Stephen K Amos tour
Stephen K Amos to tour new show Everyman
Stephen K Amos is to tour his new stand-up show from November 2019 to February 2020
Everyman will be based around the theme of trying to bring people together via laughter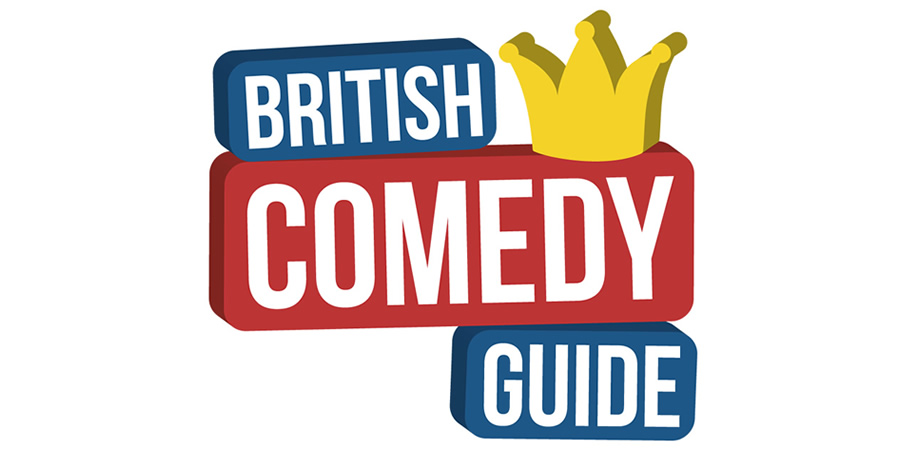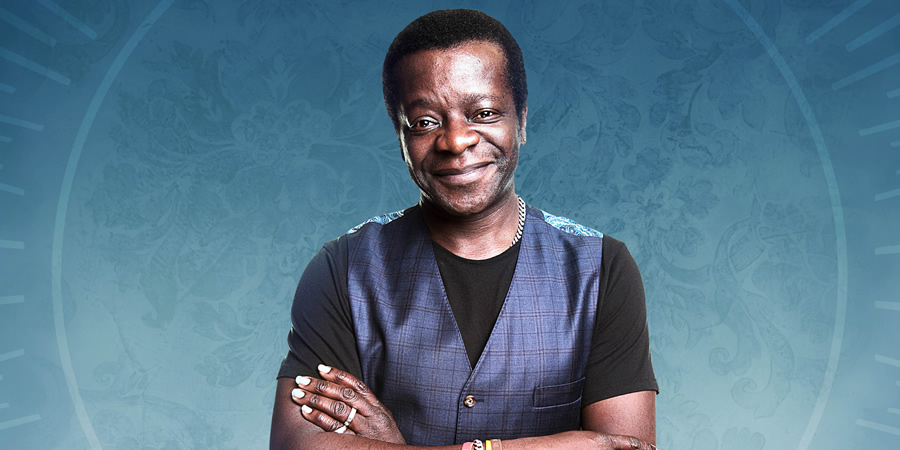 Stephen K Amos is to tour his show Everyman from November 2019 to February 2020.
Talking about the premise of the show, his promoters say: "It's easy to feel angry when mad talking heads and evil officials are looking for any slight difference of opinion to plough open and exploit. We need an everyman to bring people together, using the most powerful tool we have: comedy. In short, we need Stephen K Amos.
"He's on a mission to bring about world peace. Or to at least bring about an evening of peace, one venue at a time. In an age when arguments are started over everything from politics to bendy straws, Stephen is rising above the anger to remind us of what we have in common. Bringing achingly funny anecdotes, hilarious takes on the everyday and his infectious charm, Stephen K Amos will warm your cold, stiffened hearts. Join together with your fellow man and experience the universal language of laughter!"
A full list of dates is below, with tickets for many venues available from Ticketmaster
K Amos will prepare for the tour with a work-in-progress run at the Edinburgh Festival this August. It's also been announced that he'll soon record an audiobook version of his autobiography, I Used to Say My Mother Was Shirley Bassey.
Tour Dates
Finchley (Arts Depot): 1 November 2019
Birmingham (Old Rep Theatre): 3 November
East Grinstead (Chequer Mead Theatre): 8 November
Harlow (Playhouse): 14 November
Northampton (Royal & Derngate): 15 November
Bridport (Arts Centre): 16 November
Southend (Palace Theatre): 23 November
Leicester (The Y Theatre): 24 November
Chipping Norton (Theatre): 28 November
Newbury (Arlington Arts Centre): 6 December
Colchester (Colchester Arts Centre): 10 December
Bordon (Phoenix Arts Centre): 12 December
Maidenhead (Norden Farm): 13 December
Maidenhead (Norden Farm): 14 December
Bristol (Redgrave Theatre): 11 January 2020
Salford (The Lowry): 15 January
Gloucester (Guildhall): 16 January
Farnham (Maltings): 17 January
Maidstone (Hazlitt Theatre): 18 January
Epsom (Epsom Playhouse): 22 January
Folkestone (Quarterhouse): 23 January
Cambridge (Junction): 24 January
High Wycombe (Old Town Hall): 25 January
Leeds (City Varieties): 26 January
Radlett (Theatre): 29 January
Wellingborough (Castle Theatre): 30 January
Lincoln (Performing Arts Centre): 31 January
Hertford (Theatre): 1 February
Didcot (Cornerstone Arts Centre): 5 February
Didcot (Cornerstone Arts Centre): 6 February
London (Leicester Square): 7 February
London (Leicester Square): 8 February
Camberley (Theatre): 9 February
Norwich (Playhouse): 13 February
London (Leicester Square): 14 February
London (Leicester Square): 15 February
---
For updates, click the button below.
Share this page