Glenn Moore tour
Glenn Moore announces first tour
Glenn Moore is to embark on his first nationwide tour between September 2019 and January 2020
The first half will be his award-nominated show Glenn, Glenn, Glenn, How Do You Like It, How Do You Like It
He'll also perform his new hour, Love Don't Live Here Glenny Moore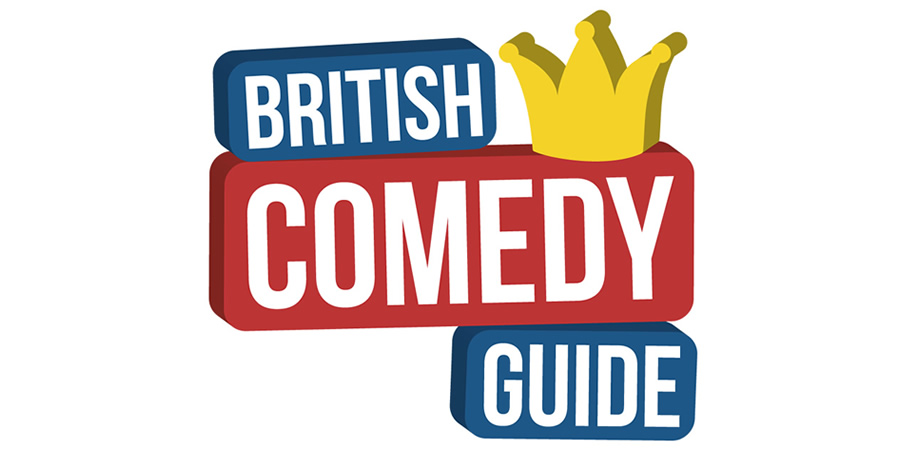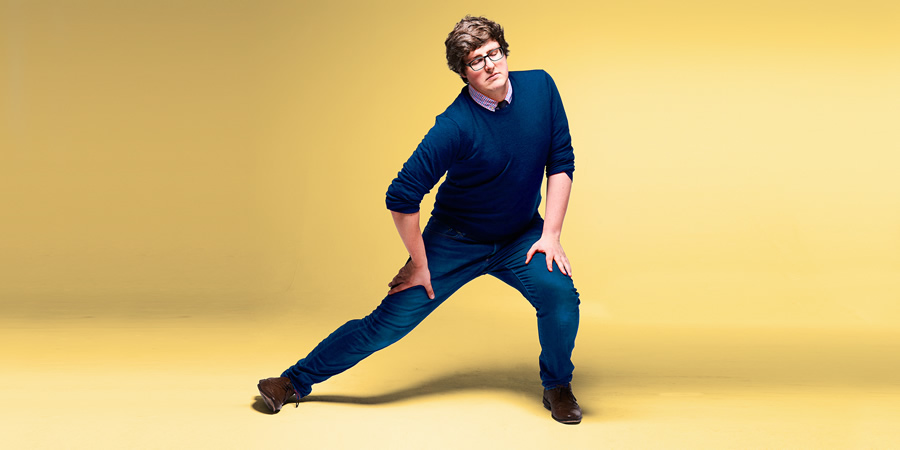 Stand-up comedian Glenn Moore is to embark on his first nationwide tour.
He will perform dates around the country between September 2019 and January 2020.
The two hour show will comprise of his Edinburgh Comedy Award nominated hour Glenn, Glenn, Glenn, How Do You Like It, How Do You Like It and his brand new offering, Love Don't Live Here Glenny Moore.
His critically acclaimed 2018 hour details his misjudged application to the Mars One initiative and the demise of a failing relationship. Meanwhile his new show, which will premiere at the Edinburgh Festival this August, will feature "his latest scintillating one-liners and elaborate personal stories."
Love Don't Live Here Glenny Moore "explores his previous life with his 'proper' job as a newsreader and contemplates the realisation that everything in his life is purely down to obligation."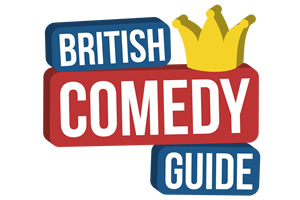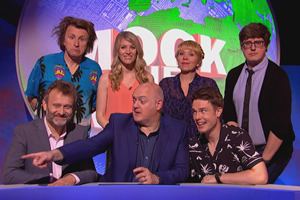 The new show will be his fourth hour, following on from his 2018 offering, and Very Best of Belinda Carlisle and his debut show, Glenngarry Glen Glenn.
Aside from his live stand-up work, Moore is one half of sketch duo Thunderbards, a TV gag writer, and can be heard every weekday on Absolute Radio's Breakfast Show alongside Dave Berry. His TV appearances include Mock The Week, with his latest appearance on the topical show being last night (13th June).
A full list of tour dates are below. Tickets are on sale now from the venues.
Tour Dates
Colchester Arts Centre: 20 September 2019
Chorley, Little Theatre: 21 September 2019
Bristol, The Wardrobe: 28 September 2019
Swindon, Arts Centre: 29 September 2019
Aldershot, West End Arts Centre: 03 October 2019
Leeds, The Wardrobe: 06 October 2019
Cambridge, The Junction: 10 October 2019
Swansea, Grand Theatre Studio: 12 October 2019
Cardiff, Glee Club: 13 October 2019
York, Basement: 18 October 2019
Sheffield, The Leadmill: 20 October 2019
Edinburgh, The Stand: 26 October 2019
Glasgow, The Stand: 27 October 2019
Reading, South Street Arts Centre: 01 November 2019
Worcester, Swan Theatre, Huntington Hall: 02 November 2019
Crewe, Lyceum Theatre: 03 November 2019
Birmingham, Glee Club: 06 November 2019
Northampton, The Deco: 07 November 2019
Oxford, Glee Club: 08 November 2019
Leicester, Sue Townsend Theatre: 10 November 2019
Brighton, Komedia: 28 November 2019
Hull, Mortimer Suite: 29 November 2019
Newcastle, The Stand: 30 November 2019
Aberdeen, The Lemon Tree: 01 December 2019
Bath, Rondo Theatre: 07 December 2019
Canterbury, Marlowe Theatre: 13 December 2019
Salford, Lowry: 23 January 2020
---
For updates, click the button below.
Share this page