Paul Chowdhry Hackney special
Paul Chowdhry to record stand-up special at Hackney Empire
Paul Chowdhry is due to record his new stand-up special at the Hackney Empire
There'll be two shows on Saturday 15th June, at 5pm and 9pm. Tickets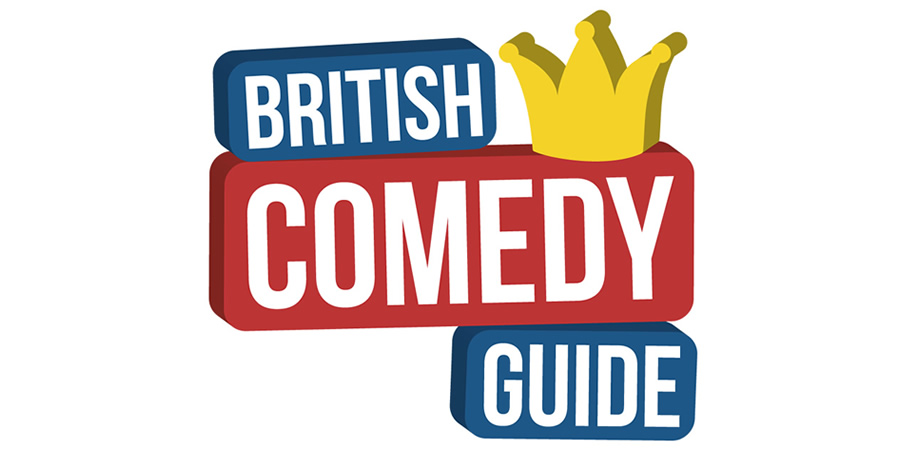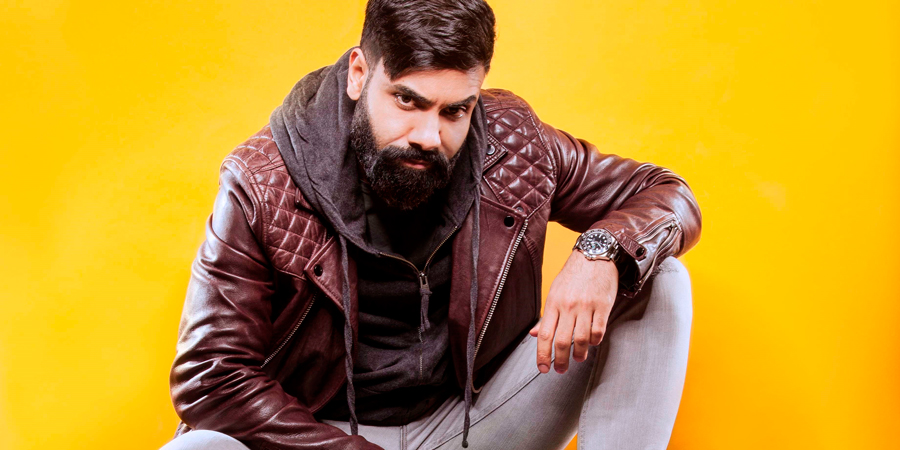 Paul Chowdhry is due to record his new stand-up special over two shows at the Hackney Empire on Saturday 15th June at 5pm and 9pm.
This forthcoming special is set to feature brand new material and the best bits of his hugely successful show Live innit after a twice extended nationwide tour, including five nights at Hammersmith Apollo, two nights at Manchester Apollo and a sold out Wembley Arena performance that was voted one of SSE's top 10 shows at the venue in 2018.
Live innit won Best Live Event 2018 at the ITV Asian Media Awards and Paul recently won the Comedian of the Year award in the Asian Voice Political & Public Life Awards 2019.
Live innit was Chowdhry's third nationwide tour. It involved 150 dates, including Australia and New Zealand, which followed 2015's three times extended 100 date PC's World, and 2012's What's Happening White People, which was recorded for DVD at a sold out Hammersmith Apollo and broadcast on Channel 4.
It has not yet been announced which broadcaster or online streaming service the new special is due to be recorded for. Further details will be revealed in due course.
Share this page