Craig Ferguson UK date
Craig Ferguson's first UK stand-up show for over 25 years
Craig Ferguson has announced his first UK stand-up date in over 25 years
He'll perform his show Hobo Fabulous at The Edinburgh Playhouse on Sunday 11th August
Tickets are on sale via Gilded Balloon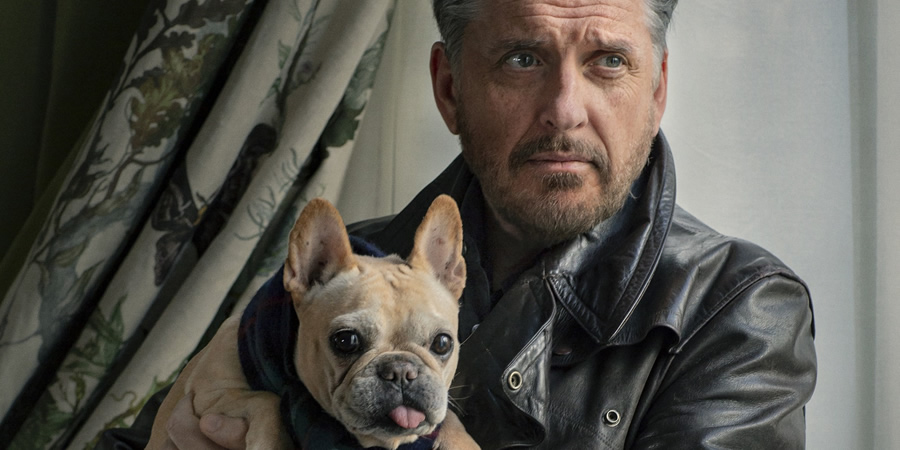 Craig Ferguson has announced his first UK stand-up date in over 25 years.
The Scottish-born comedian moved to Los Angeles in 1994, where he got his big break in The Drew Carey Show. He went on to host award-winning The Late Late Show With Craig Ferguson between 2005 to 2014, turning him into a household name in the States in the process.
It's now been revealed Ferguson will perform his Hobo Fabulous tour show in the UK for one-night only, at the Edinburgh Festival in August.
The comedy star last appeared at the Edinburgh Fringe in 2017, with The Craig Ferguson Show, his Sirius radio show, however he hasn't performed stand-up in the country since he moved to America.
Talking about his return, Ferguson says: "What the world needs now more than ever is an ageing, unhinged vagrant travelling from place to place ranting nonsense into a microphone!"
Hobo Fabulous will be at The Edinburgh Playhouse on Sunday 11th August, with the show starting at 8pm. Tickets go on sale at 10am today via the Gilded Balloon, and are expected to sell-out swiftly.
Ferguson's new book, Riding the Elephant: A Memoir of Altercations, Observations and Humiliations, will be released on 7th May.
---
For updates, click the button below.
Share this page