Katie Pritchard wins MCAs 2019
Katie Pritchard wins Musical Comedy Awards 2019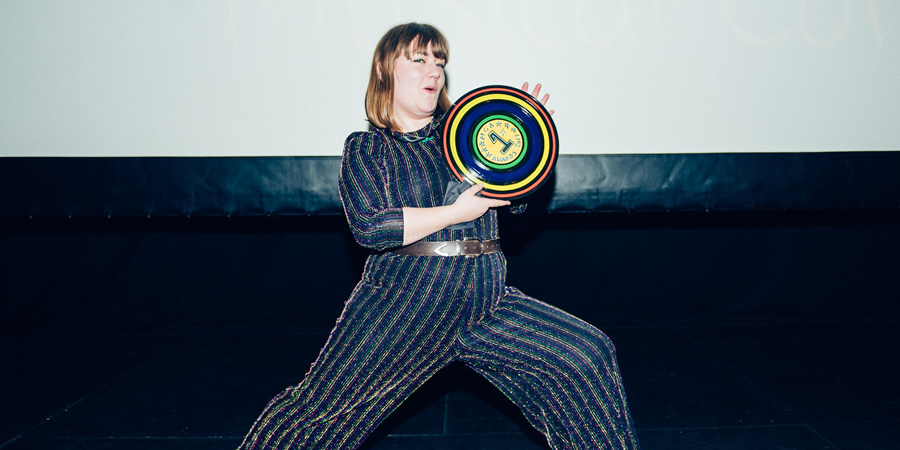 Katie Pritchard has won the Musical Comedy Awards competition for 2019.
In a hotly-contested live final staged in London tonight (13th April), her history-based set was picked by the judges as the top act of the eleven finalists.
Pritchard, who also recently won the 2Northdown New Act competition and has previously placed in other finals such as the Leicester Square Theatre Sketch Off 2019, performed songs about the Romans, the Bayeux Tapestry, and Joan of Arc, accompanied by projector images.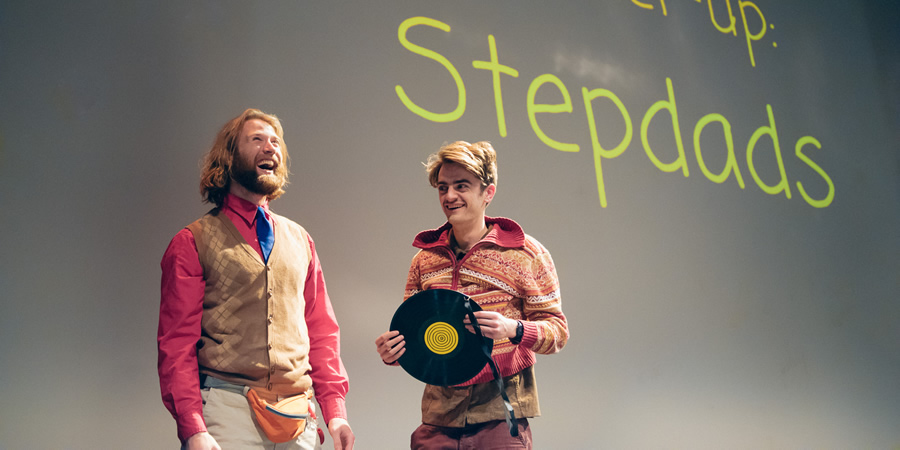 Double-act Stepdads - consisting of Luke Rollason and Tom Curzon - came second, with their silly, upbeat song about the 10 steps of being a good stepdad.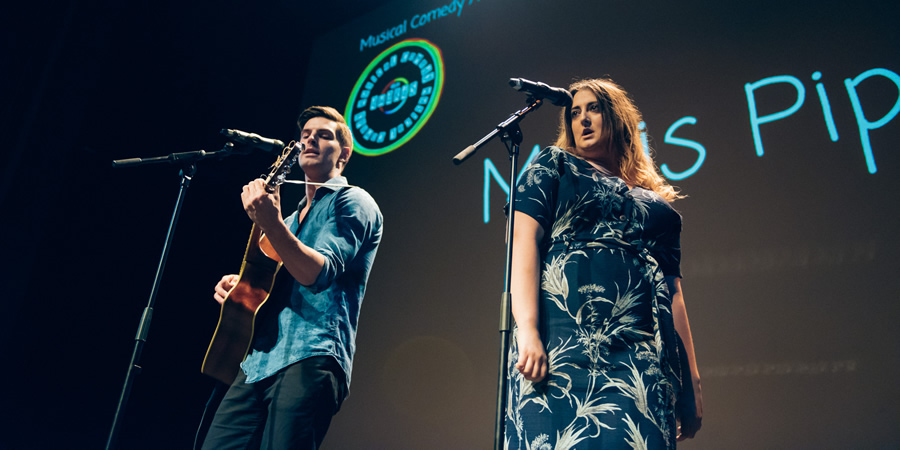 Maris Piper - comprised of Bex Hinds and Daniel Fraser - came third with their offering of pop parodies themed around the topic of millennials. The duo also picked up the Audience Favourite Award.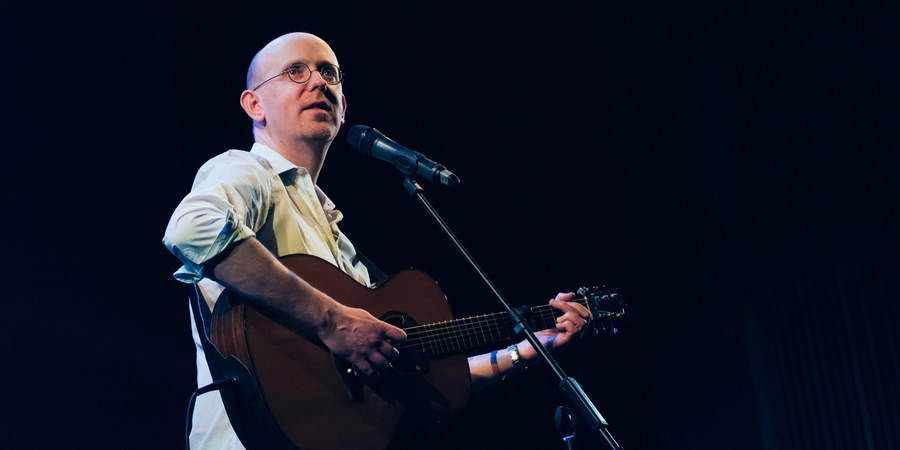 Each act had 7 minutes to perform. The show was opened by Paul 'Silky' White, who performed songs with a guitar, including one based around community support officers.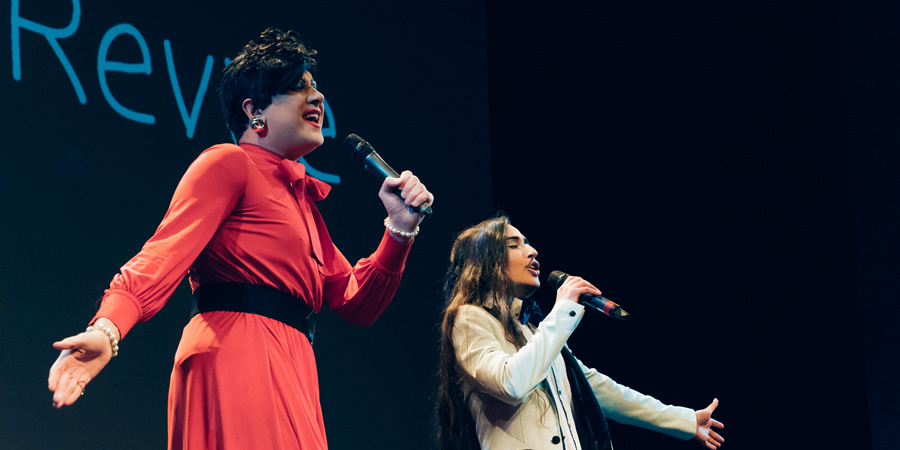 The Dragprov Revue (Francesca Forristal and Ed Scrivens) improvised a song on the topic of graveyards, which also incorporated a geography teacher.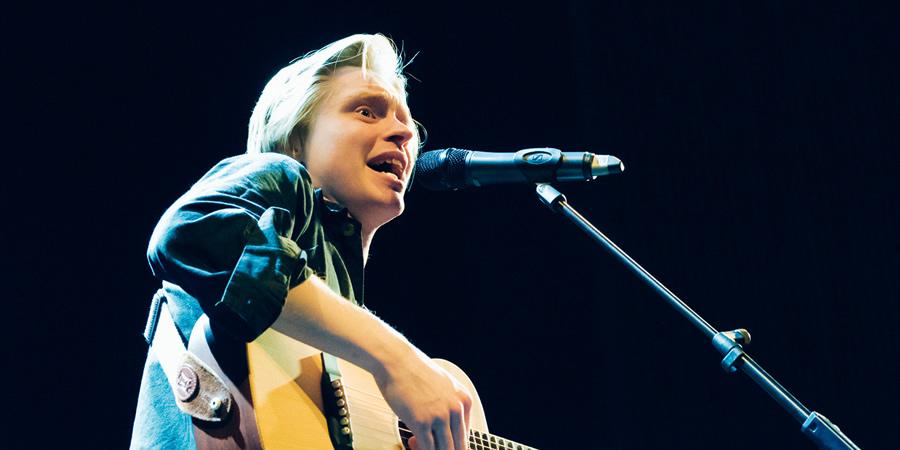 Jamie Finn performed a song on the guitar, based around his annoyance of being told he looked like Home Alone star Macaulay Culkin.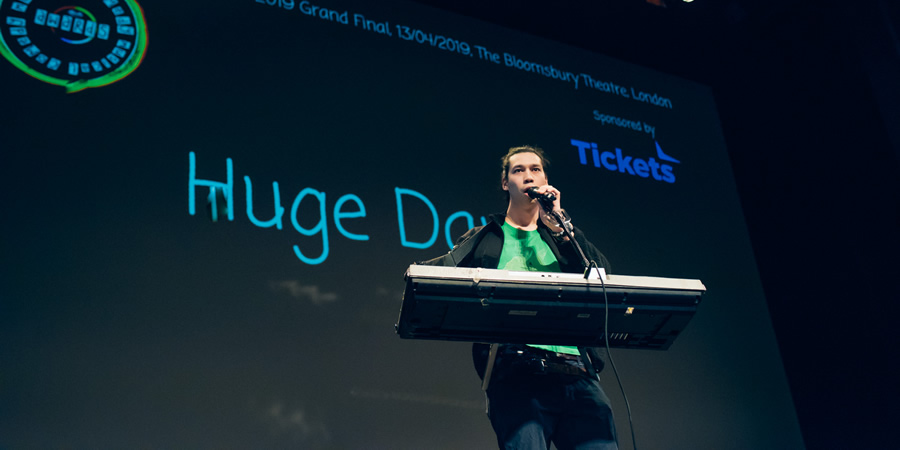 Huge Davies, who plays with a keyboard strapped over his shoulders, delivered a set which included comment on how creepy ice cream van jingles are.
Joe Jacobs's rap-based set focused included zeitgeist references from different decades and centuries.
Charlie Partridge, appearing as a German electronic music star, included looped vocals in his set.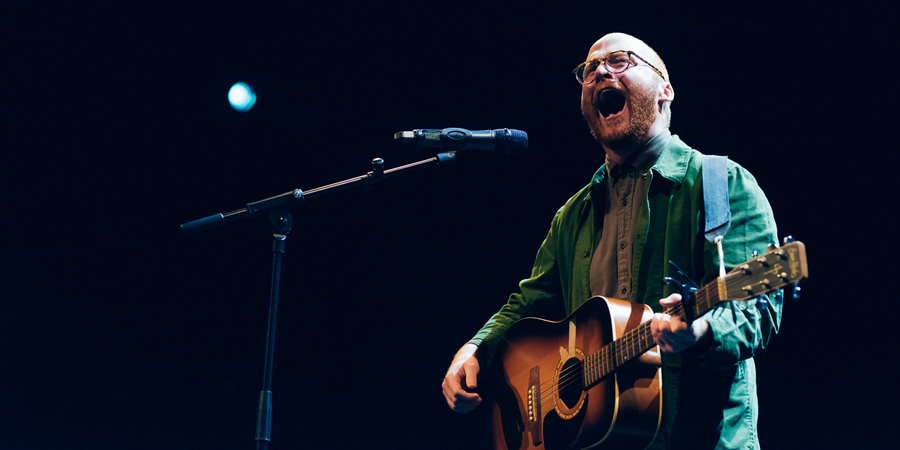 Guitar player Matt Hutson's performance included a song on how the little things in life are important, breaking out from the calm number to offer a different commentary.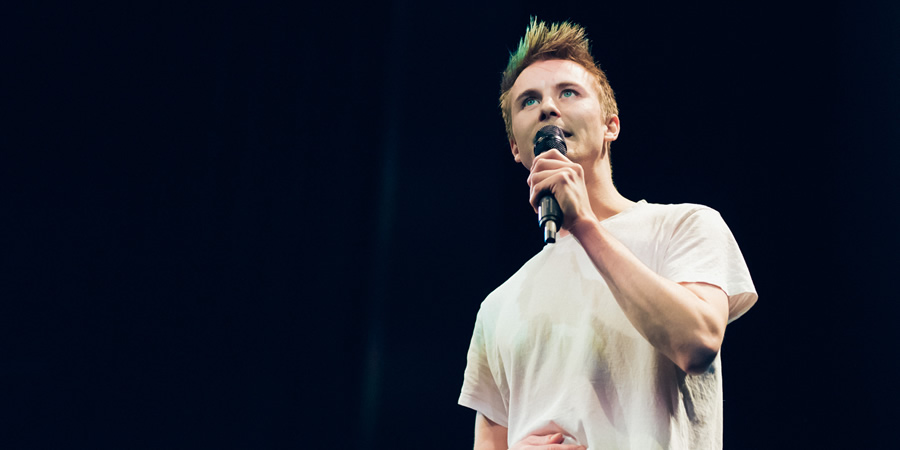 Devon-based Louis Burgess's seven minutes mixed various topics, including comment on how Ed Sheran's music is perfect for advert jingles.
The 11th Musical Comedy Awards final, hosted by Nick Horseman was held on Saturday 13th April at the Bloomsbury Theatre in central London. The show also featured a performance by the competition's 2019 Best Newcomers, Hadfield & Swan, and a headline set from The Brett Domino Trio.
---
For updates, click the buttons below.
Share this page