Felicity Ward to star in play
Felicity Ward to star in Kill Climate Deniers play
Felicity Ward will lead the cast of comedy play Kill Climate Deniers
The provocative satire by David Finnigan asks "What would it take to actually stop climate change?"
The show will run at London's Pleasance Theatre from 4 to 28 June 2019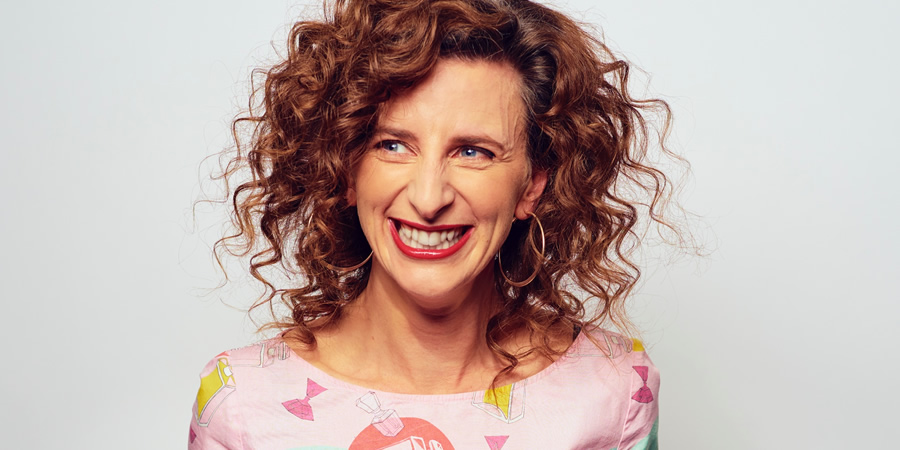 Felicity Ward will star in Kill Climate Deniers, a new comedy play coming to London's Pleasance Theatre.
In her first UK theatre role, Ward will lead the cast of the European premiere of David Finnigan's "provocative and incendiary" satire.
The producers say: "Is it okay to upset and offend people with a hyperbolic title like this? Does the end justify the means?
"An action film wrapped in a TED talk, Kill Climate Deniers won the Griffin Playwriting Award ahead of its 2018 premiere in Sydney, Australia, where it provoked, enraged and delighted audiences and critics alike. On at the Pleasance this June, it is a bold new satire which blends fact and fiction as it explores in parallel a hostage situation teetering on the brink of calamity and what happened when Finnigan first tried to stage this play.
"What would it take to actually stop climate change dead in its tracks? Science? Recycling? Experts? Or maybe: techno, guns and revolution? Environment Minister Gwen Malkin's plan to stop climate change is rudely interrupted when a group of eco-terrorists storm Australia's Parliament House during a Fleetwood Mac concert.
"More than just a play about climate change and the end of civilisation as we know it, it's about the power of echo chambers, about political division and allegiances, about a public increasingly distrustful and disinterested in experts. This is a play about failing to talk about the issues that matter most."
Now based in the UK, Australian-born stand-up Felicity Ward has a number of acting roles to her name, including Josh and The Inbetweeners 2. She also starred in her own Comedy Blaps sitcom ANXIO(US) and has most recently been seen in both acting and performing roles in ITV2's The Stand Up Sketch Show.
Ward says: "I am absolutely delighted to be involved with Kill Climate Deniers. It's the coolest play I've ever read and quite frankly what is not to love about the words: a self-aware post-modern comedy AND action play about climate change, politics, and media hysteria."
Writer David Finnigan adds: "I wrote the first draft of this play back in 2014, and I really hoped it would be dated and irrelevant by now. The fact that more and more people are finding their way to it - including, excitingly, in the UK - is great, but also, a really bad sign. This play is saying: I'm scared, turn the volume all the way up, panic euphoria, hold hands tightly, let's go."
Director Nic Connaughton comments: "Last month schoolchildren went on strike across the country to protest about government inaction on climate change, in response climate change was debated in the main chamber of the House of Commons for the first time in two years. Only a handful of MPs attended. This play couldn't be more timely. This is not a play about Australian politics; it is a play about how as a society we are failing to confront the realities of climate change. Kill Climate Deniers is a provocative and necessary satire that appeals to those on both sides of the debate to listen to one another, and to save the planet."
Share this page