Tez Ilyas 2018 tour
Tez Ilyas announces 2018 tour
Tez Ilyas is to tour his stand-up show Teztify between March and May 2018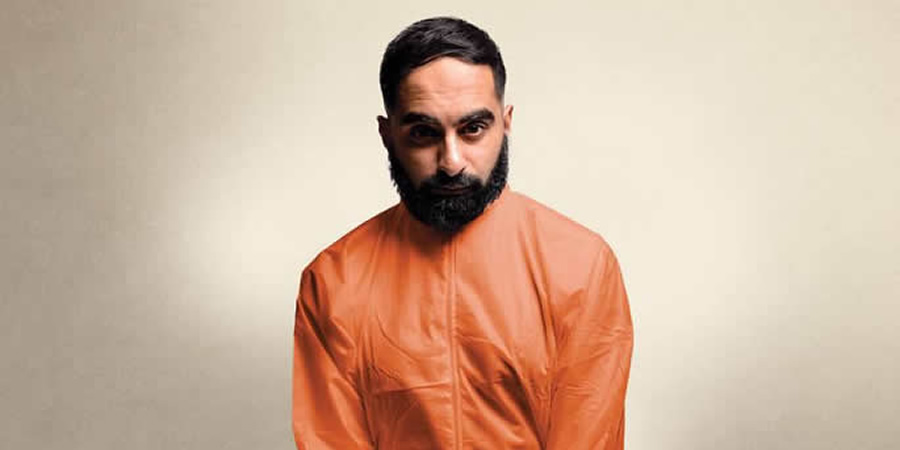 Stand-up comedian Tez Ilyas has announced he will tour the UK with his show Teztify between March and May 2018.
The tour follows on from the success of his run at this year's Edinburgh Festival, and previous shows TEZ Talks and Made in Britain.
Teztify is described as "a spectacularly powerful, provocative and brilliantly funny hour of topical stand-up from a comic whose name is hot on everyone's lips."
His promoters explain: "Having spent a lot of the last year dealing with the ignorance of the aftermath of major terrorist attacks and the resurgence of the far right, Tez Ilyas is 'teztifying' against all the assumptions the world has of him. Muslim, a Northerner, a working-class man of faith - all labels he owns, but what does he really think of them? No matter the answer, you know he'll do it with his trademark cheek and satirical wit."
Aside from his tour, Ilyas has just finished recording a second series of his Radio 4 show TEZ Talks, which will be broadcast in February 2018. He has also been filming on Man Like Mobeen, the new BBC Three sitcom.
Speaking about his live show, Tez says: "I can't wait to get back out on tour. Performing live is still the most exhilarating and rewarding experience in this industry.
"Teztify is my most ambitious and riskiest show to date; it's a show for our fractured time and I'm not reluctant to plant my funny flag on the side I think is right (or left).
"I can't wait to entertain Tezbians and anger Tezophobes across Britain this Spring."
A full list of tour dates are below.
2018 Tour Dates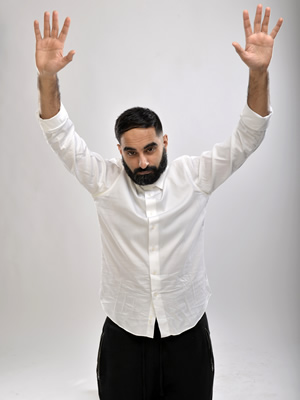 London (Soho Theatre): 27th - 31st March
Leeds (Duke Studios): 7th April
Brighton (Komedia): 8th April
Reading (South Street): 12th April
Bath (Rondo Theatre): 13th April
Hull (Fruit Space): 19th April
Blackburn (King George's Hall): 20th April
Cambridge (Junction): 21st April
Birmingham (MAC): 24th April
Oxford (Old Fire Station): 26th April
Bristol (Comedy Box): 27th April
Salford (The Lowry): 29th April
Canterbury (Marlowe Theatre): 4th May
Bradford (Alhambra): 5th May
Machynlleth (Comedy Festival): 6th May
Newcastle (The Stand): 8th May
Glasgow (The Stand): 9th May
Stockton (ARC): 10th May
Finchley (Artsdepot): 12th May
Wells (Comedy Festival): 25th May
---
For updates, click the button below.
Share this page