John Kearns 2018 tour
John Kearns to tour in 2018
John Kearns is to tour the UK in 2018 with his latest show
He will perform Don't Worry, They're Here in various venues between January and May 2018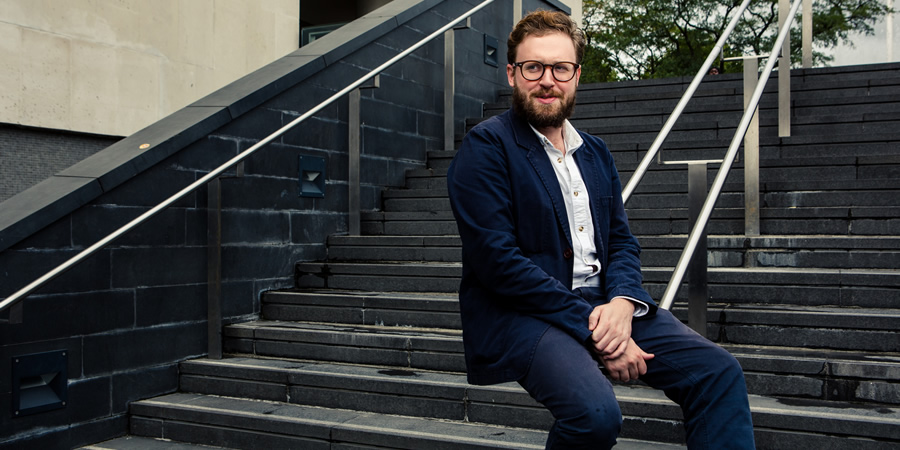 John Kearns is to tour the UK in 2018 with his critically acclaimed show Don't Worry They're Here.
His promoters confirm: "The only winner of both the Best Show and Best Newcomer Edinburgh Comedy Awards, John Kearns is taking his new bold, funny and thought-provoking show, directed by Jon Brittain, on tour in 2018 after a successful sold out run at the Soho Theatre."
Don't Worry, They're Here is billed as a comic, heart-warming monologue "that highlights the absurdities of the ordinary."
The tour organisers explain: "This is a stand-up routine of someone who has the everyday worries of the common man in a small world, but who is unusually insistent in expressing them. Rooted in the seemingly mundane conversations with his local cafe owner and a story about a bet he placed at the bookies, Kearns springboards from the minutia in British culture into an exploration of universal fears and human emotion.
"With a show that travels from a massage parlour, to a supermarket check-out and then to a horse racing track, this fast-paced comedy tour de force, is an emotional yet hilarious story that highlights the fragility and absurdity of life."
A full list of tour dates are below.
See also: John Kearns interview from September
Tour Dates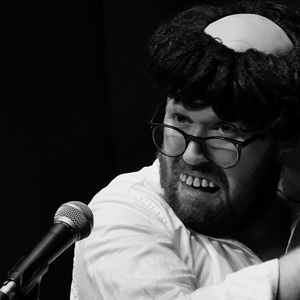 Coventry (Warwick Arts Centre) - 28th January 2018
Glasgow (The Stand Comedy Club) - 29th January 2018
Edinburgh (Monkey Barrel) - 30th & 31st January 2018
Manchester (The Bread Shed) - 1st February 2018
Oxford (The North Wall Arts Centre) - 3rd February 2018
Bristol (The Wardrobe Theatre) - 4th February 2018
Canterbury (Marlowe Theatre) - 7th February 2018
Leicester (Heroes @ The Criterion) - 10th February 2018
York (The Basement) - 11th February 2018
Bath (Rondo Theatre) - 17th February 2018
Norwich (The Garage) - 21st February 2018
Sheffield (DINA) - 22nd February 2018
Leicester (Heroes @ The Criterion) - 24th February 2018
Aldershot (West End Centre) - 1st March 2018
Brighton (Komedia) - 7th March 2018
Reading (South Street Arts Centre) - 8th March 2018
London (Battersea Arts Centre) - 21st to 26th May 2018
Wells Comedy Festival - 27th May 2018
For tickets, contact the venue.
---
For updates, click the button below.
Share this page