Benidorm Live 2018
Benidorm Live to tour the UK in 2018
TV sitcom Benidorm is to get a live stage show spin-off
Benidorm - Live will launch in Newcastle in September 2018, before touring the UK
Series 10 of the TV show will launch on ITV in early 2018 with stars including Hale & Pace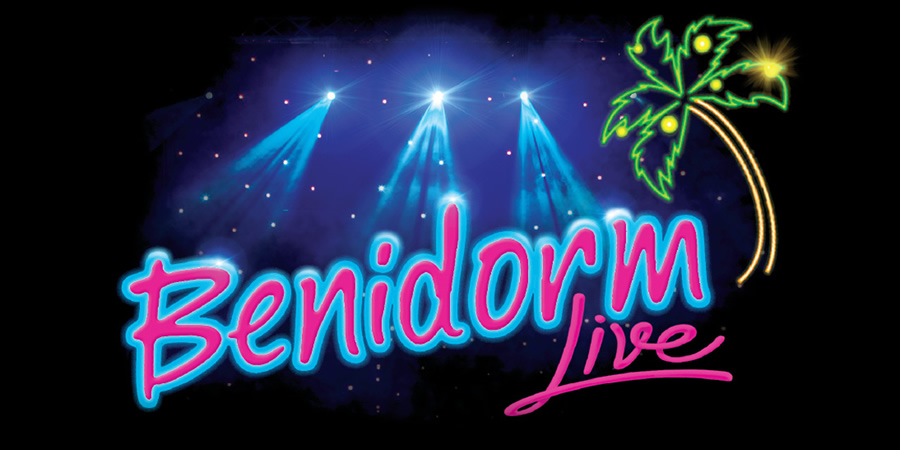 Hit ITV sitcom Benidorm is to become a touring stage show.
Benidorm - Live will launch at the Newcastle Theatre Royal on Friday 7th September 2018, before then touring the UK. The production is being overseen by creator and writer Derren Litten.
The producers confirm: "Litten has written an all new set of Alicante escapades for much-loved cast members as they swap sangria for stotties and head to Newcastle International next year after a quick spruce at the Blow 'n' Go."
Litten says: "I've loved ten years of writing my TV show Benidorm but despite a successful writing career I'm first and foremost a performer so have always been secretly frustrated I couldn't hear the audience's laughter. This national tour of Benidorm Live will not only make a long lasting dream come true but will also mean I no longer have to stand in strangers gardens listening at their windows at 9 o'clock on cold winter evenings."
There is no word yet on which cast members from the TV show will appear in the live version. Full casting information and tour dates will be announced next year.
A website to promote the live show has been set up at benidormonstage.com, with tickets for the Newcastle dates going on sale on 10th November.
Series 10 on TV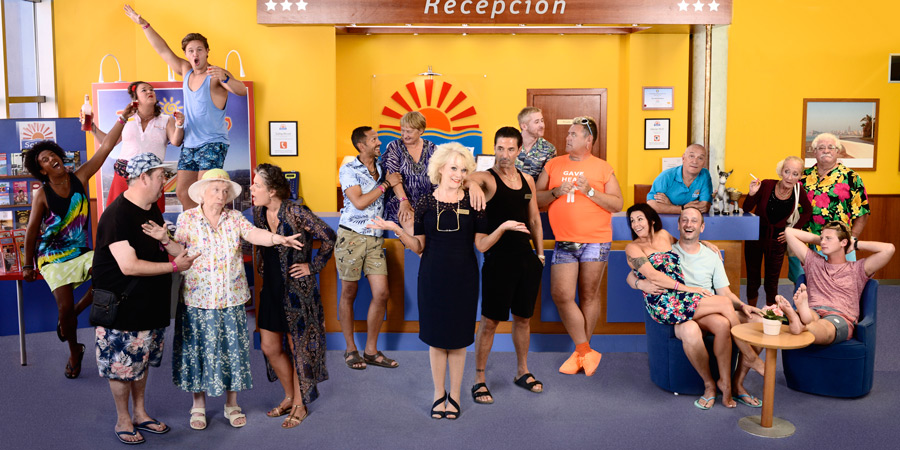 Benidorm launched on TV in 2007, and has so far run for over 60 episodes. Series 10 of the show, which was filmed this summer, is due to be broadcast on ITV in early 2018. Johnny Vegas won't appear in the series due to other commitments, however the rest of the Series 9 cast are expected to return. Filming on the new series was completed before Bobby Knutt, who plays Grandad Dawson, passed away.
The new series will also feature Hale & Pace as undercover detectives. Meanwhile Only Fools & Horses star John Challis becomes a regular with his swindler character Monty Staines, a love interest for hotel manager Joyce. Shane Richie will guest star in four episodes too, reprising his role as lively entertainer Sammy Valentino. More details
---
For updates, click the button below.
Share this page