Simon Amstell tour
Simon Amstell announces 2017 tour
Simon Amstell is set to tour the UK between September and November 2017
What Is This? is described as "a deeply personal, funny exploration of beauty, intimacy, freedom, sex and love"
Tickets are on-sale from 10am on Tuesday via Ticketmaster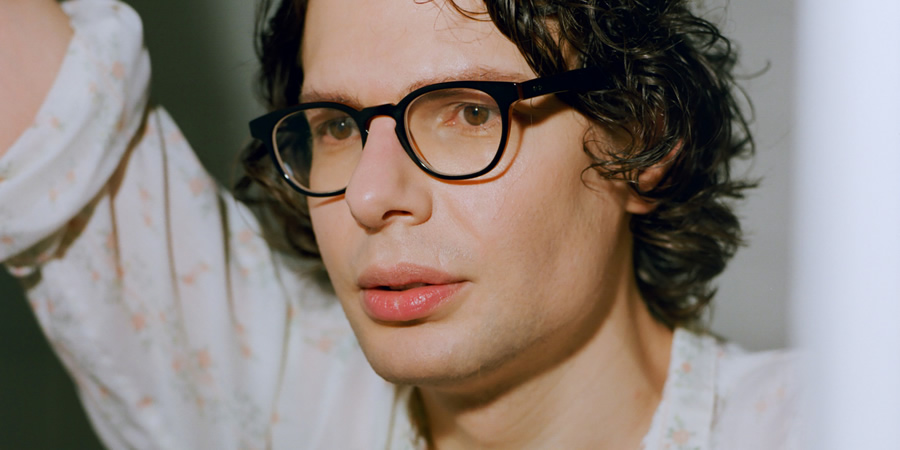 Simon Amstell is set to tour the UK between September and November 2017 with a new live show.
His producers describe the tour as follows: "Following a series of critically acclaimed, sold out international tours, Simon Amstell begins his fifth stand-up tour in the UK. What Is This? promises to be a deeply personal, funny exploration of beauty, intimacy, freedom, sex and love."
Amstell is already warming up for the tour, having booked in various work-in-progress gigs at comedy clubs.
Tickets for What Is This? go on sale on Thursday 2nd March however they can be bought from 10am on Tuesday via Ticketmaster
March also sees Amstell launch Carnage - Swallowing The Past, a spoof documentary for BBC iPlayer. Set in the future, the pro-Vegetarian comedy looks back on "a time when human beings ate other animals."
For dates and tickets for What Is This? visit Ticketmaster
Share this page