Still Game Live 2
Still Game Live 2 announced for February 2017
Ford Kiernan and Greg Hemphill have announced Still Game: Live 2
The stars are planning 10 shows at the SSE Hydro arena in Glasgow in February 2017
Tickets go on sale at 10am on Friday 7th October
Thursday 13th October update: Due to strong ticket sales, five more dates have been added: Sunday 12th (2 shows), Tuesday 14th, Wednesday 15th and Thursday 16th February 2017.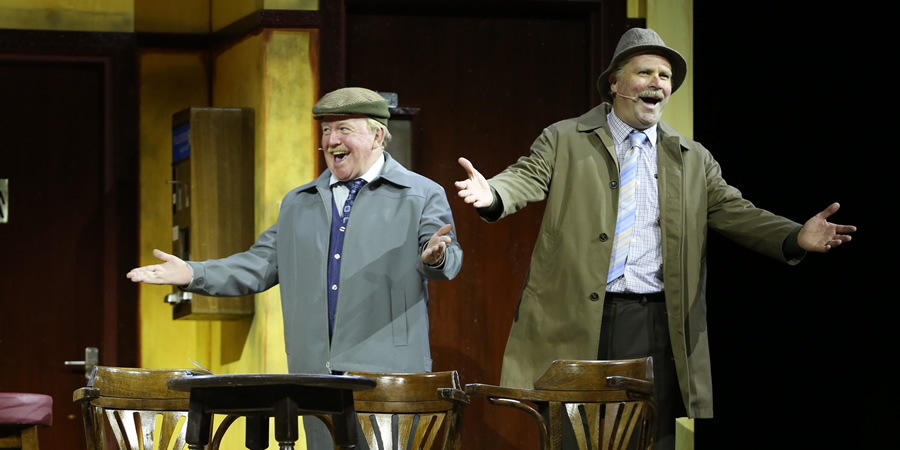 Ford Kiernan and Greg Hemphill have announced Still Game: Live 2.
The sitcom stars will return to the SSE Hydro arena in Glasgow in February 2017.
The ten show run - which will be "a brand new, original, never-been-seen before live show based on their hit BBC television series" - follows on from their record breaking 2014 shows, in which they played to over 200,000 fans across 21 sell-out nights.
This time the duo have booked dates between the 4th and 11th February 2017, but - as with the last live show - additional dates may be added if the initially announced shows sell-out.
Box offices are preparing themselves for a flood of bookings when tickets go on sale at 10am on Friday 7th October. The last shows were described by one paper as "the biggest ticket scramble in Scottish showbiz", with the venue box office going into "total meltdown". Fans crashed the website for a full day, with online ticketing sites unable to cope with the overwhelming demand.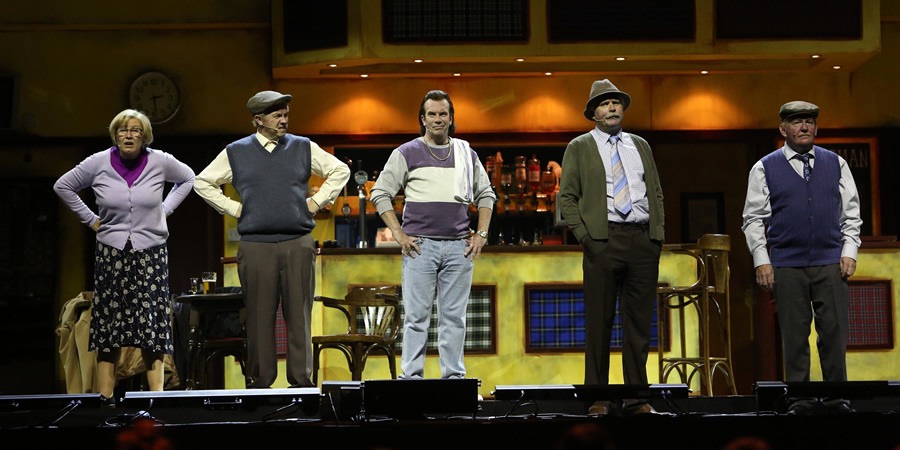 Still Game, which follows the adventures of two Scottish pensioners, was first created by Kiernan and Hemphill in 1999 as a stage show, before the characters transferred to television and ended up in their own sitcom, which ran from 2002 to 2007.
After a break of nine years off screen, Still Game is set to return to BBC One for a seventh series, on Friday 7th October at 9:30pm. Guide
Sitcom regulars Gavin Mitchell, Jane McCarry, Paul Riley, Sanjeev Kohli and Mark Cox, who are returning to the TV show alongside the two creators, are expected to appear in the new live show too.
The live shows will run on Saturday 4th, Sunday 5th, Tuesday 7th, Wednesday 8th, Thursday 9th, Friday 10th and Saturday 11th February 2017 at 7:30pm, with additional 2:30pm shows on the weekends. Tickets, priced £35 to £49.50, will go on sale at 10am on Friday 7th October via Ticketmaster
Below is the trailer for the new TV series:
Share this page