Amused Moose 2016 winner
Nigel Ng wins Amused Moose Laugh Off 2016
Nigel Ng has won the Amused Moose Laugh Off 2016 stand-up competition
Meanwhile, People's Champion KG Tha Comedian had to rush off as his wife was giving birth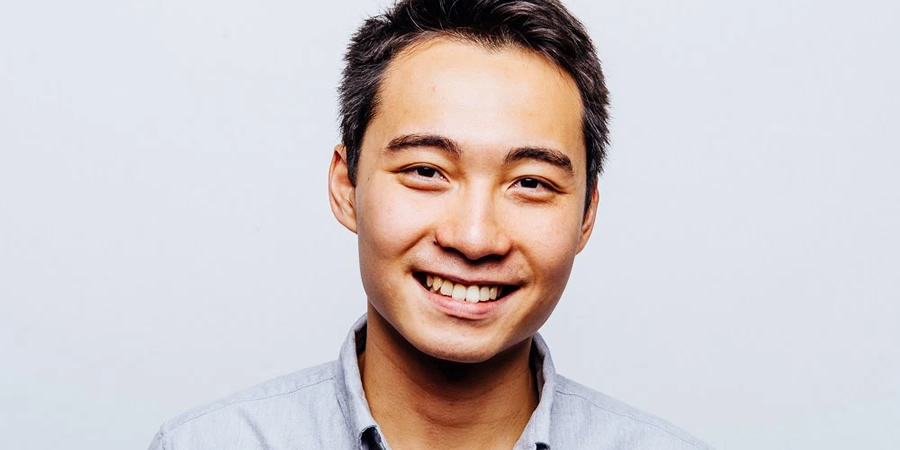 UK-based Malaysian comedian Nigel Ng has been named the winner of the Amused Moose Laugh Off 2016.
The competition, which has now been running for more than 10 years, aims to seek out future stand-up stars. Previous finalists have included Sarah Millican and Jack Whitehall.
Nigel Ng was picked as the winner by a panel of judges. He grew up in Malaysia and lived in America for five years before moving to the UK in 2015. He considers himself "a self-aware outsider - estranged but trying to fit in, with wry jokes that go beyond the 'look at me I'm so foreign' trope".
Ng has previously won the Comedy Cafe New Act of the Year competition and over the last 12 months he has also been a finalist in the Leicester Mercury Comedian of the Year, Laughing Horse New Act of the Year and Leicester Square New Act of the Year competitions.
Nigel won out over hundreds of entrants who submitted videos, with the best progressing to live semi-finals that took place throughout April.
Meanwhile, KG Tha Comedian was chosen by the audience and named 'People's Champion'. KG could not stay to collect his award as his wife had gone into labour just before the show. He rushed to join her at the hospital after his set where she gave birth to a baby girl in the early hours of the morning. He has documented the story on Instagram
The final - which took place at the London Hippodrome, Leicester Square on Wednesday 11th May 2016 - was hosted by Mark Dolan and featured a set by Tom Ward, with the winner's trophy presented by Alex Zane. The other acts involved in the final were Jake Lambert, Radu Isac, Henry Maynard, Mike Cox and AJ Roberts.
Share this page