Chortle Awards 2013 - Full Results
Chortle Awards 2013 - Full Results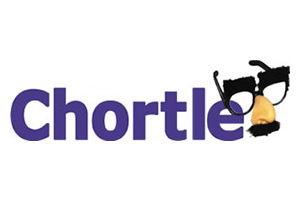 The results of the 2013 Chortle Awards have been announced.
The awards, now in their tenth year, are organised by the news and review website Chortle. They primarily aim to recognise the year-round contribution to comedy of stand-up comedians operating on the live circuit.
The results were announced at a ceremony in London hosted Jo Brand. The shortlist was drawn up by a panel of comedy reviewers, with the winners determined via a public vote conducted online earlier in the month.
It was a good night for former double-act Lee & Herring, with Stewart Lee winning Best Tour and Richard Herring winning Best Internet Show, and the duo also jointly awarded for their Fist Of Fun DVD release.
Canadian comedian Tony Law was also popular with voters, winning both the Club Comic category and taking away the coveted 'Best Show' title too.
Below is the full list of nominations, with the winners denoted...
Best Newcomer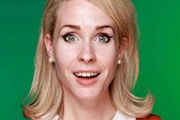 Lucy Beaumont - Winner
Breakthrough Act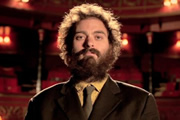 Doctor Brown - Winner
Club Comic
Susan Calman
Tony Law - Winner
Best Compere
Susan Calman - Winner
Character Or Sketch Act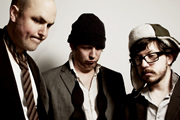 Austentatious
Pappy's - Winner
Music And Variety Award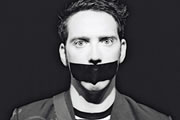 Boy With Tape On His Face - Winner
The Horne Section
The Rubberbandits
Best Show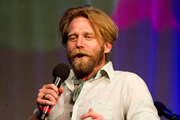 Susan Calman: This Lady's Not For Turning
Jim Jefferies: Fully Functional
Tony Law: Maximum Nonsense - Winner
Pappy's: Last Show Ever
Best Tour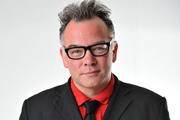 Boy With Tape On His Face: More Tape
Greg Davies: The Back Of My Mum's Head
Stewart Lee: Carpet Remnant World - Winner
Mark Thomas: Bravo Figaro
Best DVD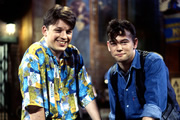 Louis CK: Live At The Beacon
Fist Of Fun - Series 2 - Winner
Stewart Lee: Carpet Remnant World
Glenn Wool: No Land's Man
TV Award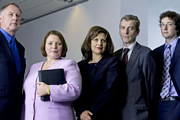 Alan Partridge: the Sky Atlantic specials
The Thick Of It - Winner
Radio Award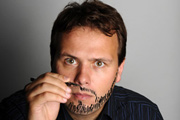 Irish Micks And Legends
John Finnemore's Souvenir Programme - Winner
Internet Award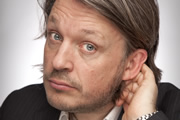 Pappy's Flatshare Slamdown
Peacock & Gamble's Edinburgh podcast
Richard Herring's Leicester Square Theatre Podcast - Winner
Stuart Goldsmith: The Comedians' Comedian Podcast
Award for Innovation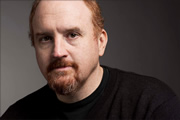 Alternative Comedy Memorial Society
Louis CK (for cutting out the middle man) - Winner
Weirdo's comedy club
Other Awards
Writing duo Galton & Simpson (Hancock's Half Hour, Steptoe & Son) were the recipients of the Lifetime Achievement Award; whilst Tommy Sheppard, the owner of The Stand comedy clubs, was given the Off-Stage Contribution Award.
In the venues section, The Comedy Store (London), The 99 Club (London), Komedia (Brighton), Glee (Birmingham), Komedia (Bath), XS Malarkey (Manchester) and The Pleasance (Scotland) were awarded.
Share this page