The Pick of 2019
So, 2019. What a cataclysmic 12 months that was, eh? Very much the '2016' of the late 2010s. Whatever star rating you'd give it - and opinions definitely vary - let's make a solid start to 2020 by plucking a few nuggets from out favourite FGWG contestants last year. Or just picking some of their answers. Nobody wants their nuggets plucked.
First gig?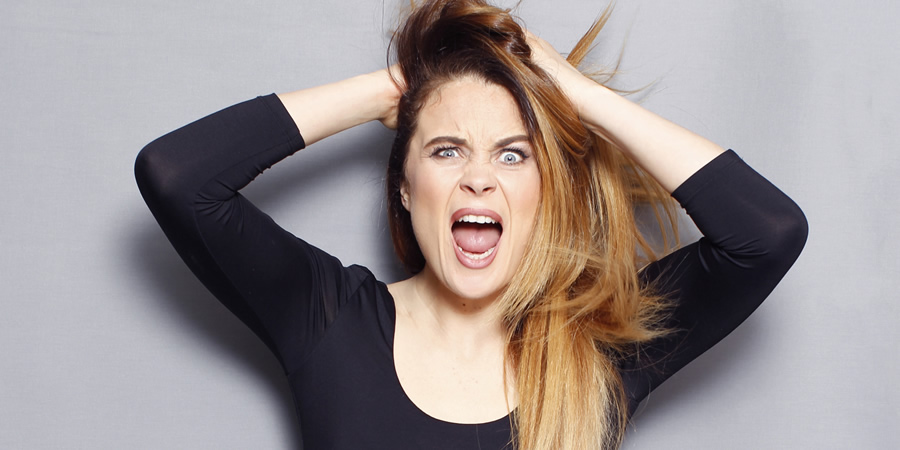 Joanne McNally: I had a weird start, I didn't come into stand-up the regular way. I didn't start in the clubs: my first gig was in a 300-seater venue in Ireland.
Before that I'd been working full time in PR when a mate of mine suggested I be in her show that she was putting on in the Dublin Fringe, I just had to be myself and talk about my love life on stage. I'd just been broken up with by this bald lad at the time which I felt was very unjust considering his... situation.
So I was telling that story and a comedian came to see the show and suggested I do stand-up. I initially laughed it off but then thought 'fuck it, I'll give it a go'. He brought me on tour with him and that's where I started. I did my first five minutes on his tour; I loved it, it just felt like the right thing to be doing with myself. I was doing all this weird stuff about orphan Annie that no-one but me found entertaining.
The audience were very nice about it, in some ways it was a more pressurised way to start, 'cos the rooms I was doing were so big for a brand-new comedian, but in other ways, it was a lovely way to start 'cos I was protected; I was introduced as a brand-new act and everyone was really sound.
Once the tour finished I was out on my own!
Favourite show, ever?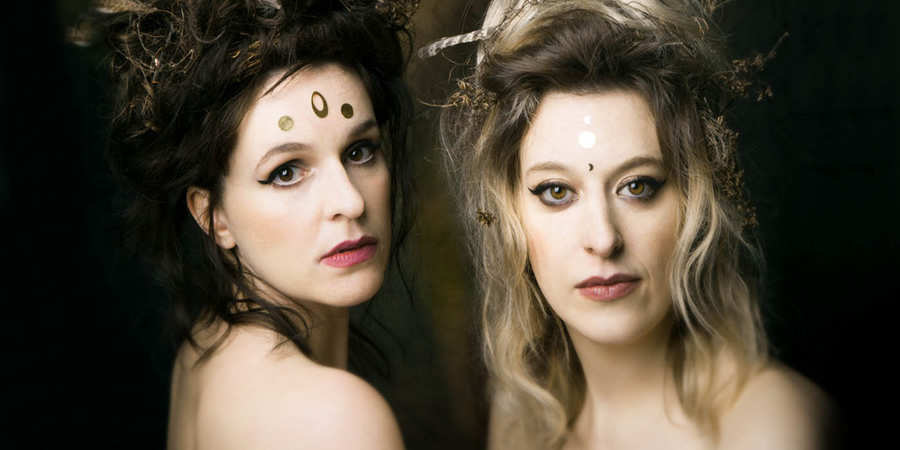 Norris and Parker: We performed at Kilkenny Comedy Festival in Ireland last year. Our plane was delayed so we had to go on as soon as we got there and they gave us ham sandwiches which we ate throughout the show. Sinead [Parker] sang a Mary Black song and the audience knew it word for word which made her cry and afterwards we went on a pub crawl.
We did also did a gig recently where audience members were shouting our lines at us and now we hope to be a cult hit like Tommy Wiseau in The Room but hopefully not for the same reasons.
Worst gig?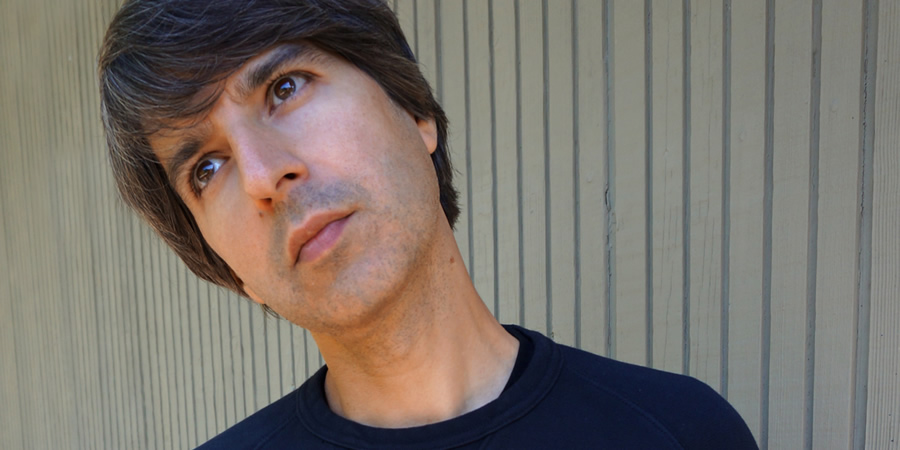 Demetri Martin: One that does stand out, at least as an emotional memory, is my second gig ever. It was the first time I really bombed and it was quite a surprise, because foolishly I thought the jokes that had worked once were officially 'funny' jokes. Of course, I learned quickly that second night that it is all so relative and subjective.
That was my first lesson in just how uncertain this career that I was about to pursue would be. I don't know if it was the most horrendous gig, but the feeling I had while I was bombing and the feeling I had after the show are still quite vivid. I was on such a high the night before and I had such a boost of confidence from that first show that the fall felt that much greater the second night.
It was, for me, an unprecedented mix of surprise, rejection, failure and confusion. It took me a couple weeks to get back up and do another gig. But after that I started to understand the process and it never quite stung like that again.
Which one person influenced your comedy life most significantly?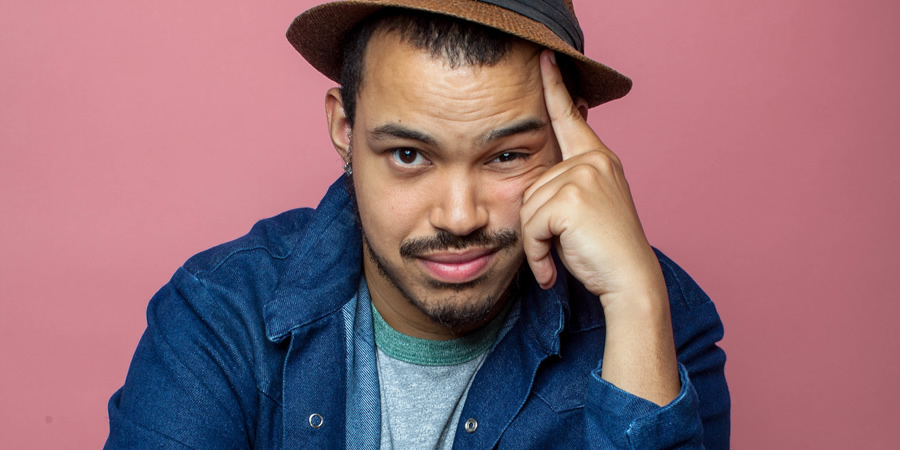 Archie Maddocks: Hate to admit it, but probably my mum. She's the most random, hysterical and irreverent person I've ever known and I think that's definitely had a massive effect on my sense of humour.
More tellingly than anything, she regularly tells me and anyone that listens that I'm not funny and the fact that I get paid to make jokes about stuff is laughable to her since, and I quote, "I've never found you funny and I don't think anyone else does, but you have a good smile so it's probably pity".
And who's the most disagreeable person you've come across?
Simon Brodkin: Donald Trump can be a bit difficult.
The most memorable review, heckle or post-gig reaction?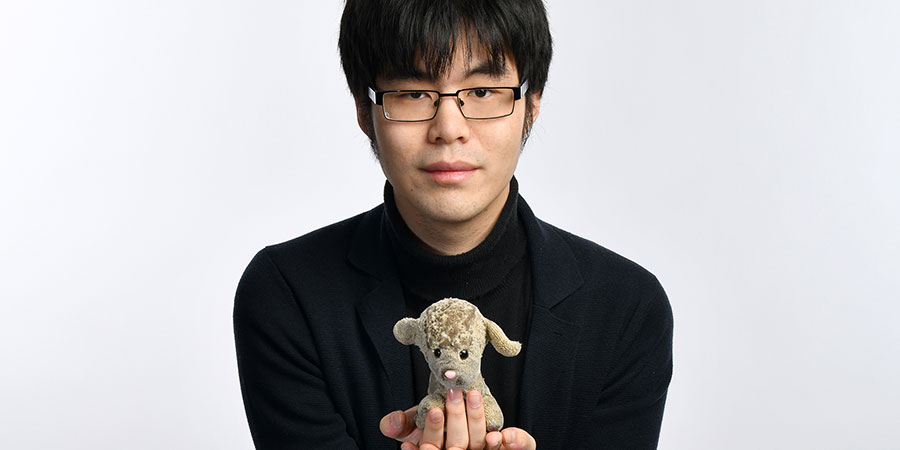 Ken Cheng: I've been heckled by babies twice this year and I think it's my new thing. I'm going to reinvent myself as the act who takes down babies and kicks them out of my gig. If you bring a baby to a comedy show you agree to take on these risks. Next year I'm going to have a filled bathtub on stage so I can literally throw out the baby with the bathwater.
What's your best insider travel tip, for gigging comics?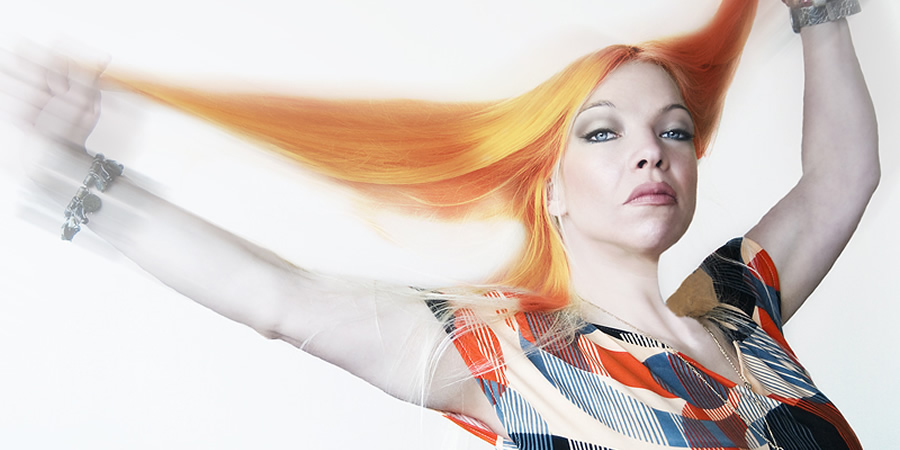 Spring Day: Always have an extra charger, pens, paper, and candy to keep you and the driver awake to the gig and back. I can't drive so I always make a point to be useful and not annoying. Don't fall asleep unless you've confirmed the driver has someone else in the car to talk to. FYI, comic drivers who have new or small children tend to ask for more petrol money.
Is there one routine/gag you loved, that audiences inexplicably didn't?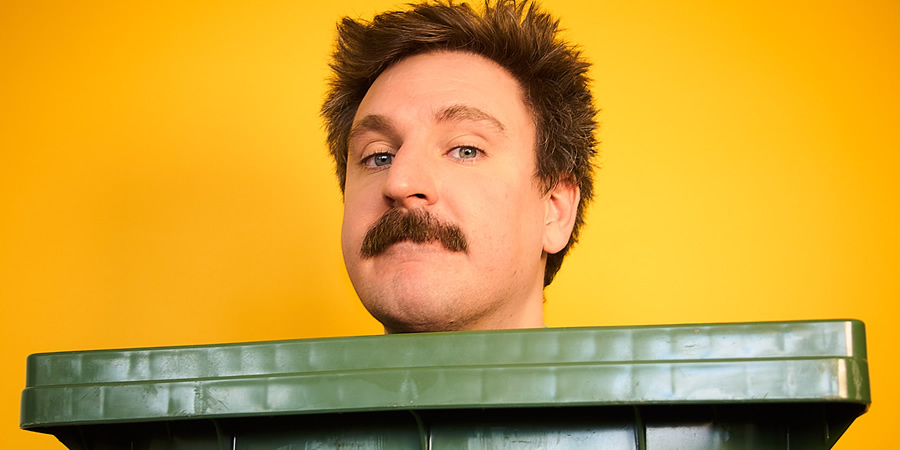 Ali Brice: A routine about how I couldn't afford an MP3 player so I put the CDs directly in my head. And then whenever I went around a roundabout all I could hear was Wannabe by Spice Girls.
You see, CDs spin to play the music, so going around the roundabout made the CDs spin in my head and one of the CDs was Spice Girls.
I still maintain it's funny.
How do you feel about where your career is at, right now?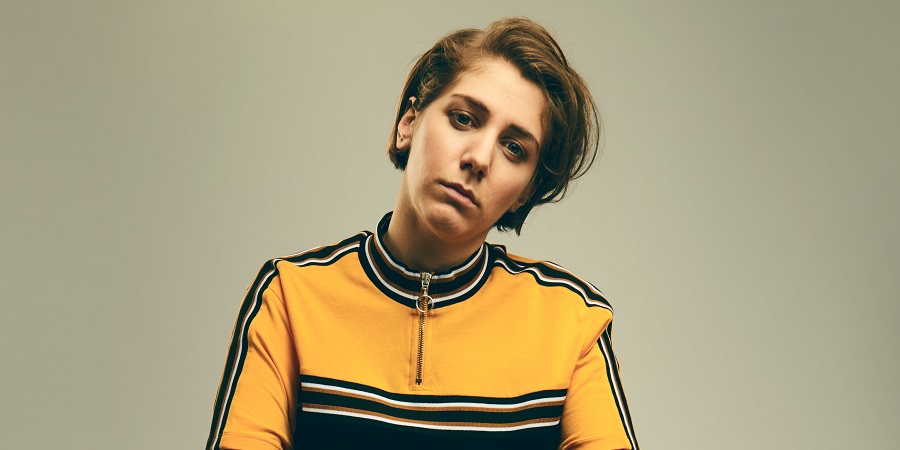 Sarah Keyworth: I'm very happy with my career, it's going so well, I don't want to jinx it. So I'm going to shut up now.