Kiri Pritchard-McLean
Rapidly gaining on Te Kanawa as the Commonwealth's Most Popular Kiri, Kiri Pritchard-McLean is now gracing the principality's airwaves. The Anglesey-raised comic has just bagged a prime slot on her nation's big station.
"I met up with the head of BBC Radio Wales because he'd seen me host a TV stand-up show in Cardiff," McLean explains. "He clearly watched me and thought, 'That is a woman who's happy to talk to herself'. He didn't realise that having a show was a genuine dream of mine!
"I live ten years ahead in my head and I'd always talk about a world where I live in Wales and have a show every Sunday on BBC Radio Wales and I'd nip off and do it while my partner cooked a roast dinner. It's genuinely a fantasy I had and now I've nearly got that as a reality - the show is a Saturday so I'll force a roast down then."
Pritchard-McLean has been on good Saturday form during lockdown already: The Covid Arms stand-up shows she hosts have now raised over £100,000 for foodbank charity The Trussell Trust. As for radio, she's guested on loads of stuff, co-runs the popular podcast All Killa No Filla and also helms the Beeb's new-writer jokefest Newsjack, but this new role is a whole new world.
"It's a very different beast to hosting Newsjack," she says, "politics is not on the menu any more than playing The Strokes and unknown welsh bands is on Newsjack's horizons. I'm so enjoying having a project of my own though, I work with groups of people all the time and I love it, but every now and then it's nice to have something of your own!"
McLean and tidy. Now let's head a little farther north...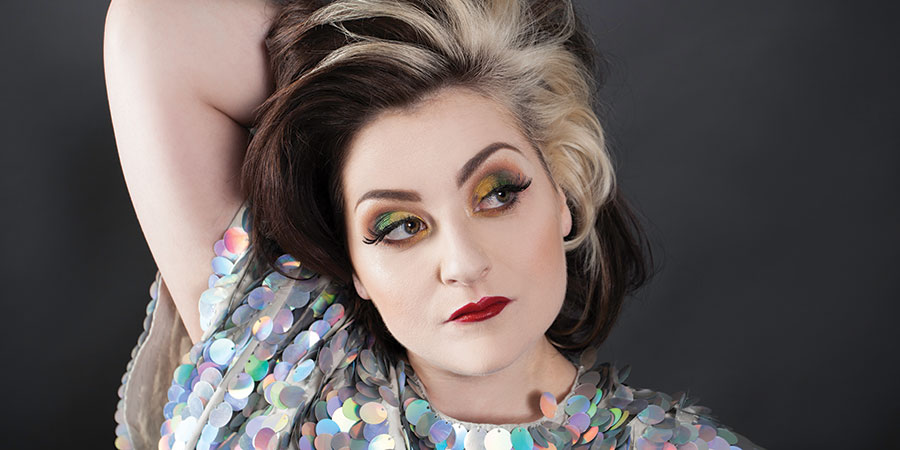 First gig?
I think it was technically a showcase after a stand-up course, it was at The Comedy Store in Manchester, so a huge honour to perform on that stage, but less of an honour when you're performing to other people on the course who total about 12!
My first proper gig was Beat the Frog at The Frog And Bucket[/b]; I was so nervous. It's such an amazing gig, performing to 300 giddy students on a Monday night is something else. Jason Cook hosted, Chris Stokes was one of the acts doing the opening eight minutes.
Kai Humphries was on (and won) and it was the first time I met Edward Easton who I'd go on to work with in Gein's and then Tarot. He remembers me shouting at him, so a perfect first impression.
Favourite show, ever?
What a great question. Hmm, They keep happening! I think I've peaked and then something else amazing happens.
Live At The Apollo is obviously a huge one and my dad travelled all the way down to London to see me which was so lovely. I adored the two nights that Amusical did in The Clapham Grand too, we put on the musical episode of Buffy and it was such a daft joyous slice of madness I think I'll remember all my life.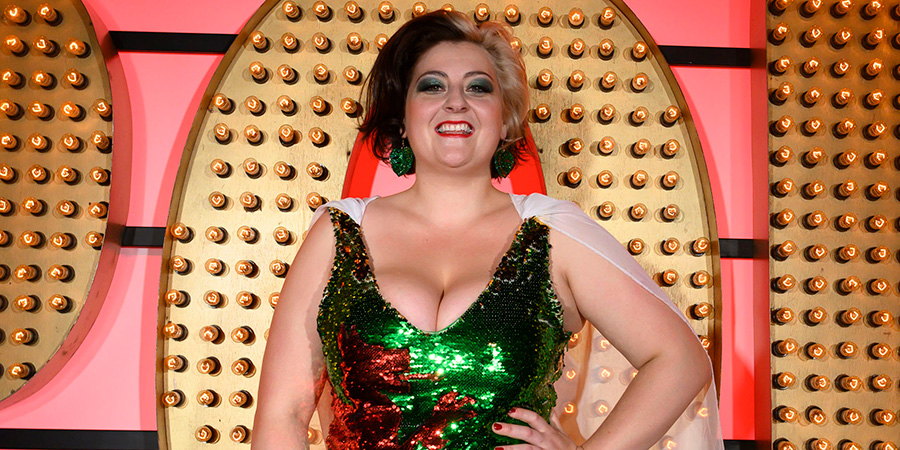 Worst gig?
God, I've done so many of these. Horrendous for different reasons! The gig where you have to try and follow the raffle (impossible), the one where you perform in a snooker hall in Rochdale with a broken mic and it's so quiet you can hear people potting shots behind you. There's also the ones where the headline act calls you a fat bitch that he would fuck because you look like you can take a punch - they're all horrendous for different reasons so pick a number...
Which one person influenced your comedy life most significantly?
Hmm, am I allowed to say The League Of Gentlemen as one person? Well, I am.
They made me want to do comedy, they are the reason I went to University - I knew they met there so I only went to meet other people to work with. I would categorically not be working in comedy now if I hadn't been invited into Royton Vasey.
And who's the most disagreeable person you've come across in the business?
Me, when I'm stuck on the M6 in an endless diversion loop, I need a wee, my ETA has jumped up to 3am and I need to be up at six to catch a train to London. I'm not that fun then.
Is there one routine/gag you loved, that audiences inexplicably didn't?
I think, in the end when I think about it, the reasons audiences haven't liked it is explicable - they're often a much more consistent barometer than I am.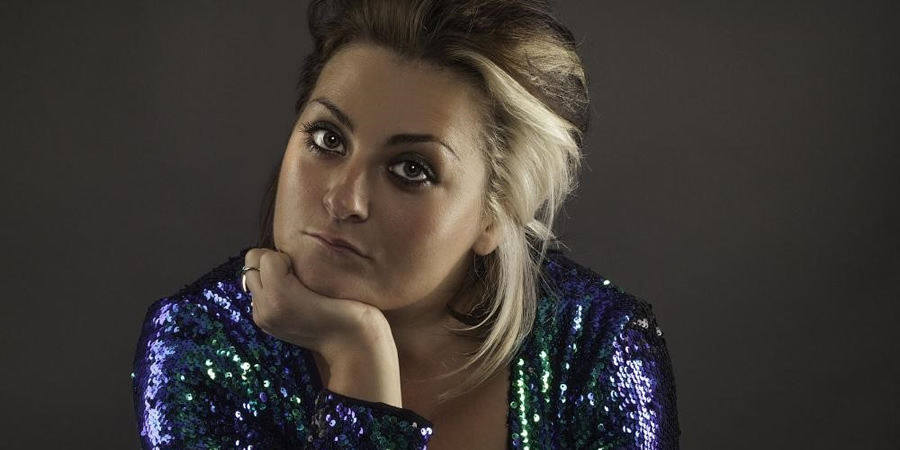 How's your lockdown been - you seem to have made the best of it?
Up and down, I'm really lucky I've got to make some fun stuff with Tarot and All Killa No Filla and The Covid Arms has been so much fun. But, I've really struggled with my self-esteem - if I don't have hundreds of people laughing at me a week I get really sulky!
Are there particular reviews, heckles or post-gig reactions that stick in the mind?
Every review - good or bad - I will only recall the negative bit, that's why I never read them now. That way madness lies.
Once after dying at a gig I had a woman come up and say to me "you remind me of my daughter" which I thought was sweet and she followed it up with "very bubbly, confident but just won't lose the weight".
How do you feel about where your career is at, right now?
I'm very happy. I make my living from comedy - what more could I ask for? I mean Taskmaster, obviously. But I'm lucky I have a job I love, and friends and colleagues who are professionally funny and charismatic. Not a bad life!