If you happened to grow up in the Hertfordshire town of Ware you'll know that the very name of the place tends to inspire jokes - or just the one joke really ("WHERE!?" etc - never gets old). So, hey, why not make the most of it and start a comedy festival?
The first ever WareFringe takes place this month, bringing some really rather good acts to the really rather nice town to preview their new shows, as the Edinburgh Fringe rapidly approaches. The first ever event will be an all-dayer on Sunday 14th July at Southern Maltings, with more announced soon - check the links below for updates.
If you've already discovered BCG's new spin-off site, BCG Pro, you'll know that WareFringe organiser Si Hawkins has been giving us behind-the-scenes nuggets along the way (in The Road to the WareFringe). Here he talks us through the all-dayer's line-up, from post-LA stories to a UK circuit legend.
2.30pm - Doors
This isn't the band The Doors, although we might play Light My Fire over the PA at 2.30, and see if anyone gets it.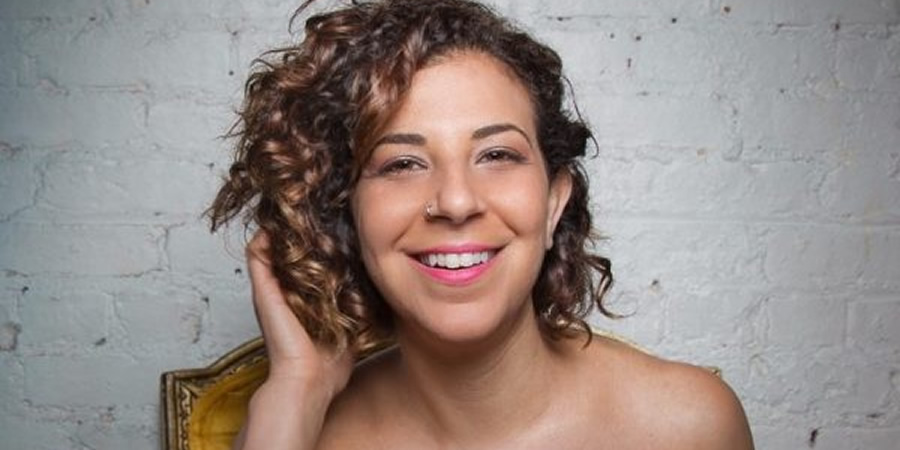 I really enjoyed Maria's debut show Wisdomless at the 2017 Edinburgh Fringe: she's a thoroughly engaging stage presence, has unique stories to tell, and tells them well. The Egyptian-American comic relocated from LA to London for love a few years back, and I recall the last show ending on an upswing as she wound up writing a feature for the New York Times about that grand romantic gesture. She's also appeared on Radio 4, Comedy Central and Netflix, but as ]Hero will reveal, there's been a big twist since the big move.
"Shehata has a Janeane Garafalo-type swagger... both funny and entertaining." (The LA Times)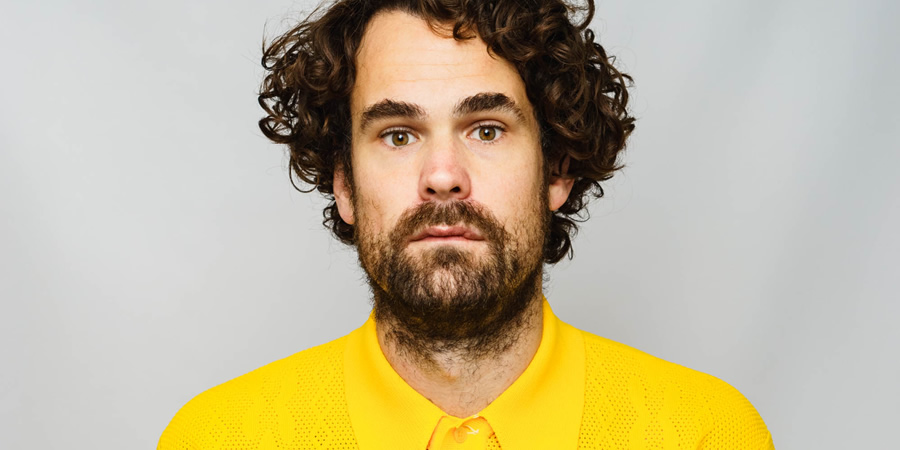 The talented PFT is from a lot closer to Ware, but serious comedy nerds may detect cool US influences lurking within his distinctive onstage shenanigans. Paul is a skilfully silly writer/performer, both solo and in the wonderfully daft duo Short & Curly. He's an envelope-pusher (innovative, that is; he's not dealing envelope gum) while also crafting exquisite gags, and Odd Paul takes us deeper into that curious mind. Offstage the award-winning comic has also co-created some acclaimed short films, like Timeholes and Battlecock.
"An enticing, dizzying prospect" (The Independent)
6.30pm - 7.30pm: Sooz Kempner - Mega Drive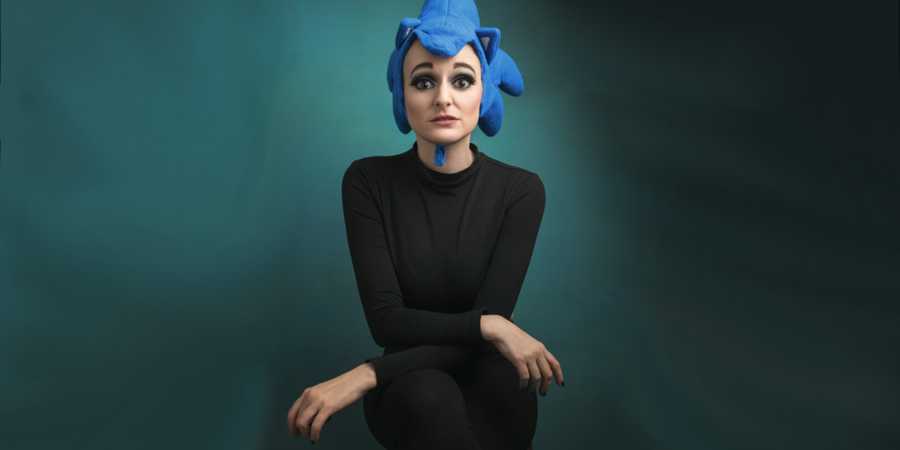 Until recently Sooz was scandalously unsung, although not in these parts: I've been a fan since her 2017 show Sooz on Film, which retold her life through movies. She shifted to video games with last year's excellent Super Sonic 90s Kid, and - given the title - Mega Drive should be a SEGA saga too. Between shows Sooz went mega-viral, when a Twitter thread about her spell as an Aguilera tribute act was rapturously retweeted by James Corden, Caitlin Moran, Hugh Bonneville, Amanda Palmer... cue 23,000 new followers. Good job we booked her beforehand really.
"Magnificent" (The Scotsman)
8pm - 9pm: Nick Revell - Eurasia's Most Eligible Psychopaths and Their Lovely Homes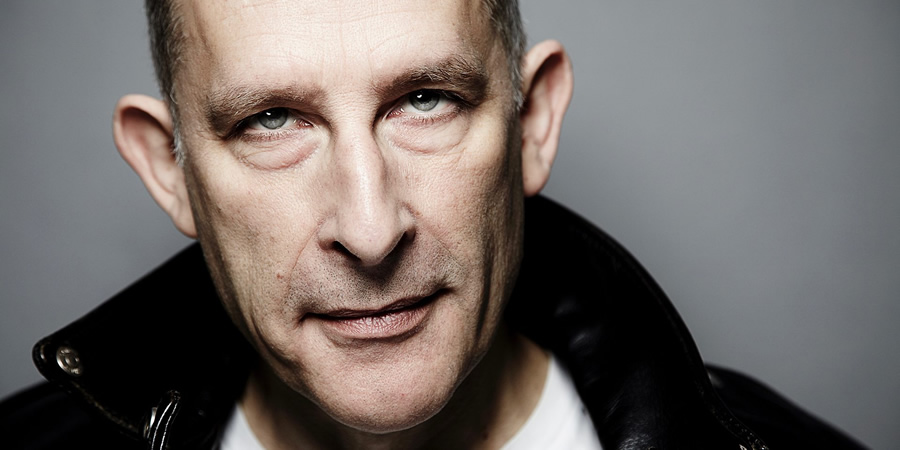 It's always nice to have a proper legend on your line-up: I've still got my old cassette of The Nick Revell Show from way back when. Revell is an original Comedy Store stalwart, alternative comedy pioneer and pillar of TV and radio on both sides of the mic. He's written for such seismic shows as Not The Nine O'Clock News and Drop The Dead Donkey, and for acts like Dave Allen and Rory Bremner, while also creating splendid shows of his own. His latest show sounds full of interesting stuff. I should bring that tape along and get him to sign it.
"Sublimely surreal... wonderfully odd" (The Sunday Times)
More Details
The Place:
Southern Maltings, which has a fascinating backstory of its own. A lovely old building that played a big part in ware's beer-making history, it was earmarked for residential development but then saved by an enthusiastic local campaign and is now a rather lovely venue, with ambitious plans.
The Price:
It's free! Sort of. We'll be doing the Pay What You Want model and taking donations towards the acts' Edinburgh costs, etc. Honestly, as regulars on this site will know, performers spend thousands taking a show up there: it's like Edinburgh is in the Seychelles or something.
Thankfully the drinks at Southern Maltings are terrifically wallet-friendly, and we'll also be raising funds for Cancer Research, in cahoots with the new Ware Arts Festival that's running events and exhibitions throughout the town.
The Parental Guidance:
There will almost certainly be swearing, and adult themes, so leave the little'uns at home (kids, that is). Imagine it's a PG:13 film: that's about the size of it.