Standon Calling: Wit & Wisdom
Now a proper institution on the UK festival calendar, up in the North London suburbs - or down in the North London suburbs, depending on where you're coming from - Standon Calling has become a healthy hub for comedy in recent years too. It took them a minute to get amongst it, but the comedy couldn't be contained! Actually it can: in a nice indoor area up by the swimming pool, if it's the same as last year. But we digress...
This year's line-up includes Abandoman, Angela Barnes, Russell Kane, Sarah Keyworth, Andrew Maxwell, Jen Brister, Cally Beaton, Eshaan Akbar, and Moore - Thanyia Moore. And more. That's on top of a music line-up featuring Nile Rodgers & Chic, Wolf Alice, Rag 'n' Bone Man, Roisin Murphy, Lewis Capaldi and - surely the highlight - Dick & Dom's DJ Battle.
Standon Calling happens over the weekend of 25-28 July, so we've raided the British Comedy Guide archives and plucked some pearls of wisdom from our chats with a few of those fine folks.
Angela Barnes' top travel tip, for comedians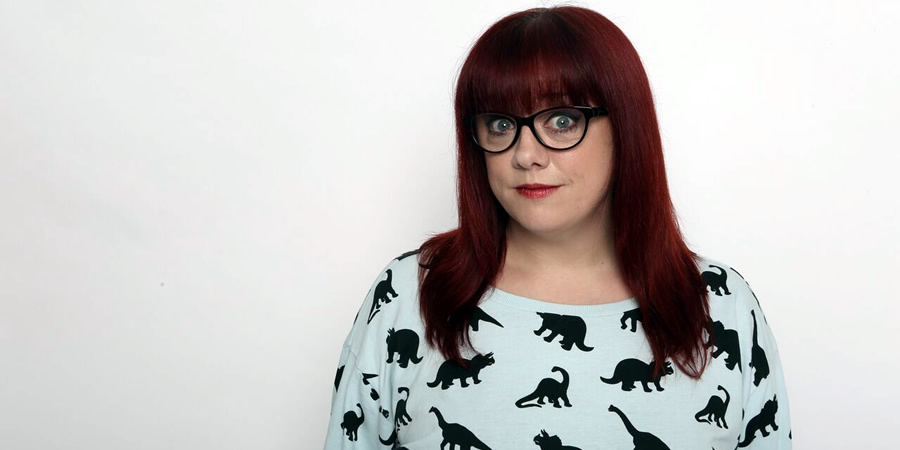 If you can't drive, learn to drive. I spent my first six years on the circuit without a car, like a loser, and I have no idea how I survived the overnight coaches and Saturday night train carriages filled with drunks like tinned twats. I love my car, and the freedom it gives me. I will never set foot on a Megabus again.
Abandoman on doing improvised hip-hop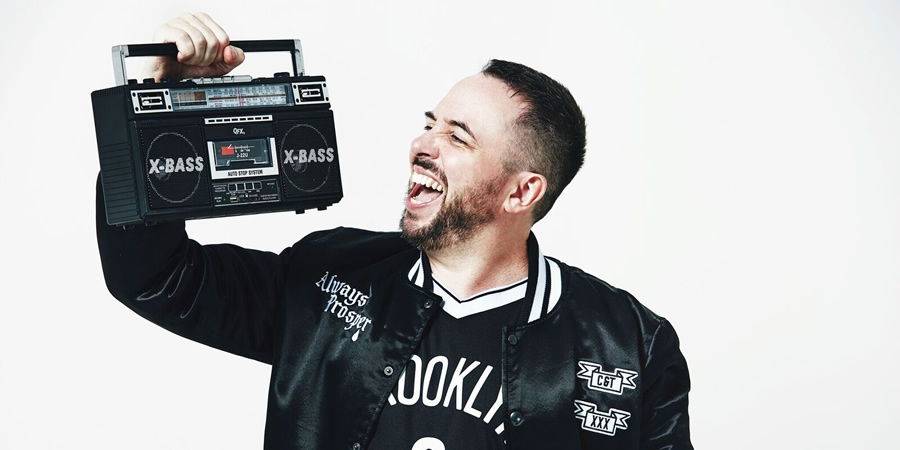 In every audience there's quite a few sceptics. The thing I always find hilarious, people think it's written in advance, but imagine the complications of the gig if I was just waiting for specific things, like people's names, hoping they'll come up - how stressful would that life be? All that writing.
Jen Brister on her most confusing material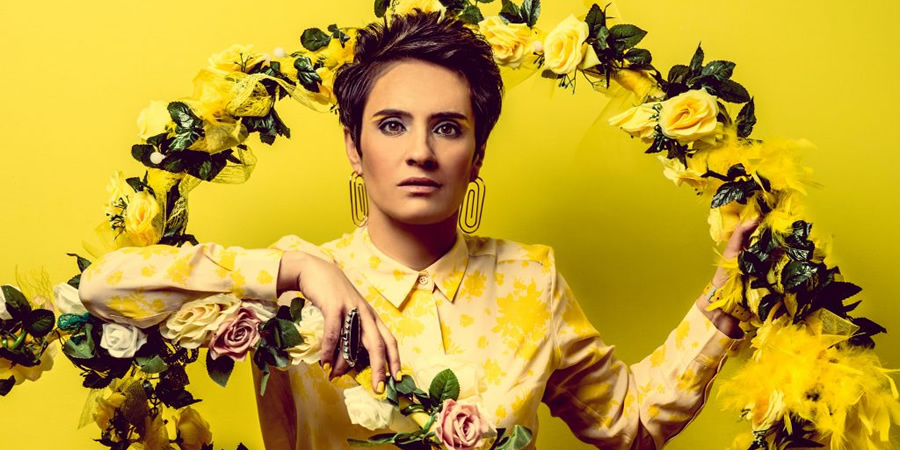 [It] involved me pretending to shave a kilo of ham for about two minutes. I'd just simulate shaving ham over and over again. Some people became hysterical, whilst others were infuriated.
I did it for nearly three minutes at the Tricycle Theatre in Kilburn and almost everyone loved it. I realise how insane that sounds. People just couldn't believe I was still going.
However, I did it for about a minute in Derby and a bloke stood up and shouted "For God's sake woman that's TOO MUCH HAM!"
Cally Beaton on her unusual start in start-up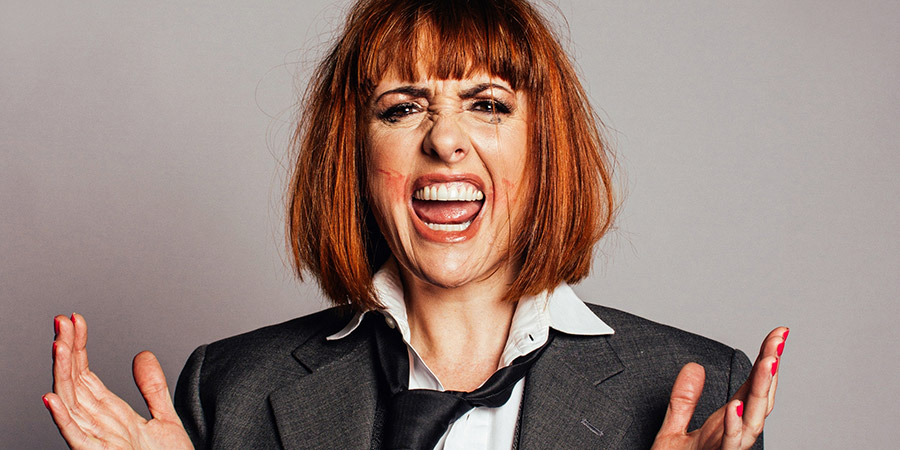 It was actually through meeting and hanging out with some A-list people, including comedians - I would do their introductions on stage, in nightclubs or wherever.
And increasingly I realised, if you're introducing Kevin Hart or Joan Rivers or Amy Poehler at a cocktail event, albeit a glossy one in Cannes - everyone's drunk, everyone just wants to see the main act, they don't care about corporate messaging. You've somehow got to hold the stage and the attention of the room for a few minutes.
I think I kind of learned to do a sort of open five [minutes], before I'd ever done one. And a few of those comedians said to me 'have you done stand-up? You should try it.' Which probably made me think 'it's not completely stupid to be trying this.'
Angel Barnes on her trickiest gig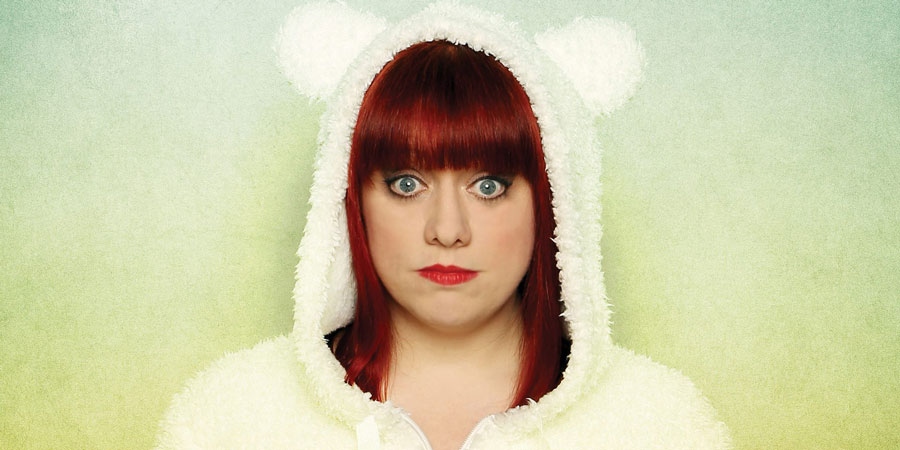 Without hesitation, it was being asked to do Radio 2 Live in Hyde Park in 2012. There were 33,000 people in the audience and I had been a full-time comedian for less than a year. There were no other comics on the bill. I had to go on stage after Jessie J and before Tom Jones.
The audience were not expecting me, Simon Mayo introduced me thus: "Are you all excited about Tom Jones?!" *crowd roars* "But first..." and brings me on. I did about six minutes with Tom Jones' band tuning up behind me before the cries of "we want Tom" became too much to bear.
Luckily it was all being broadcast live on Radio 2 and streamed live to millions of viewers online. I still have nightmares.
Abandoman on unexpected kids shows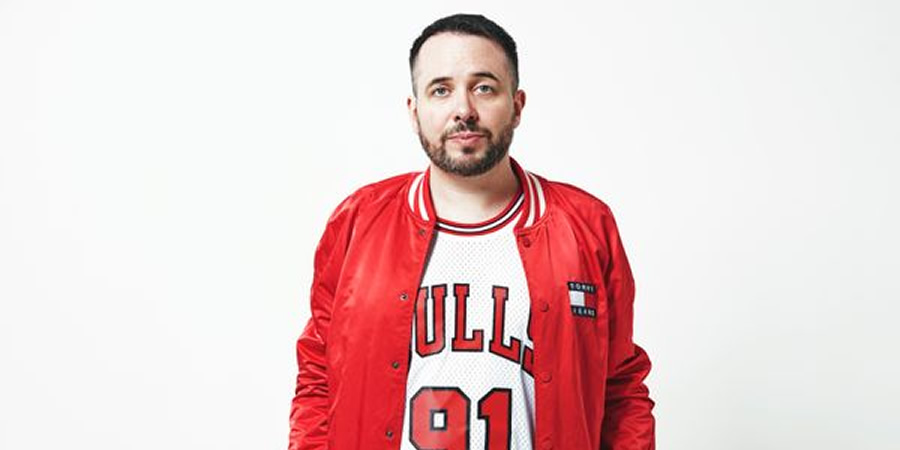 Last night [at a festival] they said 'make sure it's family friendly,' so in my mind I thought it'd be a mix - but the front was just kids pressed against the stage. Our rules don't apply to them: you ask them a question and god only knows what's coming back. It felt like playing ping pong with a rugby ball - how will it bounce?
I did one about 'something you've lost' and a seven year-old had lost Scruffy, her toy dog. And mid-song I looked at her face... and she's not past the pain. I'm now a grown man, reminding her of something that might have only happened two days ago. Ohhh it was weird.
Jen Brister on her pre-show warm-up routine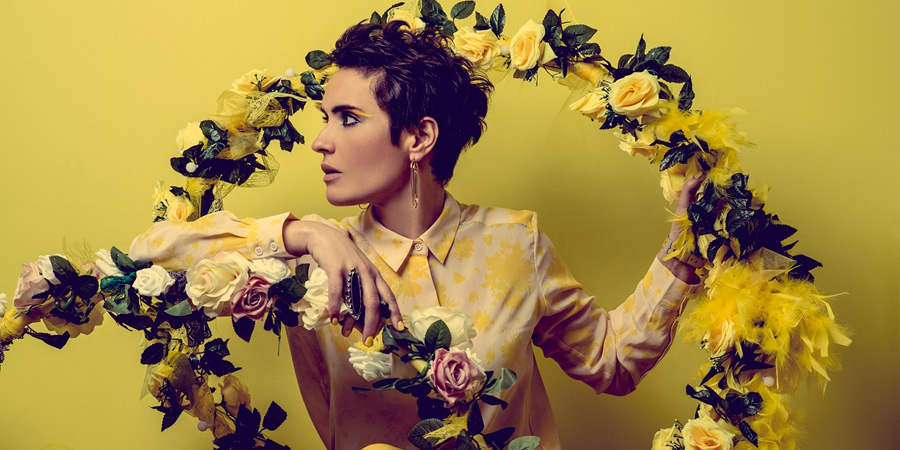 No routine whatsoever. I can literally step out of my car, take my coat off, walk on stage, do my set, walk off stage, put my coat back on, walk back to my car and drive home. In fact, that is my perfect scenario for every gig.