Ken Cheng Fringe simulator
The Edinburgh Fringe might be cancelled.
But for anyone suffering withdrawal symptoms, Ken Cheng has created an online simulator, which the stand-up and professional online poker player reckons "will allow you take in the Fringe without any of the high stakes risk".
Releasing a demo version today, Cheng explains that while the game unfolds day by day in August, it actually starts in January, when comedians are "setting up all the pre-admin stuff ... writing material and trying to get a producer".
Goals include winning an award, getting an agent or signing a television deal. The perils include bad reviews and complete psychological collapse.
Throughout, you have fluctuating "mental health, self-esteem and funds" he explains. "And if they go below zero, it's game over." Even if you do survive till September though, "you might end up a shell of your previous existence".
Players are always a comic embarking upon their debut hour. But the game has various levels of difficulty, based on your character's experience or depth of backing.
"Depending on the difficulty, you can either just email a producer. They'll have heard of you and say: 'Great! We'll work with you'. Or if you're not as successful, then you'll have to hang around the Soho Theatre bar, trying to network. Or cold calling them through social media. That's much harder" he says.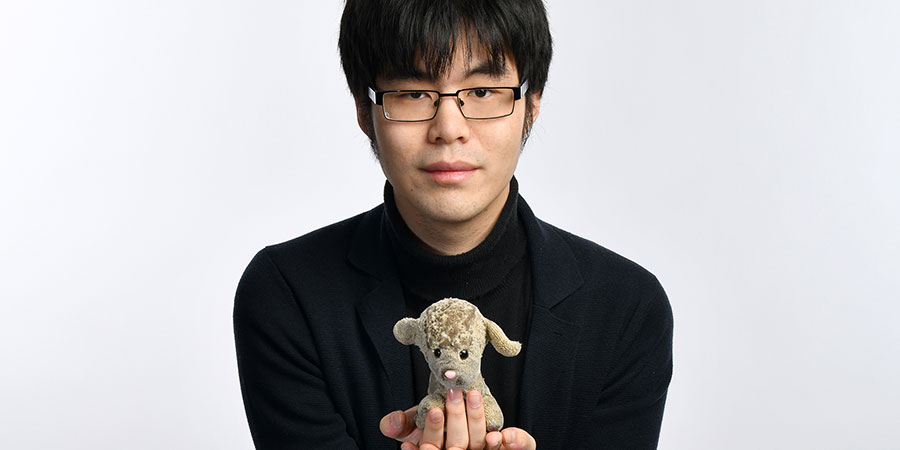 Built using the interactive story generator software Twine, which Charlie Brooker used developing the Bandersnatch episode of Black Mirror, Cheng's Edinburgh Fringe Simulator will disappoint those who are merely seeking comedy industry gossip.
"I've put in a lot of fictional names. For all of the comedians, with a few exceptions" Cheng explains. "The production companies, the review sites have fictional names. It's not about going after anyone. It's just a general metaphor for what the experience is like."
Ironically, after three successive years of performing at the festival, Cheng wasn't attending this year's Fringe. He began performing stand-up a decade ago while studying maths at Cambridge University, dropping out to become a professional poker player online, before focusing on his comedy.
When coronavirus struck, he could fall back on his former gambling career. And despite some initial losses, he's now back in the black, appreciating that he's lucky to have another revenue stream. "Right now, with comedy still locked down really, I'm fully back on the poker" he says.
Regardless, his broadcast career is still gathering momentum. After two series of his stand-up show Chinese Comedian on Radio 4, he and producer Adnan Ahmed wanted to try something different. And last week it was announced that Cheng, along with fellow East Asian comedians Evelyn Mok and Nigel Ng, will write and star in the Radio 4 sketch show pilot Drop The Dead Panda.
The format represents a departure for him. "I've done some work on sketch shows in the past and little bits online" he says. "But nothing like this. It's a very different medium and uses a different part of your comedy brain to what I've been used to."
Invariably, the show will feature an element of political edge as well. "Generally, when you do something race-related, you just automatically go into satire" he observes. "It probably won't be that topical but there will be recent things we touch upon."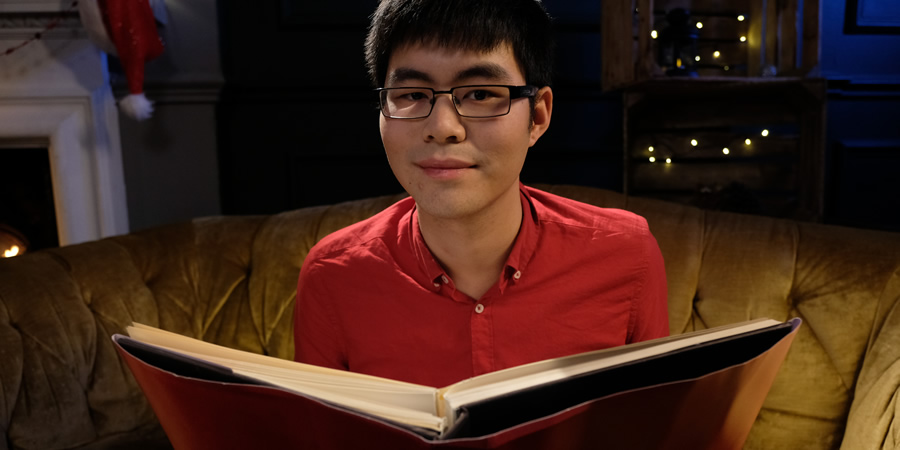 His most recent stand-up show, 2019's To All The Racists I've Blocked Before, captured the difficult balance that Cheng strives to achieve, between exploiting the racists he attracts and ridicules, without openly encouraging bigots to pile onto his social media.
"The better you do on social media, the more you attract these elements of society, those groups" he reflects. It is definitely a tricky thing to deal with. But I guess if you believe this stuff is important enough to talk about, then you have to feel it's worth it."
The attacks have increased in recent months though.
"There's definitely been an uptick anti-Chinese racism since coronavirus, which was exacerbated by Trump saying things like 'kung flu'" he reflects. "You get that seeping into your Twitter mentions, people using it to come after you.
"I'm British-born Chinese. But people still come after me for what the Chinese government are doing. I have no affiliation with the Chinese government, I don't support the Chinese government. But I get lumped in with them all the same. These people don't care though, they just want to go after someone Chinese."
Rather than the blunt, deconstructive style of his early stand-up, recently Cheng has evolved a looser, more personal, conversational approach, which is paying dividends. Touring last year, he decided that if he was "enjoying performing a bit, then it was worth keeping in the show.
"I'd previously felt uncomfortable on stage. So I started trying things out to be more fluid. And that made it more fun on a show-by-show basis. You're constantly finding your voice, I don't think there's an end point really. Just before lockdown I was trying to be even more loose and have even more fun with it."
He'll be showcasing this more relaxed persona shortly, in the upcoming BBC Three documentary series, Too Fat Too Ugly Too Asian, in which he reflects upon the challenges of contemporary dating for East Asian men.
"I had a chat with the host, Elaine Chong. And then we got in this Skype call with this guy JT Tran, who runs this East Asian-only dating service" Cheng recalls. "It was fun, because he's not what I expected. In my head, I'd equated a dating coach with a sleazy person. But he wasn't that sleazy. What he was teaching actually had a lot of merit to it. We explored some of his exercises and it was fun. A lot of Asian men feel pressure about dating, it's quite a universal thing."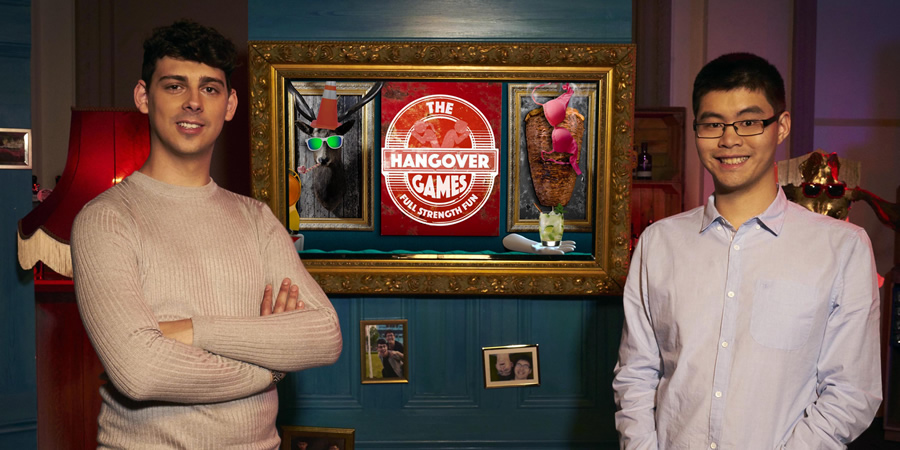 To All The Racists I've Blocked Before touched on the prejudice Cheng has encountered in broadcasting. But his expanding career, which recently included co-presenting E4's knockabout gameshow The Hangover Games with Matt Richardson, suggests that finally, more opportunities for East Asian comedians are opening up.
"There's been a really big growth in the last few years and there's a few more of us coming up as well" he ventures. "There's not much programming for us. We're coming from a place where East Asians, British-born Chinese or any Chinese, we're a small minority in the UK and a different kind of minority to South Asians. A lot of them are third generation, so they're more acclimatised to the culture. We're like a generation behind in many ways.
"But with the impact of Crazy Rich Asians globally, I feel we're about to see quite a big rise in East Asian faces on TV and in film."