Glasgow Comedy Festival 2019 preview
If you're lucky enough to live in Glasgow, you have nearly three weeks of great comedy to look forward to from 14th to 31st March 2019. We've had a good old browse of the Whyte & Mackay Glasgow International Comedy Festival programme to offer you our top picks...
The festival has something for everyone with shows from household names such as Jasper Carrott, Julian Clary, Rich Hall, Reginald D Hunter and Russell Kane. There's also a wealth of Scottish talent, including shows by national treasure Elaine C Smith, Jerry Sadowitz (warning: not for the faint-hearted), and rising stars Larry Dean, fresh from two Edinburgh nominations; Ashley Storrie, who we loved on BBC TV's The Comedy Underground; and Christopher Macarthur-Boyd, whose debut hour Home Sweet Home wowed us in August.
There are over fifty venues hosting the festival across the city, from the beautiful King's Theatre to an actual tattoo studio. We've not had a chance to try them all, but from what we experienced last year these are some of our favourites:
The Stand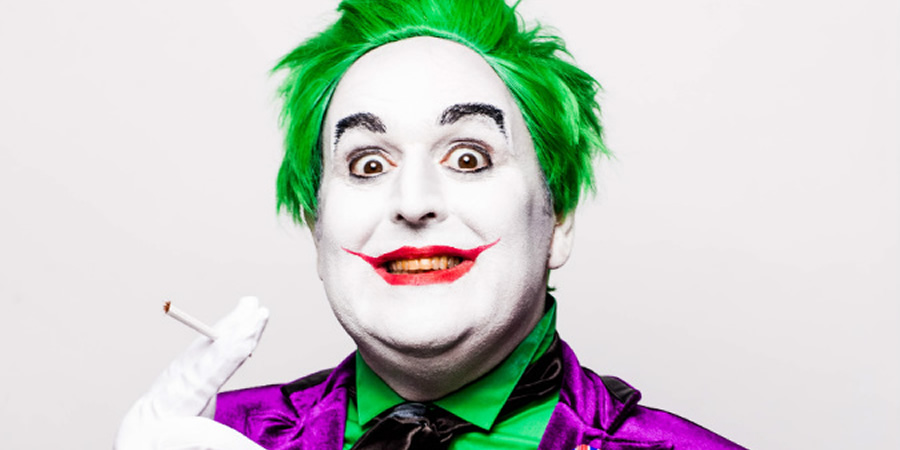 Glasgow is home to one of the best comedy clubs in the country, The Stand. This March it has some great touring shows including Al Murray's Pub Landlord and the excellent Andrew Maxwell.
We loved Ed Gamble's Blizzard and Paul Sinha's Two Ages of Man at the Edinburgh Fringe and we're looking forward to seeing Justin Moorhouse (pictured), Simon Munnery and Terry Alderton.
The Stand has long nurtured Scottish talent - it was the starting point for Kevin Bridges and Frankie Boyle - and there is plenty of great home-grown talent to see this year including Storrie and Macarthur-Boyd, mentioned above, as well as David Kay, Susie McCabe and Mark Nelson (sadly without his adorable co-host of the News at 3 videos).
Speaking of bairns, The Stand has several family-friendly shows: interactive fun with Keith Farnan, magic with Gary Dunn, music with Mr Fibbers and jokes with the hilarious dog-obsessed Zoe.
ARGComFest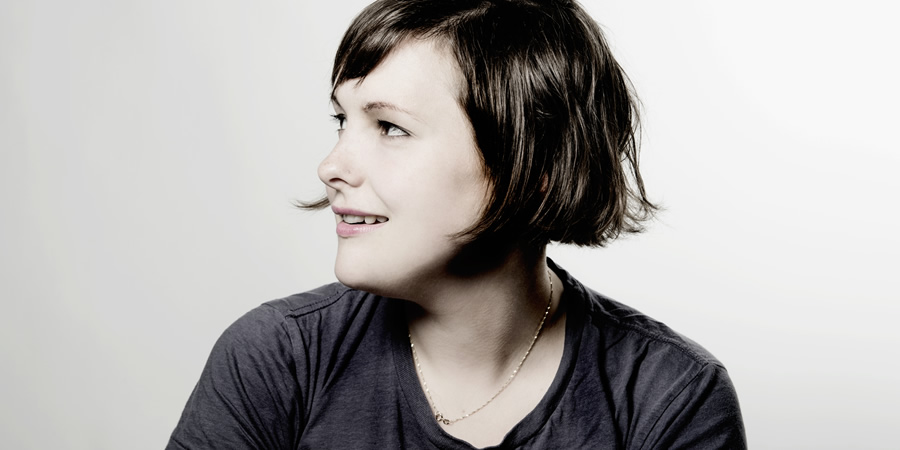 ARGComFest, one of the best small festivals in the UK comedy calendar, comes to Glasgow for a second time this year at two venues: The Hug and Pint, familiar to aficionados of craft beer, live music and vegan tapas (we loved our lunch there last year) and at The Vacant Space, the gallery that worked well for them last year.
We are looking forward to work-in-progress shows from acts we loved at the Edinburgh Fringe last year - Garrett Millerick, John-Luke Roberts, Lou Sanders and newcomer-nominated Sara Barron.
We are also excited about seeing new work from the brilliant Josie Long (pictured), back from maternity leave to do her first new solo show in three years, and of course to two time Edinburgh Comedy Award winner John Kearns.
Blackfriars Basement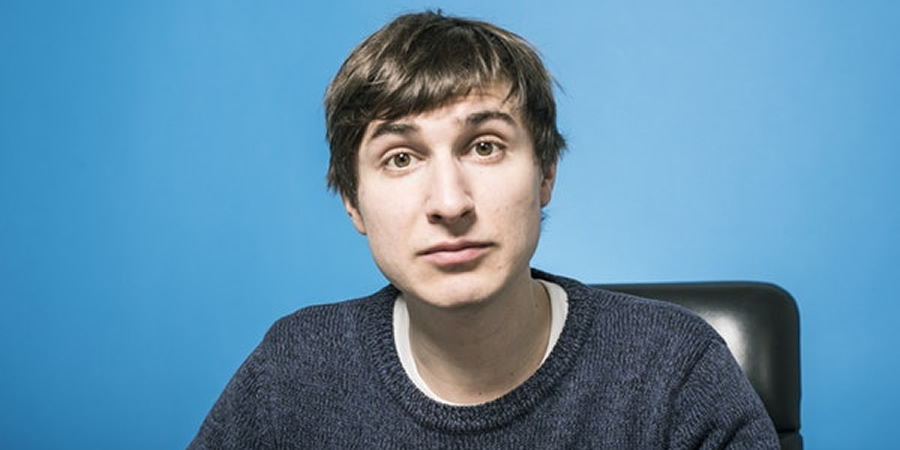 Blackfriars Basement also has a great line-up with a work-in-progress from TV's Tom Rosenthal (we saw it in Edinburgh and loved his fascinating and frank look at male circumcision - yes, you read that right) as well as finished shows that we enjoyed at the Fringe from Chris Kent, Tony Law and William Andrews.
Berk's Nest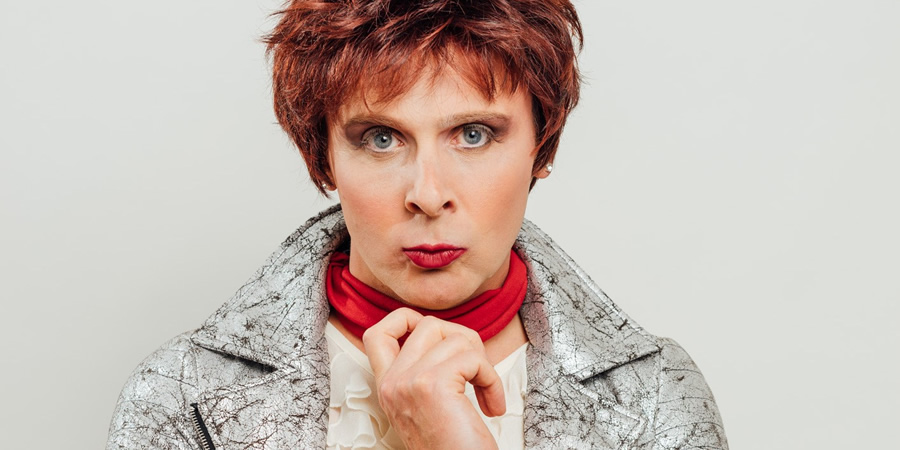 If you're looking to visit Glasgow for just one weekend, you might want to consider 22nd to 24th March when the cool kids from Berk's Nest are bringing some real treats to the Old Hairdresser's: the brilliant Anna Mann (pictured) with a work-in-progress show and also her must-see Late Night Cheese and Sex Party; as well as Max & Ivan, Tom Neenan, newcomer-nominated Sindhu Vee and Olga Koch, and the joyous ball of laughs that is Tom Parry.
See you there!