Following on from her first day recap, here's BCG correspondent Sarah Slack's report from the second day of the Alternative Comedy Now conference at the University of Kent.
After recharging my batteries following the daunting task of delivering a presentation on the first day, my approach towards Day 2 of the University of Kent's Alternative Comedy Now conference was perhaps understandably a lot more relaxed and easy-going.
We certainly had a fantastic start thanks to the extremely well researched and insightful presentation offered by Dr Neil Washbourne, who looked at how British newspapers responded to the emergence of alternative comedy between 1981 and 2017. The most ludicrous coverage of the alternative comedy movement obviously came from The Daily Mail, who cited the movement as a politically-correct cult which Dawn French used to "convert" Lenny Henry. The Daily Mail were also upset with the movement ridiculing the middle classes and the middle-aged, which Washbourne explained at the same time as pointing out the reader demographics of the newspaper.
When it comes to the most mentioned alternative comedians in the press during the actual movement (1981-1997), the top three names were unsurprisingly Ben Elton, Rik Mayall, and Alexei Sayle. What you might not expect however is for Michael McIntyre to be anywhere near that list, however in 2012 the top three comedians considered "alternative" by the British press were Alexei Sayle, Stewart Lee and McIntyre himself. I never thought I'd ever place those three together in the same sentence...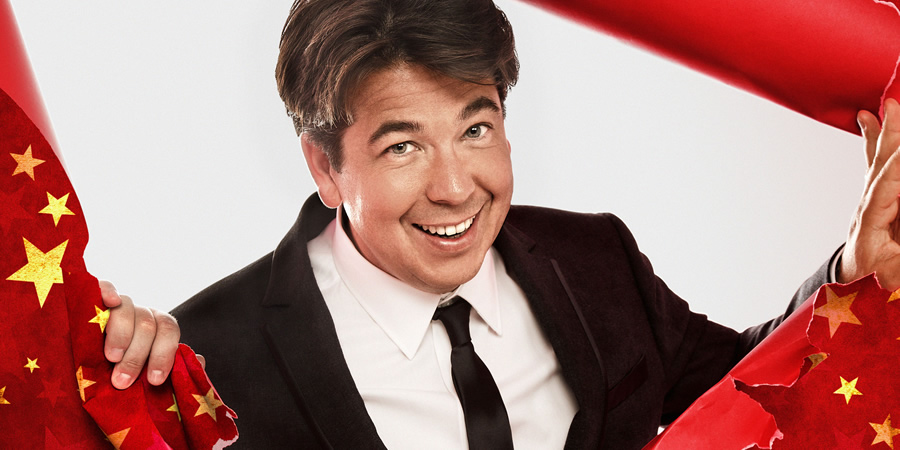 Washbourne also discovered a strong link between alternative comedy and political correctness between 1985 and 1997, with press coverage often linking alternative comedy to post-politically correct comedy, in addition to covering alternative comedy as a working class art form stolen by the middle classes. This was also a subject of discussion during a 1991 interview with pioneer Alexei Sayle, who said alternative comedy has always been a white, male, middle class convention, using Monty Python and Not The Nine O'Clock News to demonstrate his viewpoint. I thought this could be a debatable connection to the views expressed today about alternative comedy, with the Edinburgh Fringe considered by some critics as having a distinct "North London" presence.
Taking a less scientific approach to his presentation was Ian Wilkie, a lecturer at the University of Salford who examined alternative comedy's audiences both before, during, and after the alternative comedy boom. His notes may have got ruffled up once or twice however it was brilliant to see someone speak so passionately about comedy, with Wilkie agreeing with Quirk in describing early audiences as a "battlezone", providing an anecdote from Ben Elton to back this up; Elton once had to call the police during one of his shows at The Comedy Store.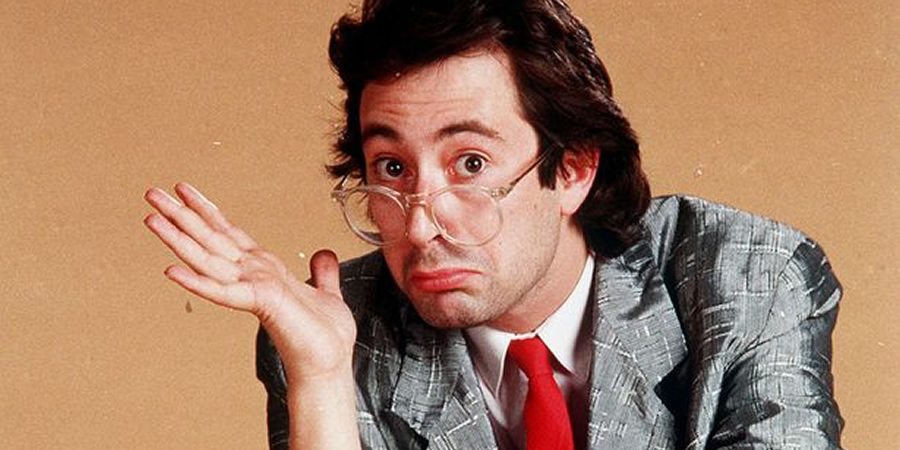 Wilkie also provided some terrific stats about the impact alternative comedy's rise had on the Edinburgh Fringe, as whilst there were 183 shows at the festival in 1973, this figure had increased to 890 by the height of the alternative period.
Television shows such as The Comedians were also highlighted, to demonstrate their valued consumption by contemporary audiences, which unfortunately by the post-alternative period were limited due to the various issues of translating live stand-up comedy into a televisual format, which we still see today with Live At The Apollo and its difficulties in showcasing the circuit's more alternative offerings.
The final presentation was delivered by a jester/PhD student called Jonjo Brady, with the jester costume initially being a sight gag; however halfway through Brady did admit the jingling bells of the hat were a bit off-putting...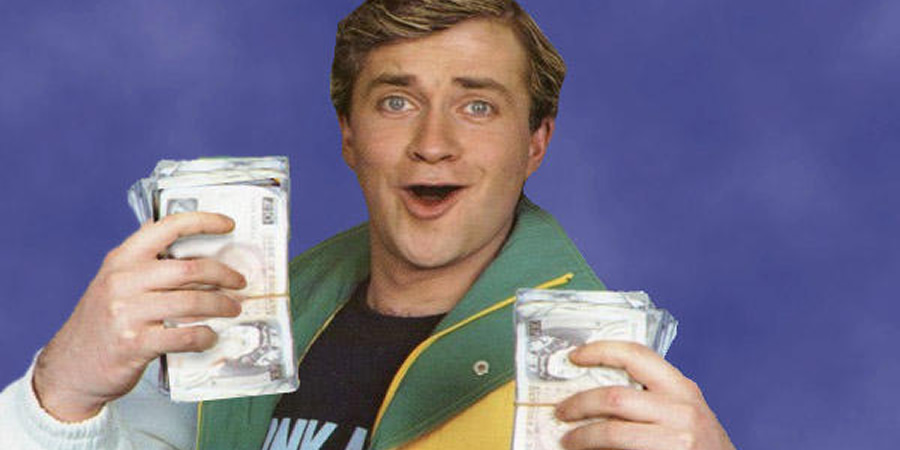 Utilising a more philosophical approach, Brady used Harry Enfield's character and song 'Loadsamoney' to serve as a "neat repackaging of alternative comedy's authenticities as a consumable package", with the character being famously promoted by The Sun newspaper after the single reached number 4 in the charts in 1988. Brady considered whether this can be considered the death of the alternative comedy movement, or whether it could be used to signify its success, but argued regardless of perspective, Loadsamoney maintains cultural significance every time it's discussed and remembered by both academics and audiences.
After a quick coffee break we embarked on the first workshop of the conference, which was led by PhD student Jennifer Davidson. Discussions were held in small groups about feminism and class within alternative comedy, including whether female comedic roles have changed and whether working classes are being written out of alternative comedy. It was very difficult to determine concrete answers to these questions, but it certainly invoked plenty of discussion which I hope will contribute to Davidson's creative writing pursuits in future, as the workshop was held to assist with creating a drama series during the emergence of alternative comedy as part of her thesis.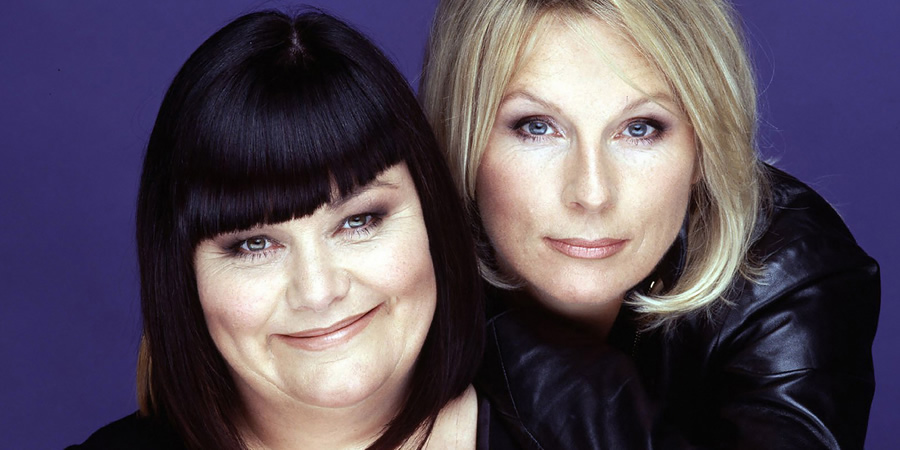 The final set of presentations covered alternative comedy and gender, with the founder of Funny Women, Lynne Parker, providing a presentation alongside Dr Nicola Streeten, the founder of the Laydeez Do Comics collective which has the delightful tagline, "putting the yonics into comics".
As a graphic novelist herself, Streeten provided examples of 1980s feminist comics which coincided with the alternative comedy boom and influenced their content to confront negative stereotypes of women, whilst Parker provided more context into the foundation of Funny Women as a reaction to the unpleasant misogyny she experienced whilst working within the comedy industry.
Parker provided a brief overlook of British female comedians and performers from the 1940s to the present day, making a point to include figures that dated way before the 1980s to argue women have always been present within comedy. Parker also highlighted the role of French & Saunders in the alternative comedy movement, who were famously given one of the highest budgets in the BBC's history in order to create their infamous spoofs.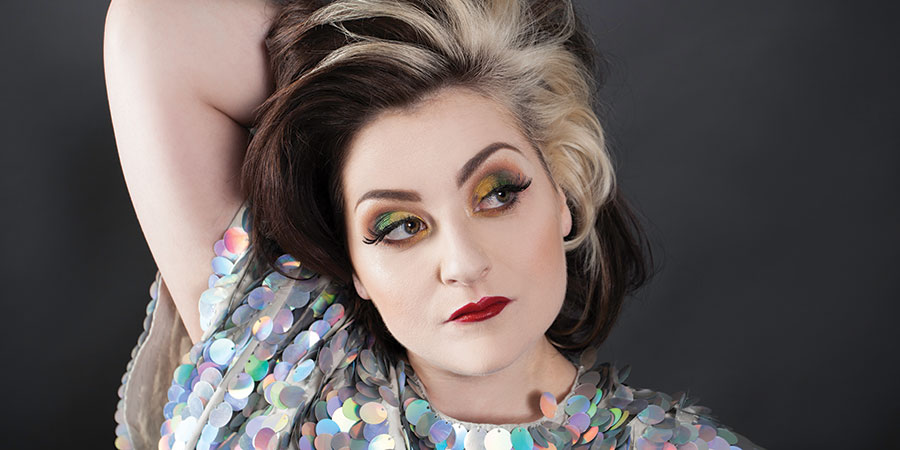 Undoubtedly one of the strongest presentations of the entire conference came from lecturer Ellie Tomsett with her research into the UK Women In Comedy Festival. During her research, Tomsett had interviewed comedians such as Kiri Pritchard-Mclean, Kate Smurthwaite, and Zoe Lyons to gather a wide variety of views on how female performers interpret female-only spaces, which were initially created due to a lack of exposure for women on the comedy circuit during the 1990s.
Research found the responses to female-only events often tended to be sexist, and were understood by audiences to represent all female comedians, with Pritchard-Mclean stating, "if a male comic is shit, he's shit, but if a female comic is shit, it's because female comics are shit".
Tomsett then presented her own findings from interviewing attendees at the UK Women in Comedy Festival in Manchester back in 2014, where some of the motivations for attending were recorded as 'less dick jokes', 'a desire to see more female performers due to a lack of representation on television', and to quote one particularly irate attendee, "because I'm sick of hearing shit comedians telling shit jokes about their mums and their girlfriends' vaginas".
By providing direct feedback from the festival's attendees, Tomsett succeeded in demonstrating how beneficial female-only line-ups can be for both performers and audiences, who can often feel safer at these events based on previous negative experiences of attending comedy clubs with "laddish" environments.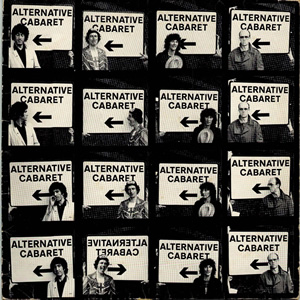 The final presentation of the conference came from its director Dr Oliver Double, who had delved into the university's stand-up archive to provide pictures, publicity materials and other paraphernalia, including an expense report which showed during one venture at the Edinburgh Fringe, each performer of the Alternative Cabaret group made a profit of £1500 - a fact unfortunately in stark contrast to how many performers experience the festival today.
The presentation also succeeded in confirming some key facts and figures, such as The Comedy Store opening on the 19 May 1979, as well as highlighting that before this date the originators were all actively involved in comedy and theatre.
Following on from the gender discussion it was also interesting to note that whilst 62% of the acts booked at London's Meccano comedy club during 1987 were male solo acts, it was female compere Maria Callous (aka McErlane) who enjoyed a steady residency, compering 17 out of the 58 shows booked that year. Double stated that whether women were booked during the alternative comedy boom of the 1980s was largely dependent on the promoter.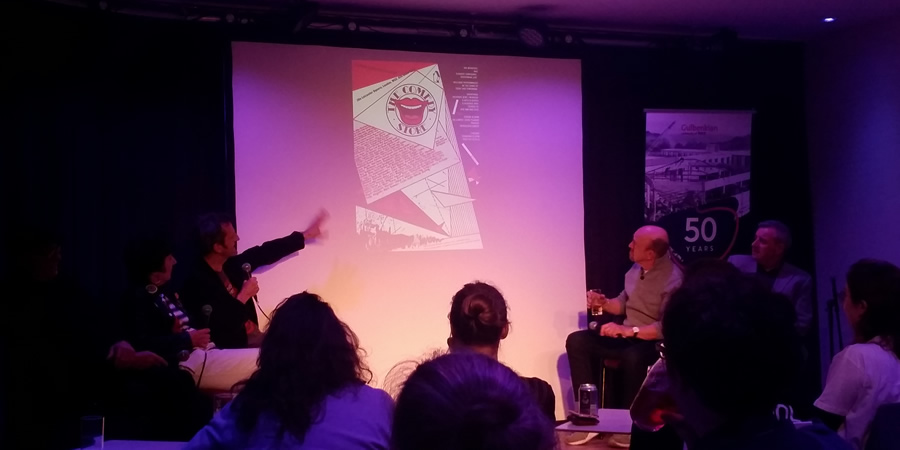 After a jam-packed two day marathon of comedy academia, the final item in the conference's schedule was a reunion of all four members of the Alternative Cabaret group: Tony Allen, Jim Barclay, Andy De La Tour and Pauline Melville.
To have all four performers back in the same room led to some fighting for airtime, but overall the event provided many laughs and highlighted, with regards to their original material, that they got away with quite a lot. This included controversial jokes about the IRA which were bravely performed in Belfast, plus an early routine performed by Barclay which involved him clenching a 10p coin between his buttocks and then waddling across the stage to drop the coin into a pint glass - all whilst wearing yellow tights, for a stronger visual image...
By the end of the event the conversation had turned to current ventures, with Melville stating she never thought she would become a comedian in the first place so she turned her talents to writing novels (including Shape-Shifter and The Ventriloquist's Tale) which have gained critical acclaim. On the opposite side of the spectrum however was De La Tour, who admitted he left comedy because he did not think he would succeed and therefore no longer wanted to be involved, whilst Barclay tried to make a comeback but found his material failed to make an impression on modern audiences.
Having the chance to listen and interact with all four members of the Alternative Cabaret collective was a great way to end the conference, as it gave the figures involved a respected platform to recall their contribution. Whilst the various presentations and discussions of the conference described them as the pioneers and originators of a ground-breaking comedy movement, it was pleasing to hear Barclay ultimately take a more humble approach by stating that the Alternative Cabaret got away with a lot of things, but they were sometimes funny.