With a dedicated Comedy tent, plus a Cabaret tent and spoken word tent for comedians to play in too, Latitude Festival must have more comedy acts on its line-up than any other field-based festival.
The Suffolk-based long weekend is often used by comedians to road test their new material for forthcoming Edinburgh Fringe runs and/or tours. So some of the BCG team headed along to a sunny Henham Park at the weekend to see what the various mirth-makers playing the festival are going to be talking about this summer and autumn.
We didn't manage to see everyone (Dara O Briain, Susan Calman and Katherine Ryan were amongst those we sadly missed) but of those we did check out, here are some of our highlights. We'd definitely recommend looking out for full shows from these acts.
Simon Amstell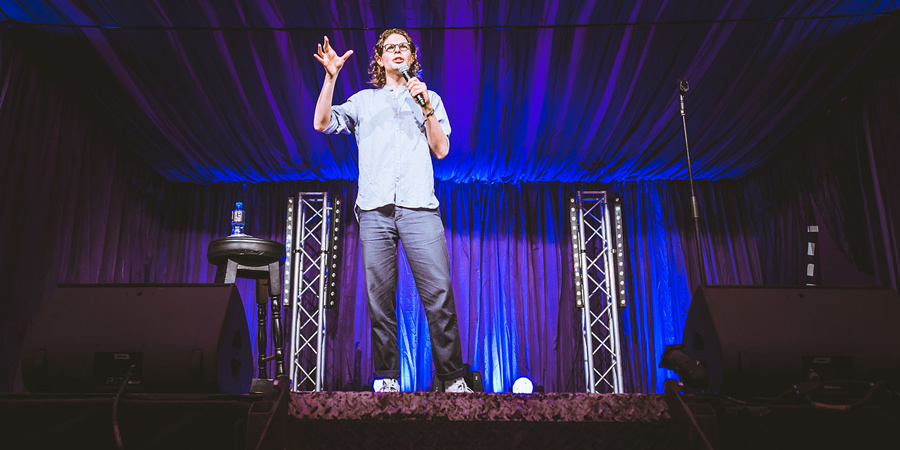 He's off on tour in September, and Amstell used Latitude to premiere much of his new show. He may now be in a happy relationship, but that hasn't stopped Amstell from finding some laughs in dark places. There's some frank revelations in his new set too... like the story of how he lost his virginity.
Nina Conti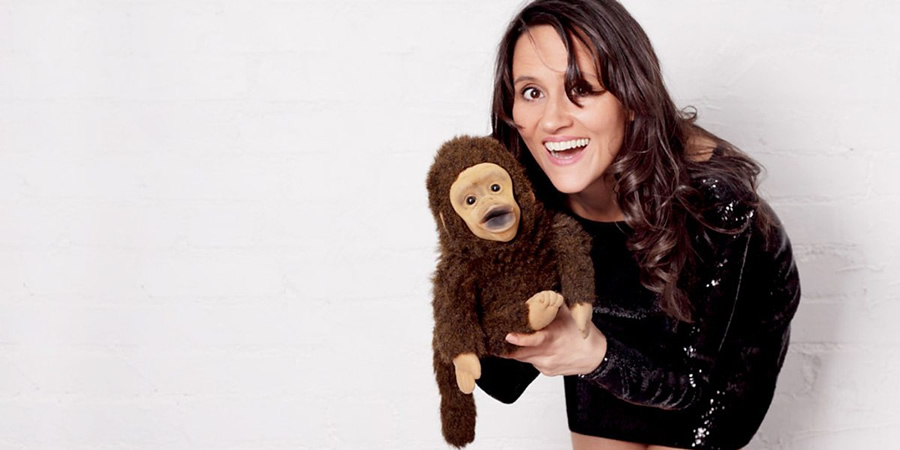 Comedy fans will already know what to expect from ventriloquist Nina Conti - a cheeky monkey, and some face masks - but in a set that had the Comedy tent howling with laughter, Conti demonstrated just how well she can work those masks she assembles on volunteers. A three way conversation between a mum, her daughter and the daughter's boyfriend - with all the dialogue therein invented by Conti - had people holding their sides.
Jasper Cromwell Jones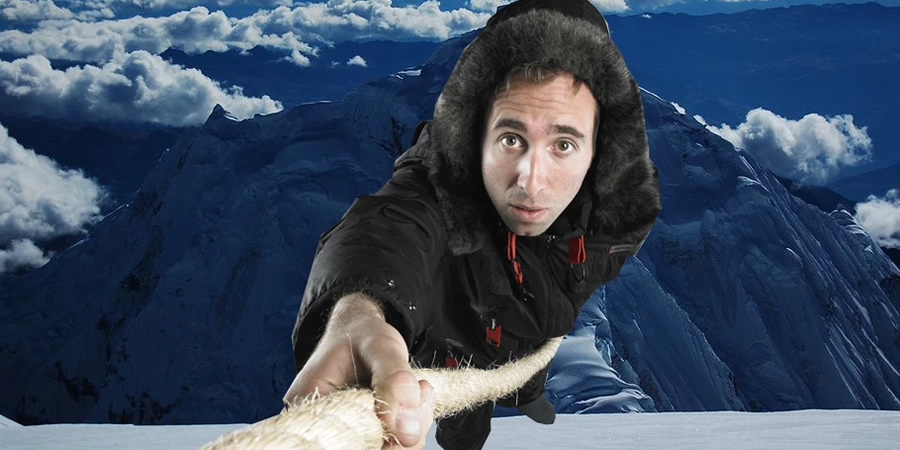 This posh character, the creation of Joe Bor, took to the Cabaret stage on Sunday afternoon and quickly turned around a tired, lethargic crowd. The posho 'adventurer' delivered a set packed with jokes, and proved to be a star when it came to talking to the audience too. A final routine involving two of the audience members wearing masks and having to act out a bear-based story went better than even Bor may have expected.
Myra DuBois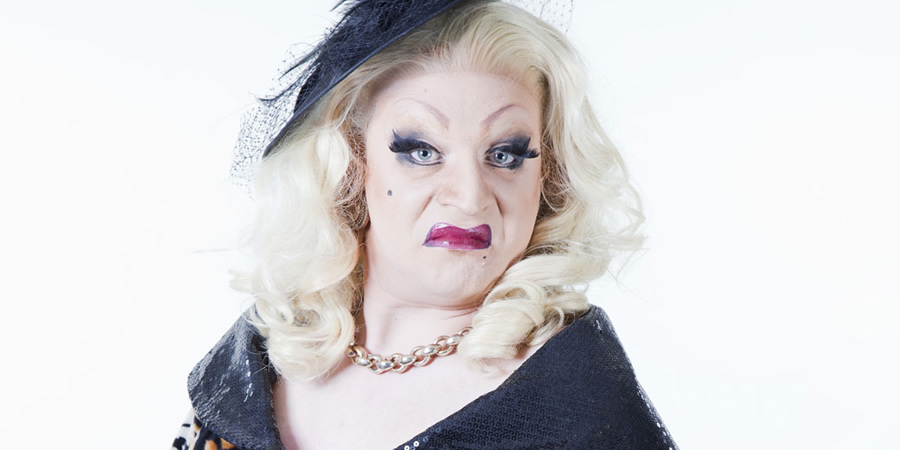 As host of the Cabaret tent's late night offerings on Saturday night, drag act Myra DuBois marshalled together some rather eye-opening sets from performers appearing under the brand Duckie, a showcase described in the programme as 'a militant showbiz benders bash'. DuBois held the anarchic night together with skills that comes from much experience and had some great jokes in her repertoire. She'll be hosting a free show in Edinburgh this August called DuBois Entendre - it sounds a lot of fun.
Ivo Graham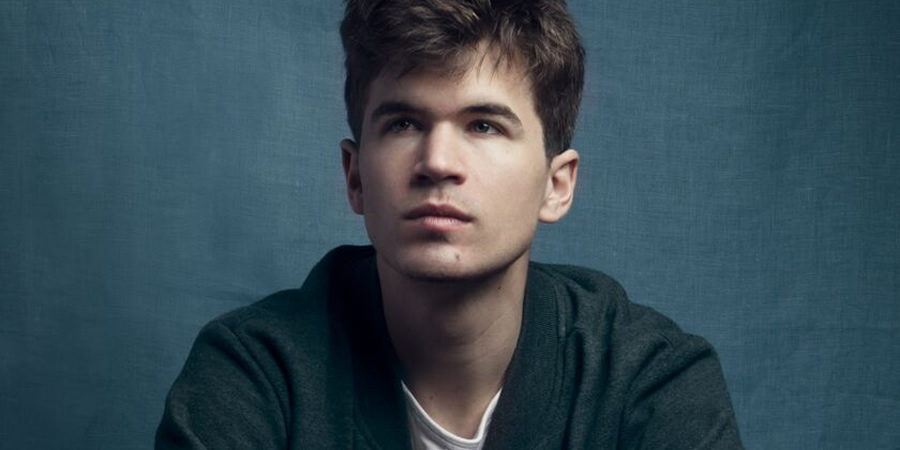 Just what comedy needs... another white stand-up from a privileged background. Ex-Etonian Ivo Graham has proved himself to be a cut above most of his peer group though with some razor sharp routines. His tightly-written self-depreciating set is filled with good gags. His forthcoming Fringe run - Educated Guess - looks set to one of the festival's big hits.
Andrew Maxwell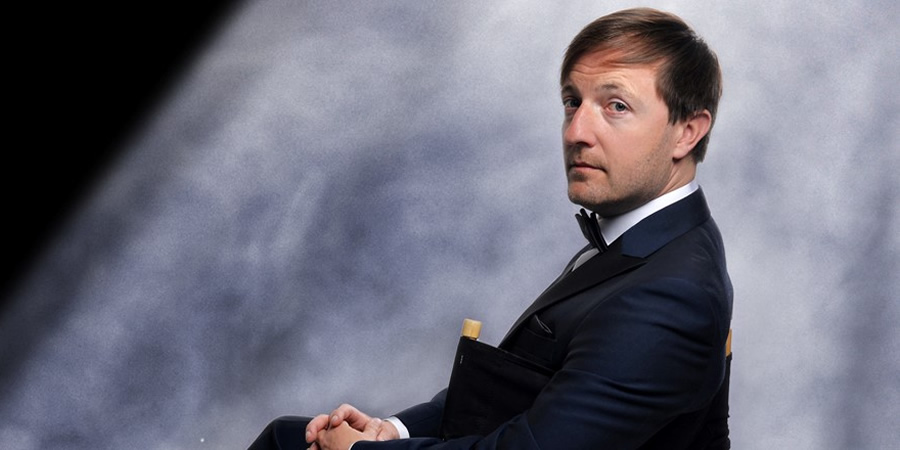 Andrew Maxwell often manages to nail down the best routines on the circuit when it comes to reacting to topical events. The work-in-progress set he delivered at Latitude suggests he is shaping up some brilliant jokes (but with real thought behind them) on how the nation should fight terrorism. We look forward to checking out Andrew Maxwell: Showtime next month to see the finished version.