Comedy Central
Comedy Central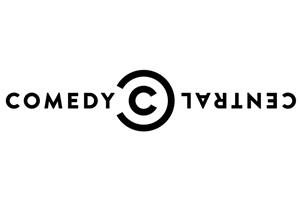 Details
Comedy Central (formerly Paramount Comedy) is a cable and satellite channel that shows mainly American sitcoms imports. Amongst re-runs of classic British series and stand-up shows like Live At The Apollo, it is now expanding its own slate of original UK content. A series of short-lived 1990s commissions saw early television work for some now star names, including Matt Lucas and Simon Pegg.
Original programming
According to our database Comedy Central has premiered 59 original British comedy programmes.
Recent news