Comedy Central
Comedy Central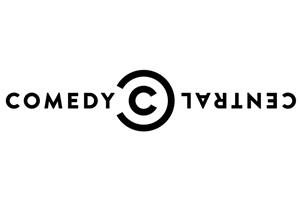 Details
Comedy Central (formerly Paramount Comedy) is a cable and satellite channel that shows mainly American sitcoms imports. Amongst re-runs of classic British series and stand-up shows like Live At The Apollo, it is now expanding its own slate of original UK content. A series of short-lived 1990s commissions saw early television work for some now star names, including Matt Lucas and Simon Pegg.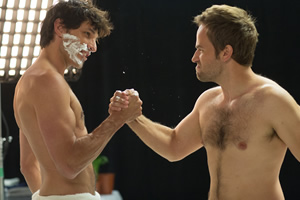 Series 2, Episode 8 - The Male Model
Tommy develops a man crush when he becomes the hands of a top male model. Molly encourages Scarlet to loosen up and it turns out that getting high really helps her career.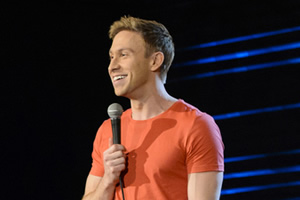 Series 1, Episode 3
Russell talks about kids of yesteryear, happiness, and answers a question on time-travelling masturbation. His guests are Joe Wilkinson and Sofie Hagen.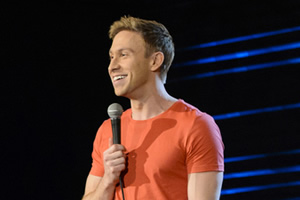 Series 1, Episode 4
On tonight's show Russell reads from 50 Shades of Grey, and answers questions on university, ghosts, and milking a cow. His guests are Doc Brown and Paul McCaffrey.
Original programming
According to our database Comedy Central has premiered 57 original British comedy programmes.
Recent news