Loaded
Loaded TV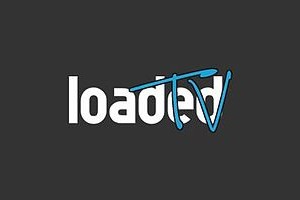 Details
Loaded TV is a television channel from the mens' magazine Loaded, with a number of original comedy commissions.
Launched in November 2012 and originally found at Sky channel number 200 from 9pm to 3am, it expanded its hours to 7pm - 6am early in 2013, before starting to cut back over the summer and eventually ceasing transmission at midnight on Thursday 12th September 2013.
Loaded TV was part of the Loaded TV network.