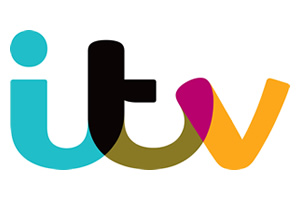 Details
ITV is the on-screen brand name used by the ITV Network in the United Kingdom for its main channel. Prior to 2001, each regional franchise in the network broadcast under its own identity, with some of the best known including Thames Television, London Weekend Television, Central Independent Television, Granada Television, Associated-Rediffusion and Yorkshire Television. During the 1990s the franchise holders began merging, creating a single entity across England and Wales, ITV plc, in 2004.
The channel was home to some of the biggest comedies in Britain from the 1960s to early 1990s, and had particular success with broad appeal, working class comedies. Hits included Rising Damp, On The Buses, George & Mildred and The New Statesman.
From Saturday 11th August 2001 to Sunday 13th January 2013, the station was known as ITV1.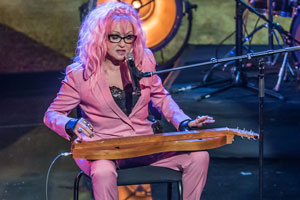 Series 3, Episode 2
In the second show of the series, guests confirmed include; multi-award winning 80s pop singer Cyndi Lauper, award winning musical Kinky Boots, singer Ronan Keating, a performance from dance troupe Diversity, comedy from Seann Walsh and an outstanding performance from the Beijing Diablo Troupe.
Original programming
According to our database ITV has premiered 1099 original British comedy programmes.
Recent news