The Oxford Revue: Switcheroo
The Oxford Revue: Switcheroo
Sketch show
10:30pm (1 hour)
1-25 Aug 2019
Assembly Rooms (Drawing Room)
10 - 11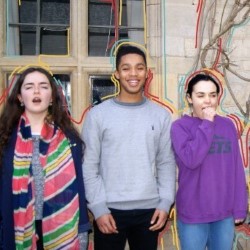 Show details
Mon
Tue
Wed
Thu
Fri
Sat
Sun
31
1
2
3
4
5
6
7
8
9
10
11
12
13
14
15
16
17
18
19
20
21
22
23
24
25
26
27
28
29
30
31
Venue details
20: Assembly Rooms
Room: Drawing Room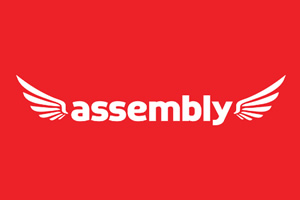 Tickets
Most tickets cost between £10 and £11, depending on the day. To book visit the official Fringe website or contact the venue:
Join the world-famous Oxford Revue as it returns to the Edinburgh Fringe for its 55th year. Brought to you by some of the nation's best young student comedians, Switcheroo is an hour of innovative and dynamic sketch comedy, with an eclectic mixture of satire, silliness and singing. Since its foundation in the 1950s, the Oxford Revue has produced a number of the UK's best loved comedians, including Monty Python, Rowan Atkinson and Sally Phillips. Come for an hour of top-notch sketch comedy, stay to catch some rising stars in action.
Share this show
Reviews
Review this show
To rate this show (and optionally leave a comment) you need to log in. If you don't yet have a BCG account you can set one up for free very quickly - just enter an email address and password.