Noam Osband
A Night Of Wikipedilove
Music
11:15pm (1 hour)
1-11, 13-18 & 20-25 Aug 2019
Sofi's Southside (Upstairs Bar)
Free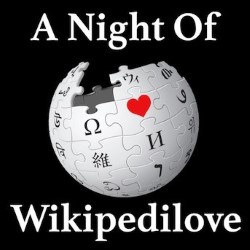 Mon
Tue
Wed
Thu
Fri
Sat
Sun
31
1
2
3
4
5
6
7
8
9
10
11
12
13
14
15
16
17
18
19
20
21
22
23
24
25
26
27
28
29
30
31
Venue details
264: Sofi's Southside
Room: Upstairs Bar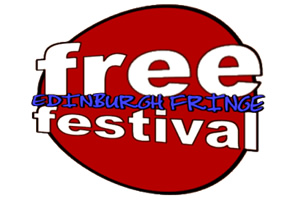 Tickets
This show is free to watch (there may be a donations bucket at the end). There are no tickets, so for popular shows you should arrive early to ensure entry.
This show is a unique musical comedy where one-person-band Noam Osband sings original music about sex and love based on Wikipedia, performing alongside a projector displaying videos, photos, academic studies, and of course, Wikipedia articles. David Attenborough meets Tim Minchin in this musical seminar about kinky whales, fascists, and other deeply romantic topics. Noam is an American multi-instrumentalist and comedian who also has a PhD in anthropology and was a one-time Jeopardy champion. He performed at last year's Fringe where reviewers called his songs 'really quite astonishing' (CinemaFringes.com) and 'laced with clever irony' (Jewish Chronicle).
Share this show
Press coverage
Review this show
To rate this show (and optionally leave a comment) you need to log in. If you don't yet have a BCG account you can set one up for free very quickly - just enter an email address and password.