Weird and wonderful comedy sightings at the world's biggest arts festival...
Twisted Firestarters
The Edinburgh Fringe wouldn't be the Edinburgh Fringe without the Pleasance Courtyard fire alarms going off mid-shows and causing mild bewilderment, if not much actual panic. This year the hardy old Fringe classic happened on day one: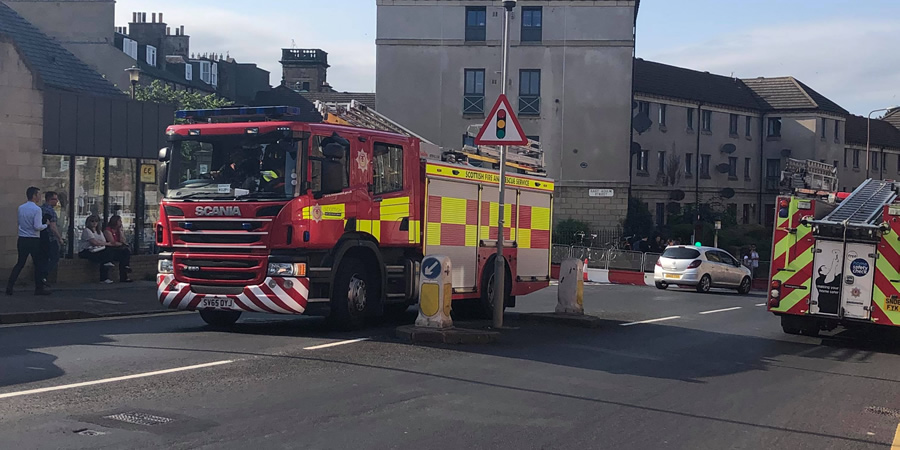 Meanwhile over at the Laughing Horse launch party, Donal Vaughan promoted his Science Magic show with a pretty spectacular fire trick. Although as that gig's MC Nik Coppin pointed out, it wasn't quite as spectacular as one of his previous performances at a foreign fest: Vaughan did the same demo but didn't realise the aircon was on and blowing towards him: cue two singed eyebrows. Surely someone should have shouted: "Donal - duck!"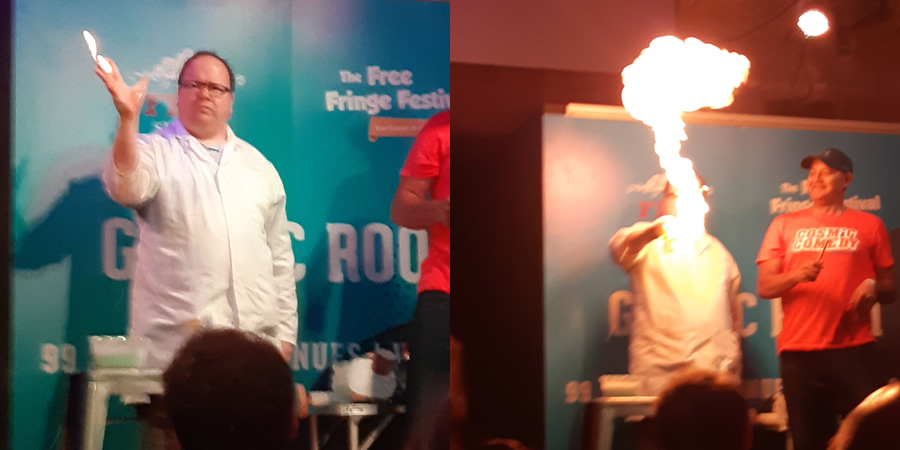 Twisted Flyer-Passers
One of the most interesting flyers we've spotted randomly strewn about so far: the chaps behind the show Scratch and Sniff have somehow gotten them made up as scratch and sniff cards. Admittedly we couldn't really smell anything, but then our noses aren't what they used to be.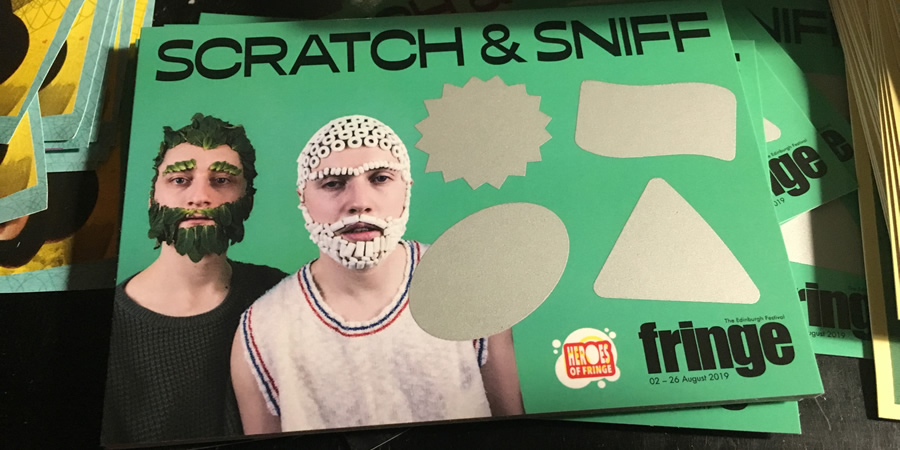 That duo are also rocking an amusing take on the always-popular world-tour t-shirts that rock fans often sport, but comedy style. The many tour dates on the back of this t-shirt, from the 31st to the 25th, all just say 'Edinburgh Fringe.'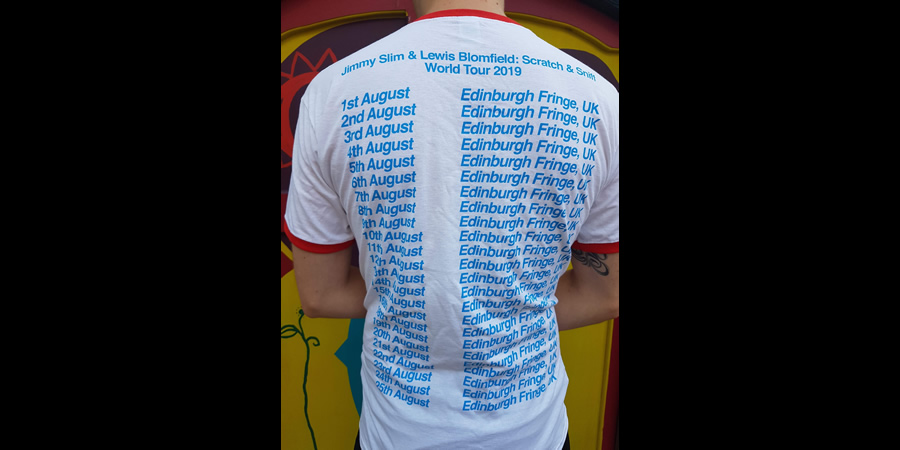 More nominative determinism: Emma Shaw's flyers for the show Help do actually help. There are instructions on the back to help you fashion them into an origami frog, because you never know when you might one.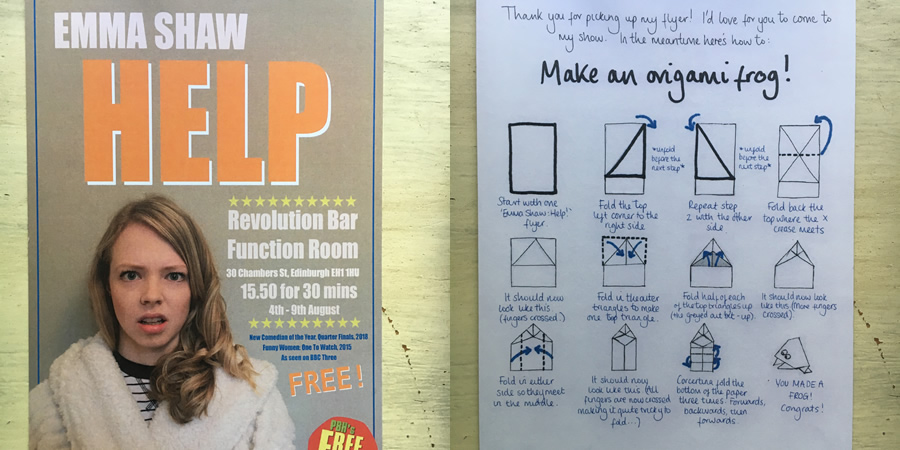 The Edinburgh Tattoo
Speaking of rock fans, they'll often get a band logo inked somewhere on their person; but comedy fans? Not so much. Or so we thought. On the same day that John 'Dark Room' Robertson was celebrating the publication of his new children's book, a superfan went and got himself a Dark Room logo tattoo, got Robertson to sign it, then got that signature tattooed over, too. The real winner here? That Edinburgh tattooist. Honestly, comedy superfan tatts, it's a license to print money.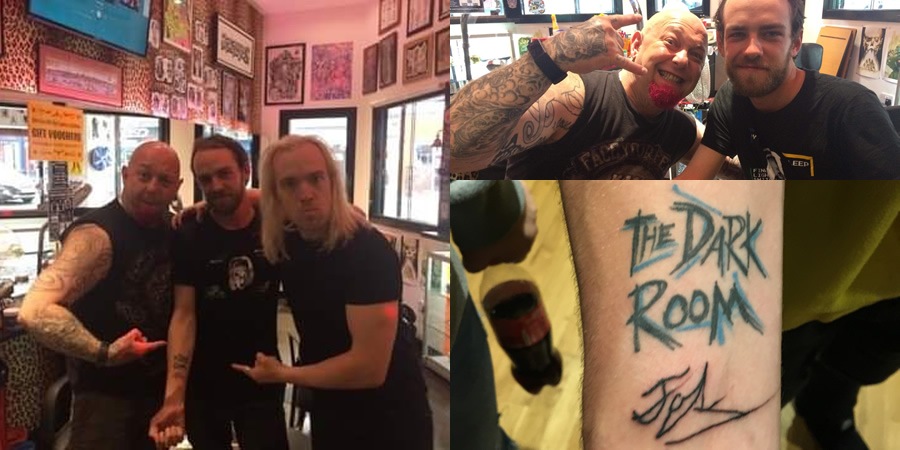 It's Been Promotional
Sometimes the promo campaigns are as good as the shows. The Wrong Ffion Jones is a comedy play about how Wales is basically becoming a quasi-theme park. So to help the Edinburgh Festival Fringe avoid a similar fate, Ffion is hitting the tourist hotspots in traditional costume, carrying a big leak and wearing a 'Fuck Boris' sandwich board. She could probably sell tickets for that too: there are worse walking tours.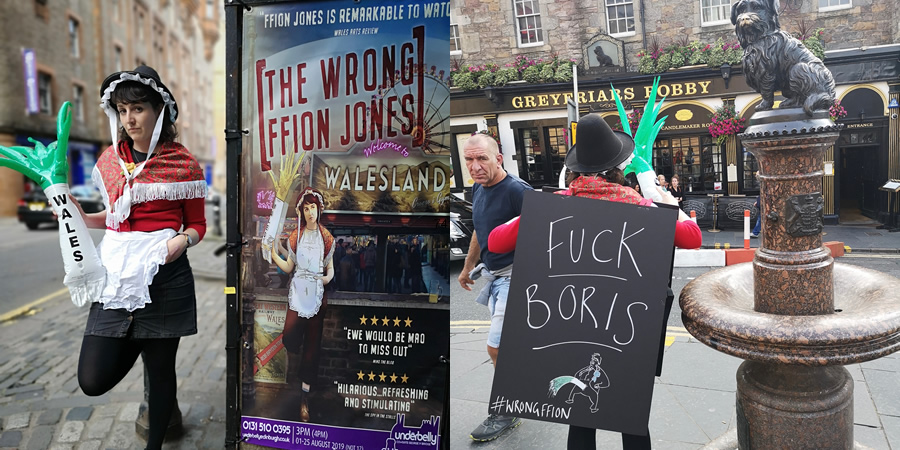 Still, why walk at all? Double-act The Kagools appear to be plugging their new show - Cirque du Kagool - by strategically placing a couple of stickered-up Sinclair C5s around the city. The question is, did they drive them up here? They'd need a couple of serious kagools if so.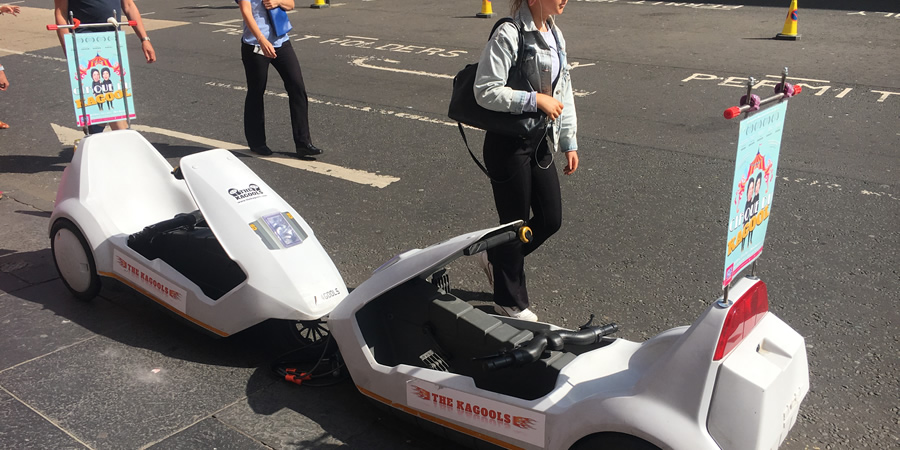 The Green Mile
From C5s to sports cars, and the very good but not wildly rich Dave Green had an interesting encounter with a couple of veteran petrol heads, while performing his show Guest Bed over at the Mash House. Which, again, isn't massive.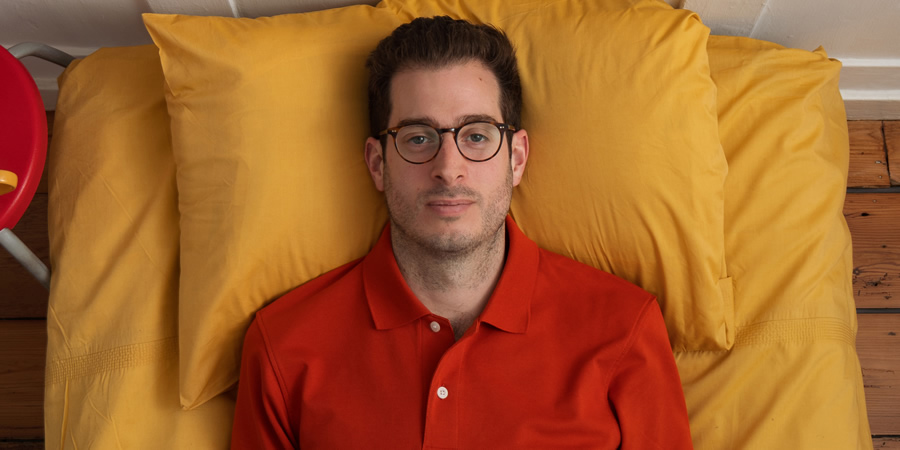 "They sat right at the back, stony faced, not laughing," Green recalls. "I sensed something weird about them. After the show one of them approached me and said 'I think we've got something in common' and held up a photograph of a Porsche."
It turns out they were members of an exclusive Porsche-owners' club; they'd found one abandoned but registered to a 'Dave Green', did some research, saw a Dave Green performing at the Fringe and assumed - well, obviously - that it was the same bloke. And they took some dissuading.
"What still confuses me is how anyone could watch my show for more than five minutes and be under the impression that I drive a Porsche," says Green, "especially considering I was performing to an audience of six people that day. My show is all about doppelgangers and mistaken identities so it's almost like some of the characters from my show came to life or something. All very weird."
Taken Short
And finally, continuing the finance theme, we come to Tom Short, the handily-named MC of the enjoyable compilation show Comedy Shorts. He's taken a novel approach to cutting down his promotional costs this year: he's giving out flyers all written on toilet paper, all nicked from random Edinburgh toilets. And, yes, more people are coming to the show than before.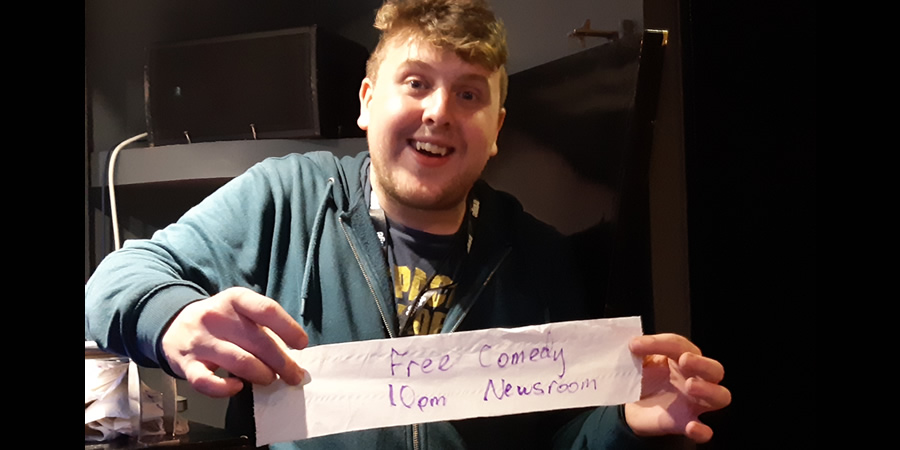 Toilet paper: you've gotta roll with it.