Amused Moose 2019 shortlist
Seven Edinburgh Fringe shows have been announced as the finalists for the Amused Moose Comedy Award 2019.
They are: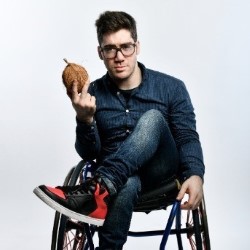 Aaron Simmonds: Disabled Coconut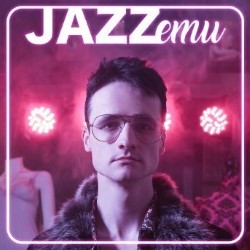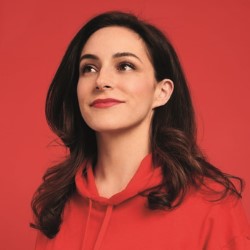 Stand Up with Janine Harouni (Please Remain Seated)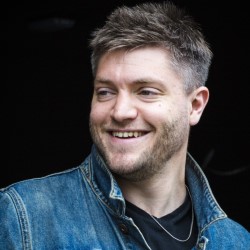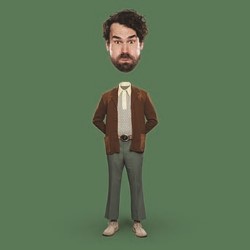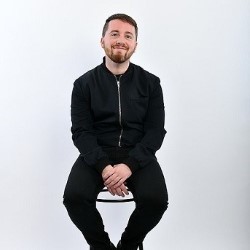 The organisers explain: "The Amused Moose Comedy Award searches for the best comedy shows at the Edinburgh Festival Fringe from talent on the cusp of fame. Entry to the Amused Moose Comedy Awards, the 'senior strand' of the Amused Moose competitions, is open to all shows listed in the comedy section on the Edinburgh Fringe website for at least 18 dates, which have not previously won nor been nominated for any other major comedy award. The Super Seven finalists have been selected by an industry panel, including critics, promoters and producers, who have watched and scored all entries online, before viewing the long-list live in Edinburgh."
The finalists will now present 8 to 10 minute extracts from their show in the final, which will take place on Wednesday (21 August) at JustTheTonic's Grassmarket Centre. The trophies will be presented by Shona McCarthy, Edinburgh Fringe CEO.
Talking about the prize package, the Amused Moose team say: "We are delighted that the Soho Playhouse in New York (the Off-Broadway theatre where Hannah Gadsby and Phoebe Waller-Bridge performed) has partnered with Amused Moose Comedy which is based in London's Soho, to offer the Amused Moose Comedy Award winner a two week run in the Soho Playhouse Fringe Encore Series this autumn. And this is in addition to the Amused Moose Comedy Award showcase at Soho Theatre in October."