After a sell-out 'barnstorming debut' (Fest magazine) last year, New Zealand's Alice Snedden has returned to Edinburgh.
In your show you talk about being a good / bad person - in your opinion, what makes a good person?
Purchasing a ticket to my show.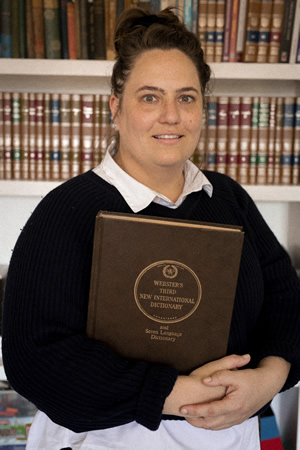 Now that you're on your second run at the Fringe, what will you be doing this year that you didn't get to do last year?
I'm going to walk up Arthur's Seat. Last year I made a promise to myself that I would, and then I never got round to it. This year, I will consider it a successful Fringe if I make it up that hill.
What has the reaction been like for the show so far?
Laughter!
You're performing in SNORT this year, as well as your solo show. What can people expect to see during that?
It's a fully improvised show with some of the funniest people I know and it doesn't require any audience interaction. It's just a very fun, very funny time. I'd expect to see 5-7 of us on stage at any one time. Maybe a couple chairs too.
What are you most looking forward to about your solo show?
Performing it. And the tens of dollars I'll make.