Tom Neenan
Tom Neenan: It's Always Infinity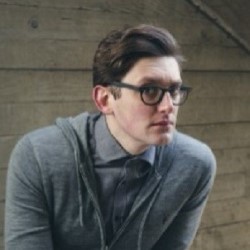 Mon
Tue
Wed
Thu
Fri
Sat
Sun
1
2
3
4
5
6
7
8
9
10
11
12
13
14
15
16
17
18
19
20
21
22
23
24
25
26
27
28
29
30
31
Venue details
Underbelly, Bristo Square (Venue 302)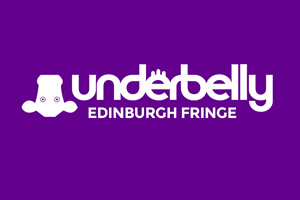 Tickets
As a guide, tickets cost between £10 and £11, depending on the day. To book visit the official Fringe website or contact the venue:
***** (ThreeWeeks). **** (Telegraph). Tom's girlfriend has vanished, so he has done what any right-minded man would do and turned his search for her into an "important" piece of multi-character multimedia theatre. In reality, It's Always Infinity is a narrative-driven character comedy show about toxic masculinity and the questionable role of the male creator, presented by a version of Tom who sees himself as 'one of the good guys' but is anything but. It combines projection, storytelling and character comedy to tell a story where Tom reveals what an awful person he is.
Smart, sharp and assured work from an accomplished writer/performer, fusing slick presentation with an engaging story and plenty of solid laughs.
Share this page
Reviews
Press coverage
@TNeenan
Loading tweets...