Sean Morley
Sean Morley: I Apologise for My Recent Behaviour
Stand-Up
7:20pm (1 hour)
2-7, 9-21 & 23-26 Aug 2018
5 (or Pay What You Want)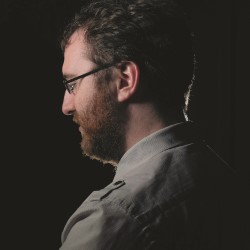 Show details
Stand-up show starring Sean Morley that is performed at Heroes @ Dragonfly at 7:20pm for 1 hour, on the following days in August 2018.
Mon
Tue
Wed
Thu
Fri
Sat
Sun
30
31
1
2
3
4
5
6
7
8
9
10
11
12
13
14
15
16
17
18
19
20
21
22
23
24
25
26
27
28
29
30
31
Venue details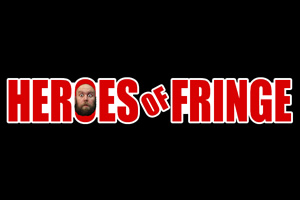 Alternative performances
Tickets
This show operates under the Pay What You Want (PWYW) model. To guarantee entry, buy a ticket in advance. Tickets holders will be seated first. Then, if there is still space, the free queue will be let in. At the end, anyone who didn't pay will be asked to leave a donation in a bucket.
Remorseful absurdist Sean Morley plays with guilt, blame, forgiveness and audience expectations in this genre-bending stand-up apology. 'Creative in his outlook and bold with his audience manipulation, creating the sort of encounter you'll talk about for some time afterwards' (Steve Bennett, Chortle.co.uk). 'The up and coming talent of the surrealist genre' (BroadwayBaby.com). As heard on BBC Radio 2 and BBC Radio 4 Extra. In the centre of my chest is a dense heavy weight and every day I feel it dragging me towards the centre of the Earth.
Share this page
Reviews
Press coverage