Rahul Kohli: Kohl & the Gang
Rahul Kohli: Kohl and the Gang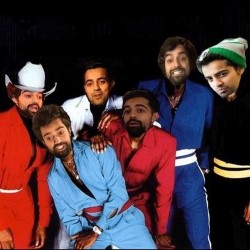 Show details
Stand-up show starring Rahul Kohli that is performed at The Counting House at 11:30pm for 1 hour, on the following days in August 2018.
Mon
Tue
Wed
Thu
Fri
Sat
Sun
1
2
3
4
5
6
7
8
9
10
11
12
13
14
15
16
17
18
19
20
21
22
23
24
25
26
27
28
29
30
31
Venue details
The Counting House (Venue 170)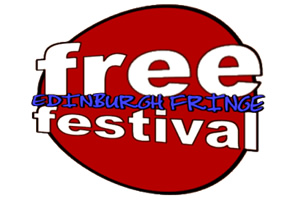 Tickets
This show is free to watch (there may be a donations bucket at the end). There are no tickets, so for popular shows you should arrive early to ensure entry.
After last year's sell-out success, award-winning comedian Rahul Kohli's late-night compilation returns with up to five of the best upcoming acts on the circuit right now, for a late-night comedy extravaganza! Including some very secret special guests. We'll drink, we'll laugh and we'll orgasm. We won't orgasm. That would be illegal probably. But at least now I guess you'll definitely come? Pick of the Fringe 2016 (BBC Radio 4, Huffington Post, Skinny). 'Dripping with erudite genius' (Fest). 'A clear talent for telling a story' (Bruce Dessau, BeyondTheJoke.co.uk).
Share this page