Nick Revell
Nick Revell: BrokenDreamCatcher
This is a 2018 show that has now finished.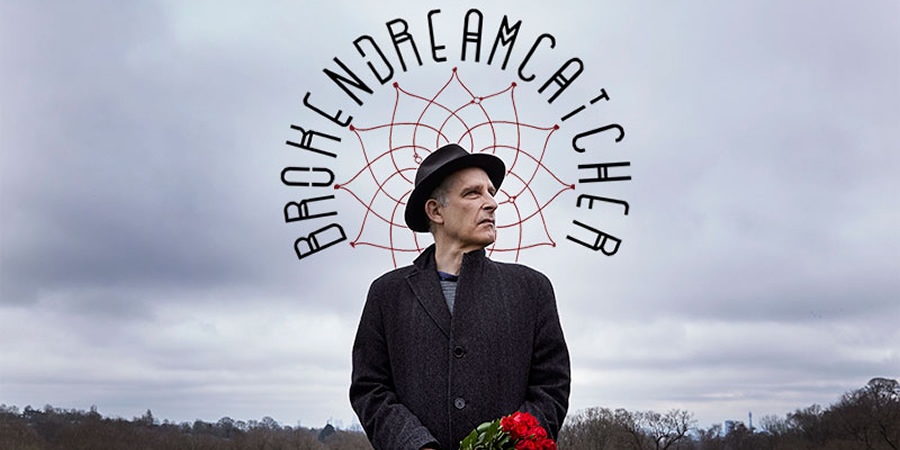 Show details
Stand-up show starring Nick Revell performed on the following days in August 2018...
Mon
Tue
Wed
Thu
Fri
Sat
Sun
30
31
1
2
3
4
5
6
7
8
9
10
11
12
13
14
15
16
17
18
19
20
21
22
23
24
25
26
27
28
29
30
31
Variations on the BBC Radio 4 series, including the tales: Vladimir Putin's Bottom Is Missing and Clash of the Hipster Shamans. 'As if JG Ballard has written an Edinburgh show from beyond the grave... profound and impressive and expertly delivered' (Chortle.co.uk). 'A sort of Jackanory for grown-ups... a fantastic device to do some satire, some politics, some observational humour and a load of silliness... Nick has the "surreal fiction for adults" genre to himself and he is its master. I left thinking I wish they would put it on telly' (Kate Copstick, Scotsman). 'Wonderful...consistently excellent' (Guardian).
Share this show
Reviews
Press coverage
This show's artwork was involved in The Comedy Poster Awards 2018
---
Nick Revell's new show, BrokenDreamCatcher, is a collection of surreal and satirical stories. After a run at the Edinburgh Fringe in August, it will air on BBC Radio 4 in the autumn.
The stories, all autobiographical and 100% true (as defined by The 2018 International MSM and Social Media Definitions of Veracity Convention) will
include Vladimir Putin's Bottom Is Missing, Clash of The Hipster Shamans and BrokenDreamCatcher.
Reviews
"This is a sort of Jackanory for grown-ups and it is great fun. Nick Revell's stories are a fantastic device to do some satire, some politics, some observational humour and a load of silliness... Nick pretty much has the 'surreal fiction for adults' genre to himself and he is its master. I left thinking I wish they would put it on telly." - Kate Copstick, Scotsman
"...as if JG Ballard has written an Edinburgh show from beyond the grave... profound and impressive and expertly delivered..." - Chortle
"Nick Revell has done for magic realism what Austin Powers did for James Bond." - Times
Links
nickrevell.com
Facebook
@TheNickRevell
Source Of Humour biography
---
Tweets by TheNickRevell