Nathan Cassidy
Nathan Cassidy: If I Caused the Financial Crash of 2008
This is a 2018 show that has now finished.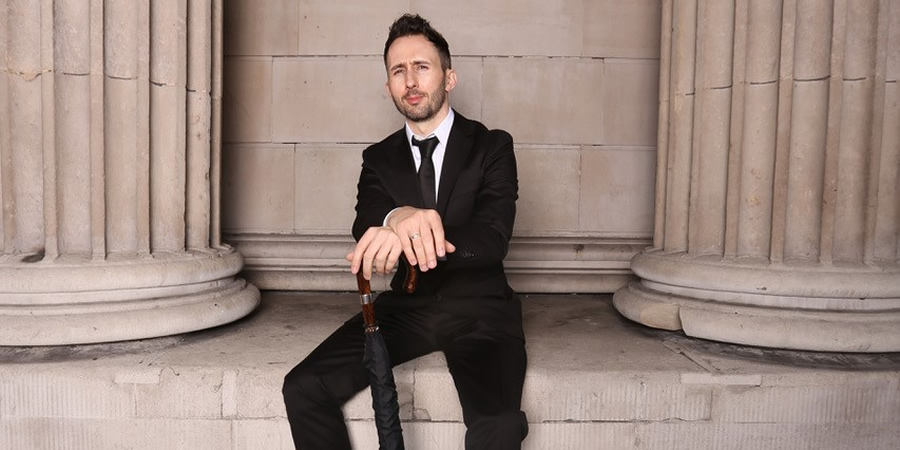 Show details
Stand-up show starring Nathan Cassidy performed on the following days in August 2018...
Mon
Tue
Wed
Thu
Fri
Sat
Sun
30
31
1
2
3
4
5
6
7
8
9
10
11
12
13
14
15
16
17
18
19
20
21
22
23
24
25
26
27
28
29
30
31
Award-winning comedian and ex-banker's explosive show exposes the secrets behind the 2008 crash. It was all down to him. If he did it. 'Such a safe pair of hands... here he ambitiously suggests he might have been responsible for the 2008 financial crash - using the same 'what if?' logic that underpinned OJ Simpson's If I Did It book. There's a smart mischief to the material, while his piercingly sarcastic jibes at better-paid entertainers have a touch of the Stewart Lee to them' (Chortle.co.uk, October 2017).
Share this show
Reviews
Press coverage
---
This is award winning comedian Nathan Cassidy's explosive, whistle-blowing new Edinburgh Fringe show.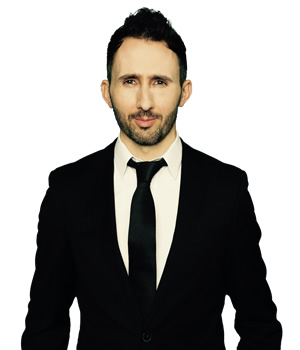 Ex-banker Cassidy exposes the secrets behind the 2008 financial crash. It was all down to him. If he did it.
Nathan Cassidy says: "I'm exposing the scandal, the criminal negligence, 'the sex room' and the truth behind the financial crash. In 2008, I'd worked in Banking for 10 years. I was beaten down, loveless, joyless and a gambler. And then out of the blue, over a drink, I was handed a crazy decision to make. I rolled the dice, and we lost, the whole country lost. And I'm sorry. I've waited a further 10 years and finally I can reveal the truth. It was all down to me... if I did it."
Reviews
'Such a safe pair of hands... here he ambitiously suggests he might have been responsible for the 2008 financial crash - using the same 'what if' logic that underpinned OJ Simpson's If I Did It book. There's a smart mischief to the material, while his piercingly sarcastic jibes have a touch of the Stewart Lee to them.' - Steve Bennett, Chortle
'Stormingly good. Intelligent, funny, bang on point. I could have listened to much, much more.' - Kate Copstick 2018
Awards
Malcolm Hardee Award Nominee, Edinburgh Fringe
Best Show Winner Buxton Fringe (Nominee 2014-2017)
Sir Michael Caine New Writing Award Winner
Videos
---
Tweets by nathancassidy