Helgi Steinar
Cold as Icelandic
Stand-Up
2:10pm (50 mins)
2-5, 7-12, 14-19, 21-26 Aug 2018
Cabaret Voltaire (Cinema Room)
Free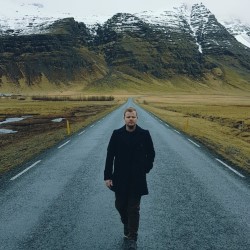 Show details
Stand-up show starring Helgi Steinar that was performed at Cabaret Voltaire at 2:10pm for 50 minutes, on the following days in August 2018.
Mon
Tue
Wed
Thu
Fri
Sat
Sun
1
2
3
4
5
6
7
8
9
10
11
12
13
14
15
16
17
18
19
20
21
22
23
24
25
26
27
28
29
30
31
Venue details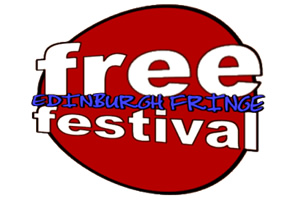 Tickets
This show is free to watch (there may be a donations bucket at the end). There are no tickets, so for popular shows you should arrive early to ensure entry.
Cold as Icelandic is an internationally themed stand-up comedy show from a single guy in his late 20s who has spent most of his life living out of a suitcase. Having always been an outsider, both in foreign countries and at home, Helgi Steinar has had the privilege of observing the norms and extremities of society and has properly placed them into observational comedy. Armed only with a bit of wit and drunken cynicism, he takes on the establishment, political gridlock, marriage, nationalism and other traditions that are - for lack of a better term - hilarious.
Share this page
Reviews
Press coverage