In a packed Edinburgh programme, a good title can really help sell a comedy show. Here - in alphabetical order - is our favourite's from this year's programme. As you'll soon realise, we do love extraordinary long titles, or those featuring a bit of alliteration.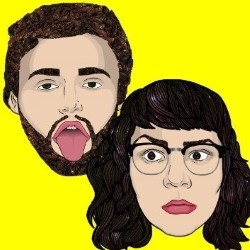 Agenda Benders: Witty Gritty Bitty Fitty Committee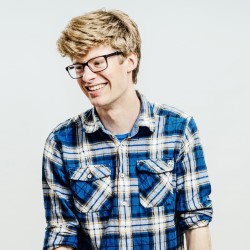 Alex Kealy: A Kealy's Heel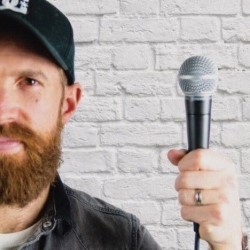 Damian Clark: Extra Show
This one is great as Damian Clark is giving the impression on the venue boards that he's having to put on extra shows due to overwhelming demand - this is his main show though.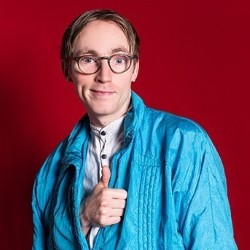 I Spy With My Little Eye Something Beginning With Why Have You Been Sleeping With My Wife: A Play by Christopher Bliss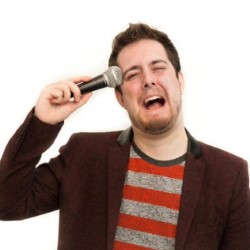 Jake Donaldson: Help! I'm Trapped in the Body of an Adequate Comedian!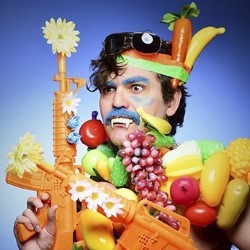 John-Luke Roberts: All I Wanna Do Is [FX: GUNSHOTS] With a [FX: GUN RELOADING] and a [FX: CASH REGISTER] and Perform Some Comedy!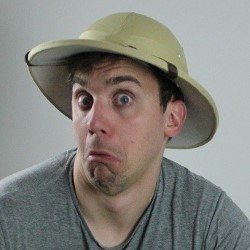 Mat Ewins: What Sorry? My Mistake! The Doors Are Not Open; The Show Has Been Cancelled. Do Not Have Your Tickets Ready!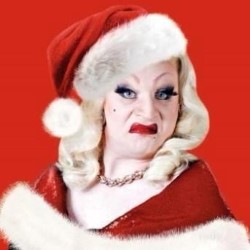 Myra Dubois: We Wish You a Myra Christmas
It's the wrong season, and it's a pun - two in one.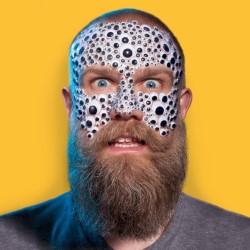 Olaf Falafel - There's no i in idiot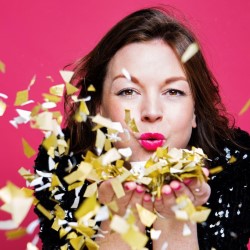 Sagar Dreamcast
Quite a niche computer-game reference from Fiona Sagar, but it works for us.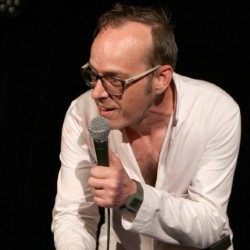 Seymour Mace Gets Sucked Off by God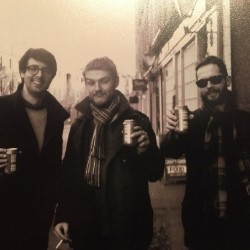 Sheeps: Live and Loud Selfie Sex Harry Potter
Thea-Skot Through the Heart and You're to Blame
Another top music-based pun from Alison Thea-Skot.