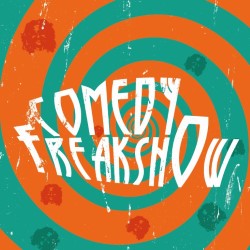 Show details
Stand-up show starring Tom Lawrinson that was performed at Cabaret Voltaire at 5:30pm for 1 hour, on the following days in August 2018.
Mon
Tue
Wed
Thu
Fri
Sat
Sun
1
2
3
4
5
6
7
8
9
10
11
12
13
14
15
16
17
18
19
20
21
22
23
24
25
26
27
28
29
30
31
Venue details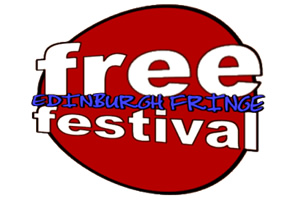 Tickets
This show is free to watch (there may be a donations bucket at the end). There are no tickets, so for popular shows you should arrive early to ensure entry.
Come one, come all to this tragic affair! Comedy Freak Show is an exhibition of comedic rarities. Typical features would be socially unusual humans, such as those uncommonly eery or unrelatable, those with both male and female secondary sexual characteristics, people with other extraordinary perspectives or paranoias, and performances that are expected to be toe-curling to the viewers. A rotating bill of five different comedians awaits you, so step right up to be blown away by those who dare call themselves 'freak'!
Share this page