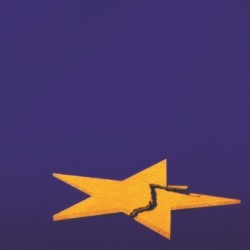 Mon
Tue
Wed
Thu
Fri
Sat
Sun
30
31
1
2
3
4
5
6
7
8
9
10
11
12
13
14
15
16
17
18
19
20
21
22
23
24
25
26
27
28
29
30
31
Venue details
33: Pleasance Courtyard
Room: Beyond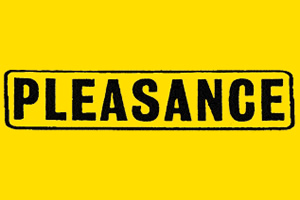 Tickets
As a guide, tickets cost between £12.50 and £16.50, depending on the day. To book visit the official Fringe website or contact the venue:
A new Tory PM must unite his party's warring factions with his masterful plan for a final Brexit deal. Just... what was it again? Starring Timothy Bentinck (The Archers), Jo Caulfield, Hal Cruttenden, Pippa Evans and Mike McShane. A new satire by Robert Khan and Tom Salinsky, writers of previous Edinburgh hits Coalition: 'Real class' **** (Times), 'Slick and funny' **** (Scotsman); Making News: **** (Times), 'More punch than a Paxman interrogation' **** (ThreeWeeks); Kingmaker: 'Sharply satirical' **** (List), 'Hugely entertaining' **** (ThreeWeeks); and Impossible: 'Terrific' **** (Scotsman), 'A winner' ***** (Libby Purves, TheatreCat.com).
Another hilarious satirical play from the people who brought you Coalition, amongst others. Brexit features regular thesp Timothy Bentinck alongside four comedians showing their admirable acting chops - Hal Cruttenden, Pippa Evans, Mike McShane and Jo Caulfield. A new PM tries to negotiate Brexit, and in a particularly revealing scene attempts to get a Eurosceptic and Europhile onside using comparable tactics. More jokes than your average stand-up set.
Share this page
Reviews
Press coverage