Martha McBrier
Balamory Doubtfire
Storytelling
5pm (1 hour)
3-27 Aug 2017
Free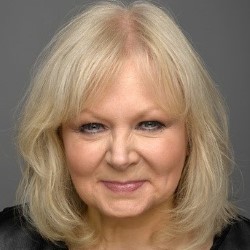 Show details
Storytelling starring Martha McBrier that will be performed at Finnegan's Wake at 5pm for 1 hour, on the following days in August 2017.
Mon
Tue
Wed
Thu
Fri
Sat
Sun
1
2
3
4
5
6
7
8
9
10
11
12
13
14
15
16
17
18
19
20
21
22
23
24
25
26
27
28
29
30
31
Venue details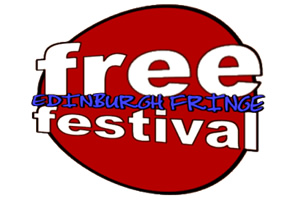 Tickets
This show is free to watch (there may be a donations bucket at the end). There are no tickets, so for popular shows you should arrive early to ensure entry.
Why give, only to get kicked in the teeth? Is that saft (soft) or daft? This is the story about the limits of one woman's kindness. 'Glorious' ***** (Scotsman). 'A naturally charismatic storyteller **** (Fest). Life isn't fair, but when goody two shoes McBrier was the victim of false accusations, she came close to losing her faith in humanity. Then a health scare fills her with regret. How did wind instruments and reptiles help her cope? 'A knack for funny storytelling' **** (BroadwayBaby.com). 'Funny like Chic Murray was funny' (Scotsman).
Share this page
Reviews
Press coverage