Comedians play snog, marry, avoid
Everyone knows the game 'Snog, marry, avoid', right? We asked some comedians playing at the Edinburgh Fringe to tell us who they'd pick in the game. Click on their show titles to find out more about them.
---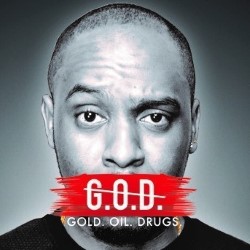 Dane Baptiste
SNOG: Tina Fey, because Fey is Bae.
MARRY: Katherine Ryan, that I may be the Jay-Z to her Beyonce.
AVOID: Miranda Hart. Because I'm also clumsy as f*ck, and that's just disaster.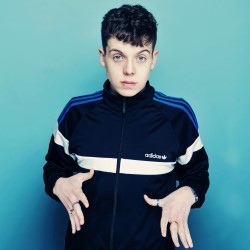 Ed Night
I'd snog a really famous married comedian so I'd get in the papers as a home wrecker (free PR), I'd marry a really famous old comedian so I'd get all their money when they died, and I'd avoid all the comics who are doing better than me.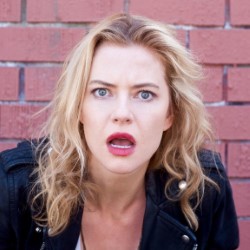 Ellyn Daniels
Marry - Trevor Noah. He's incredibly intelligent, he's funny and he has been through so much in his life that there is no question he could handle himself if the going got tough. He works extremely hard and he is a gentleman of the highest order. He's like a better, funnier version of George Clooney.
Snog - Russell Brand. Who else? He's amazing and sexy and he looks like he has good oral hygiene.
Avoid - Ari Shaffir. He seems angrier than most comics, which is terrifying.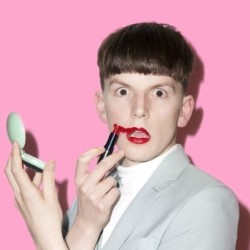 Joe Sutherland
Snog: Daniel Sloss. I don't know him but I just feel like he'd be up for it.
Marry: Rob Delaney because he seems like the most perfect and sexy house-husband. So I could still have my freedom whilst he's at home with the children, Quartz and Wolfburp.
Avoid: Sarah Silverman because I would collapse in a state of embarrassing fangirling.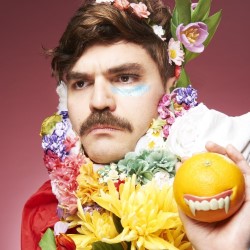 John-Luke Roberts
Snog: Michael McIntyre. It would be a good surprising anecdote for dinner parties etc. and I don't have many of them. I could also make a bit of money by betting people £50 I'd snogged Michael McIntyre. They would think they were making easy money, but aha.
Marry: Michael McIntyre - he's very rich, so it would be good to share in that wealth, and then of course be kept in the manner to which I'd been accustomed after the inevitable divorce. I also imagine he's perfectly pleasant company on a walking holiday.
Avoid: Michael McIntyre. If I ever met him I guess I'd be thinking "did he see those British Comedy Guide answers about snogging and marrying him?" and I'd get terribly embarrassed.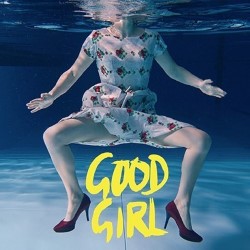 Naomi Sheldon
Snog Eddie Izzard because he's a compete dreamboat and I melt when I hear his voice. I'd get him to speak French to me and lend me his eyeliner.
Marry Sara Pascoe because I think we'd have a right laugh and great discussions about things that we're passionate about. Like equality and sparkly trainers. Also, she has fit hair. And I would brush it for her - romantic, yes?
Avoid Jimmy Carr because...well apart from the laugh...THE LAUGH. And he has an unreadable face. Never trust an unreadable face. That's why I wouldn't dream of getting botox. Hold on. Has Jimmy Carr had botox?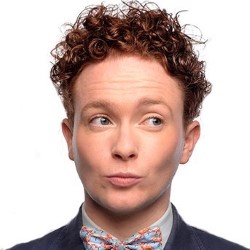 Stephen Bailey
Snog - Jason Manford. He's the first comedian I ever fancied plus he's got that nice Manc accent so it reminds me of home.
Marry - Paul O'Grady. I want to live on a farm.
Avoid - Most of the others, because you know what comedians are like.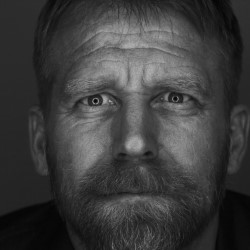 Tony Law
I'm married. Buuuuuuuttttt:
Snog Phil Nichol obvs. That's easy I've done it so much. Marry Paul Sinha. He's already gay so he'd know how to be in a couple, and avoid every single one after they've been drinking. Including those two. I can't understand drinkist mannerisms. I haven't developed tolerance of drunkism.