Best reviewed Edinburgh Fringe shows 2017
There were more than 1,700 different comedy shows to pick from at the Edinburgh Fringe in 2017. But which of these shows, according to critics, were the best?
As part of our annual coverage of the festival, we log every review for every comedy show. This year we collected up over 4,600 reviews from 122 different publications.
In descending order, here are the shows from the comedy section of the programme that were reviewed at least 8 times and managed to average 4 or higher across those reviews.
Click on any name to see the full list of reviews for that show.
---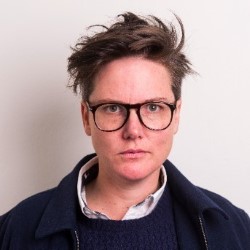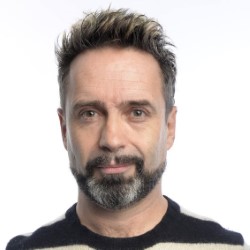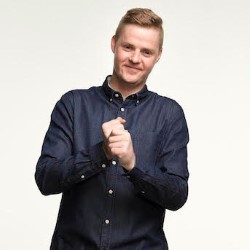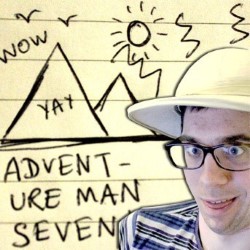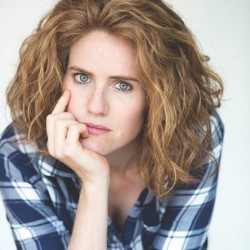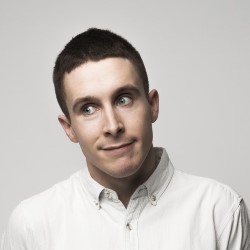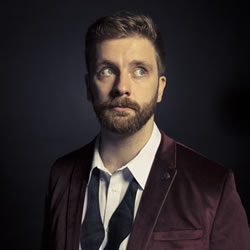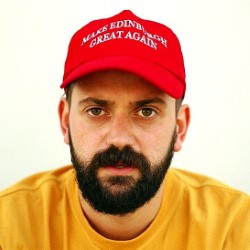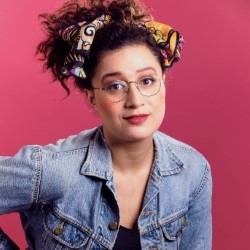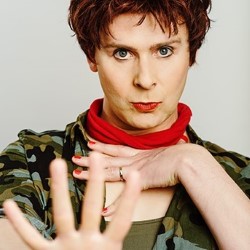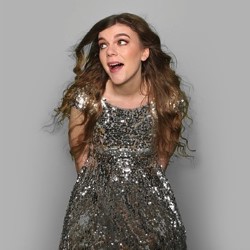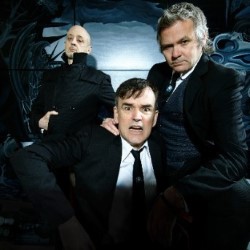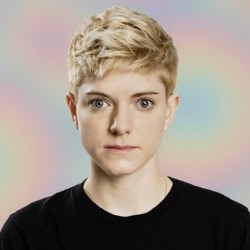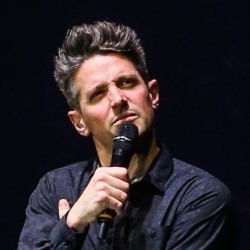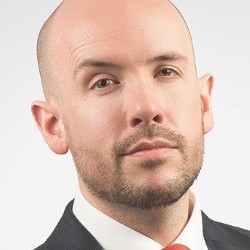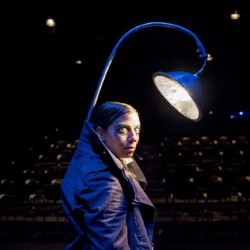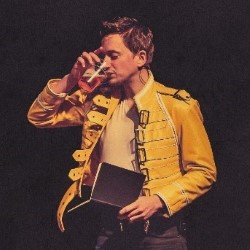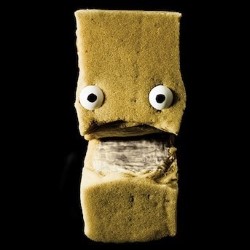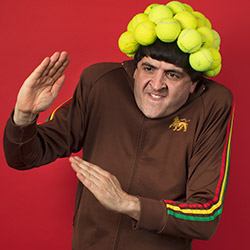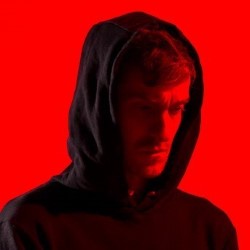 ---
Brennan Reece, Phil Wang, Andrew Maxwell, Adam Riches, Kiri Pritchard-McLean, Rhys James, Steen Raskopoulos, Red Bastard, Ahir Shah, Sara Pascoe, Jordan Brookes, Sophie Willan and Murder, She Didn't Write also had a high average star rating across 8 or more reviews.
Of the performances found in the Cabaret and Theatre sections of the programme that had comedy elements to them, comic magician Colin Cloud picked up the most stars.
Find all the reviews for any show
We would like to stress our analysis makes no distinction between established broadsheet reviewers and blog sites run by students and their differing views on what a five star show is; plus - due to the nature of the way the press operates - there is a bias in this list towards already established and acclaimed comedy acts who are able to attract more press coverage... so this list is likely to be missing some 'hidden gems'!