Ashley Storrie
Ashley Storrie: Morning Glory
Stand-up
6:45pm (1 hour)
3-27 Aug 2017
Free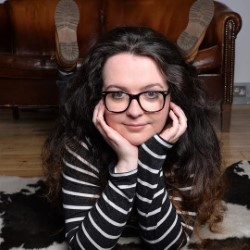 Mon
Tue
Wed
Thu
Fri
Sat
Sun
1
2
3
4
5
6
7
8
9
10
11
12
13
14
15
16
17
18
19
20
21
22
23
24
25
26
27
28
29
30
31
Venue details
The Counting House (Venue 170)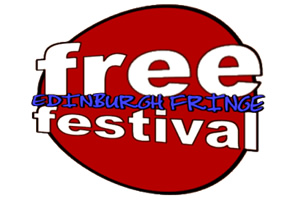 Tickets
This show is free to watch (there may be a donations bucket at the end). There are no tickets, so for popular shows you should arrive early to ensure entry.
The sexy Hodor of Scottish comedy returns to Edinburgh with a whole new hour of self-effacing comedy. After a successful year of viral videos and comedy triumphs, Storrie is excited to return to her spiritual home of the Edinburgh Fringe. 'Should be mandatory viewing' (List). 'The moment you enter the room, you know this is someone special' (EdFestMag.com).
In town for a limited time with a limited budget and want to experience authentic Scottish humour? Get yourself over to The Counting House to see this funny comedian tell you about growing up in a rather unconventional Glasgow family. She'll see you off with a closing story that will stay with you long after you've left town!
Share this page
Reviews
Press coverage