This is a 2016 show that has now finished.
This show was cancelled.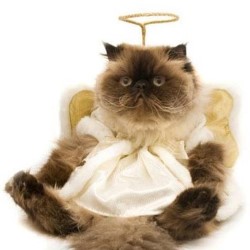 When an error cuts her public benefits, Sarah banks on secular sensibility and starts her own post-rapture pet sitting service. But if this jaded hipster could be wrong about love, maybe the end of days isn't far off?
Share this show