This is a 2015 show that has now finished.
This show was cancelled.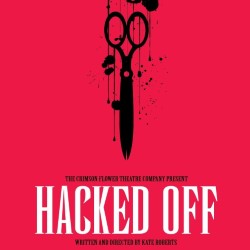 Marie's broken-hearted after breaking up with her boyfriend. With the help of her best mate she attempts to move on through blind dating. But however hard she tries, she just can't get her ex out of her mind...
Share this show