Best reviewed Edinburgh Fringe shows 2015
BCG's 2015 Edinburgh Fringe coverage involved over 1,900 different comedy shows. But which were the best? We collected up more than 5,000 reviews from over 50 publications in August, making us ideally placed to analyse which shows were loved most by the press.
In descending order, here are the comedians who clocked up more than 10 reviews rated 4 or 5 stars. Click on any of the names for to see their full list of reviews.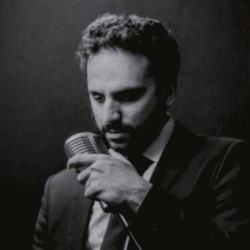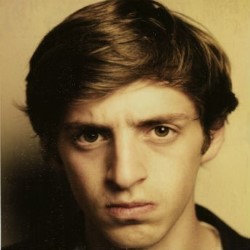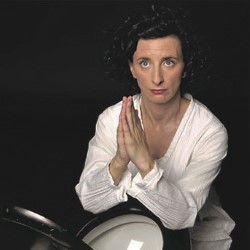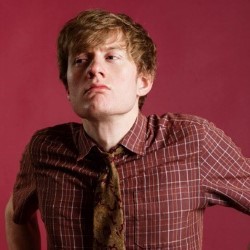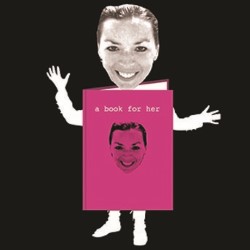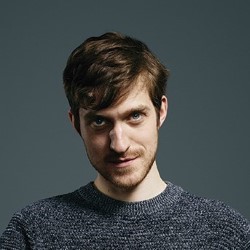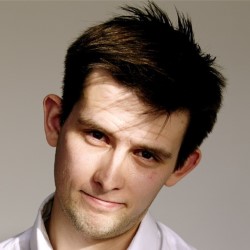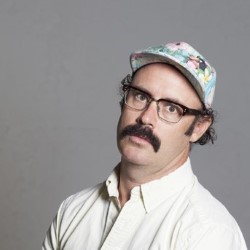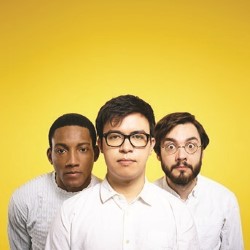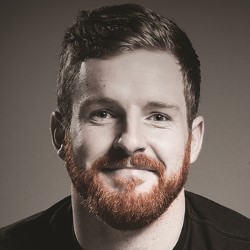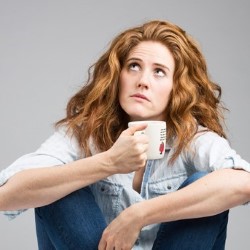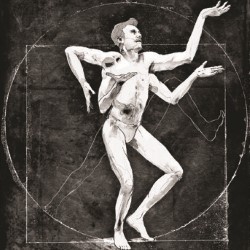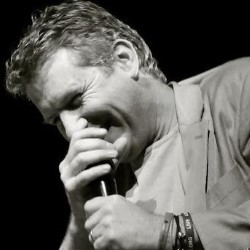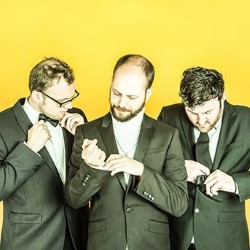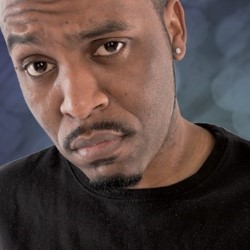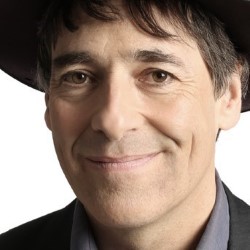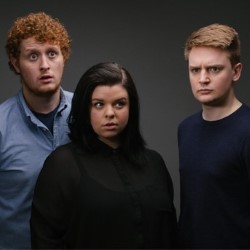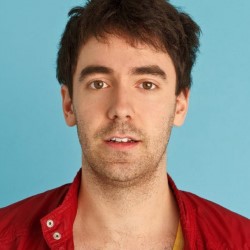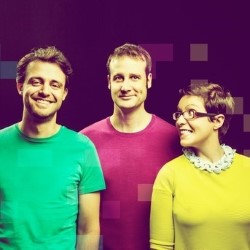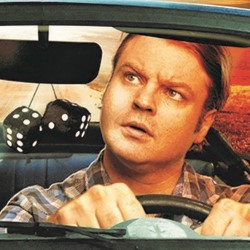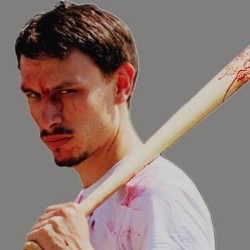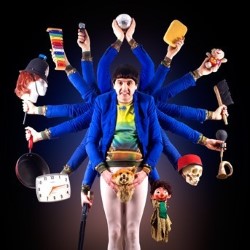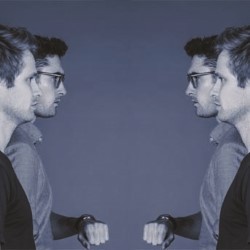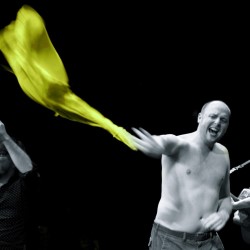 In the Cabaret and Theatre sections of the programme Fake It 'til You Make It, A Gambler's Guide to Dying, Our Ladies of Perpetual Succour, Puddles Pity Party, How to Keep an Alien and Every Brilliant Thing were very well reviewed.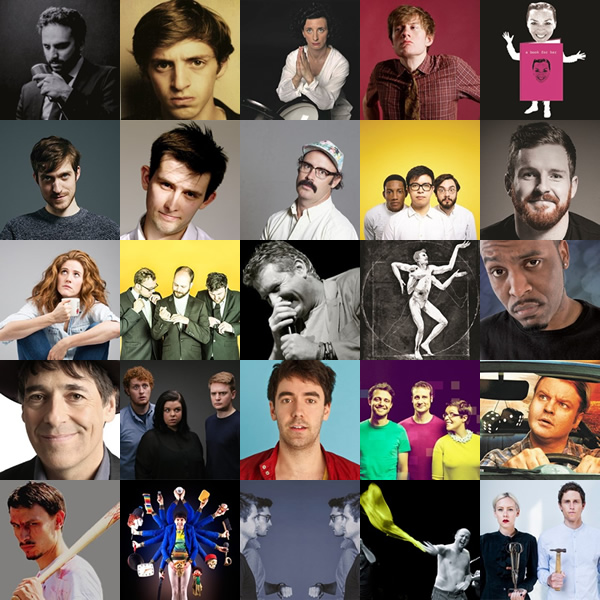 Meanwhile just missing out on the above list, with a still impressive 10 top rated reviews, were Andrew Maxwell, Goose, Max and Ivan, Stewart Lee and Tiff Stevenson. In summary, if you see any of the comedians named on this page coming to a town near you, they're definitely worth getting a ticket to.
We want to stress that this list is biased towards those that managed to convince lots of reviewers to come and see them. There are almost certainly amazing shows missing from this list because they didn't get 10 or more reviews... so do go and see as much live comedy from up-and-coming comedians as you can too!
Most of the review data used to compile the above was sourced by Ian Wolf - a big thanks to him (he won a FringePig award this year for his work); and also a thank you to comedian and data-analyst Gareth Morinan for helping us with the data crunching again (check out his animated Tetris remix video).
To see all the reviews that any comedy show at the 2015 Fringe got, just find it on our site: Browse listings