With Edinburgh Fringe nearing its end, a whole lot of errant comics have been rounded up and slammed in the county jail for various bizarre and unspeakable crimes. Rather than let them request an indulgent last meal, their judges and executioners are allowing the criminals to go out in style, with one final gig request...
Morro and Jasp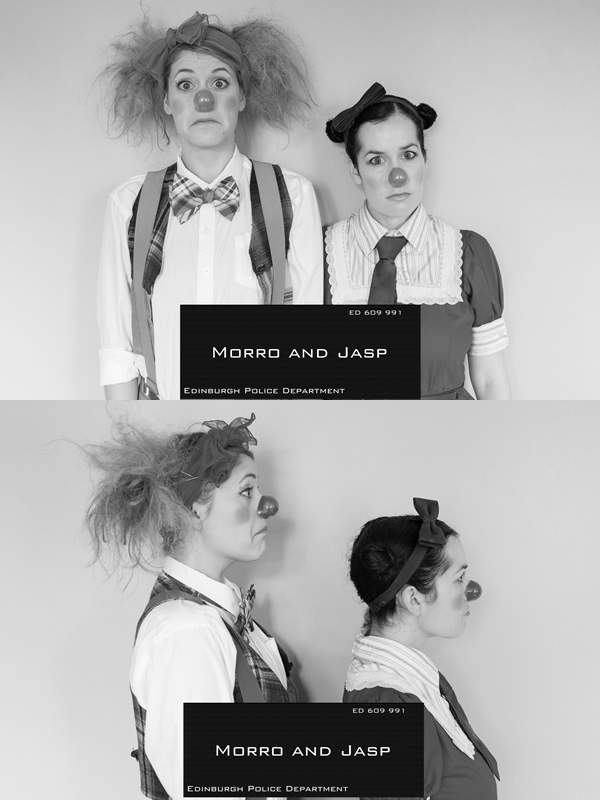 Our last gig would be our own masterpiece mash-up of every brilliant play ever (with our clever twist, of course). Halfway through, the audience will look under their seats and find an instrument that they'd always wanted to be able to play. They start playing incredible music and we have a giant sing along with us as lead singers and lead percussion. From the centre of the floor, a fire erupts (but it won't burn anyone) and we all sing and roast marshmallows and eat until everyone falls asleep in a state of bliss. Then we sneak out and skip happily to our death.
'Morro and Jasp Do Puberty' is at 8pm at Gilded until the 31st August. Listing
John Robertson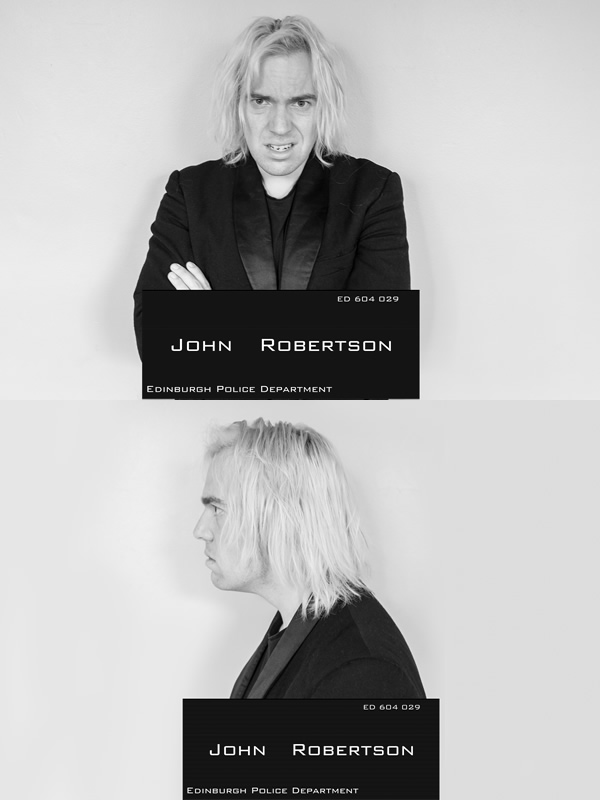 Royal Albert Hall. Every audience member is given a plastic bag on entry. At the end of the show I climb into an enormous cannon that's aimed at a colossal mass of spinning knives suspended above the crowd. The cannon goes, I fly... and everybody gets a little something to take home.
'John Robertson: Let's Redecorate!' is at 2:50pm at The Stand Comedy Club 6 until the 30th August. Listing   'John Robertson - The Dark Room: Symphony of a Floating Head' is at 8:40pm at Underbelly, Cowgate until the 30th August. Listing
Garrett Millerick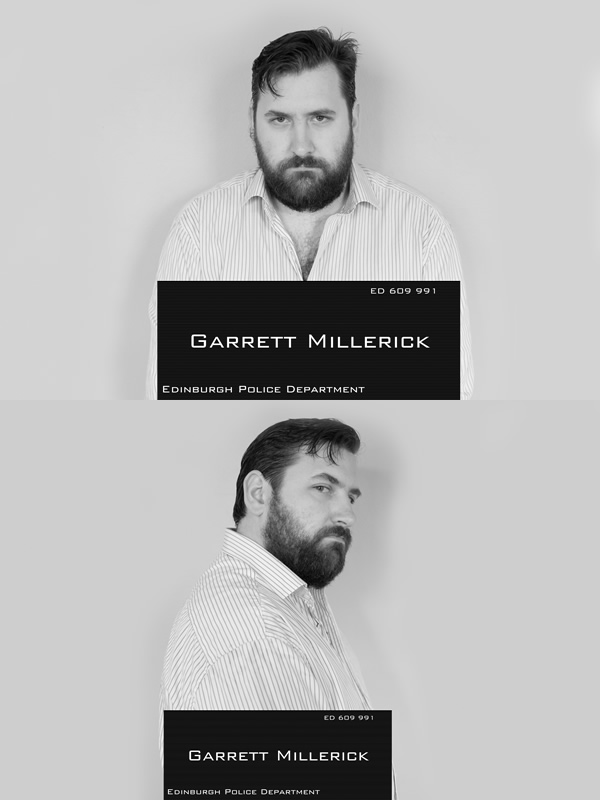 The car ride to the gallows would be key. I'd MC and have Stephen Carlin open, he'd bring a measured calm to the proceedings. He's a phenomenal comic and a cracking companion on a long car ride. Then I'd have Fern Brady on in the middle, she'd go down swinging at the executioner and is always a total joy to watch. Brendon Burns to close the gig. He's been one of my heroes since I got into comedy and I've never really got a chance to gig with him. That'd be a pretty sweet last gig I reckon.
'Garrett Millerick: A Selection of Things I've Said to Taxi Drivers' is at 9:25pm at Underbelly Med Quad until the 30th August. Listing
Henry Maynard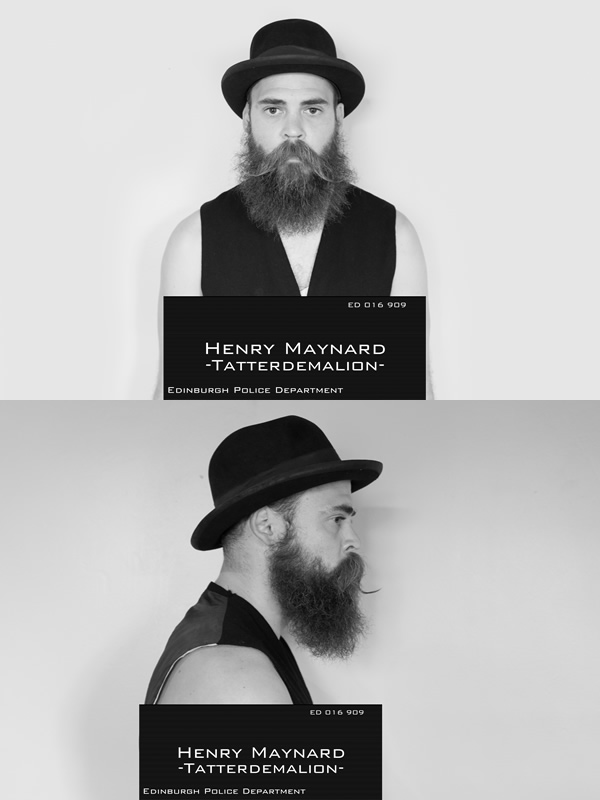 My dream last show would be at the cliffside Minack Theatre in Wales... As the end approaches the sky goes black and the clouds roll in, lightning thunder and lashing rain attend the final scene, and as the crowd stand to their feet in roaring appreciation I am struck by lightning and disappear in a cloud of confetti.
'Tatterdemalion' is at 5:45pm at Assembly Roxy until the 31st August. Listing
Aunty Donna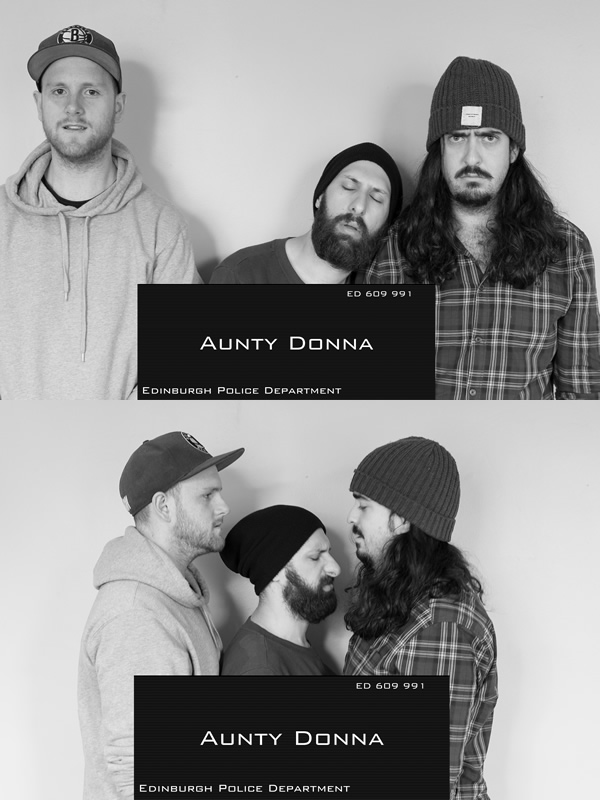 We don't know what horrific crime we committed that has led us to down the ugly path ending in capital punishment. But we can only imagine that it involved two or more innocent human beings violently losing their lives. Assuming this is the case we would like to perform for the deceased's family, friends and loved ones in one last ditched attempt to give them a glimmer of something joyous in a world that now seems endlessly dark... That, or a tight five at Melbourne's Crab Lab.
'Aunty Donna' is at 10pm at the Gilded Balloon until the 31st August. Listing
Lou Sanders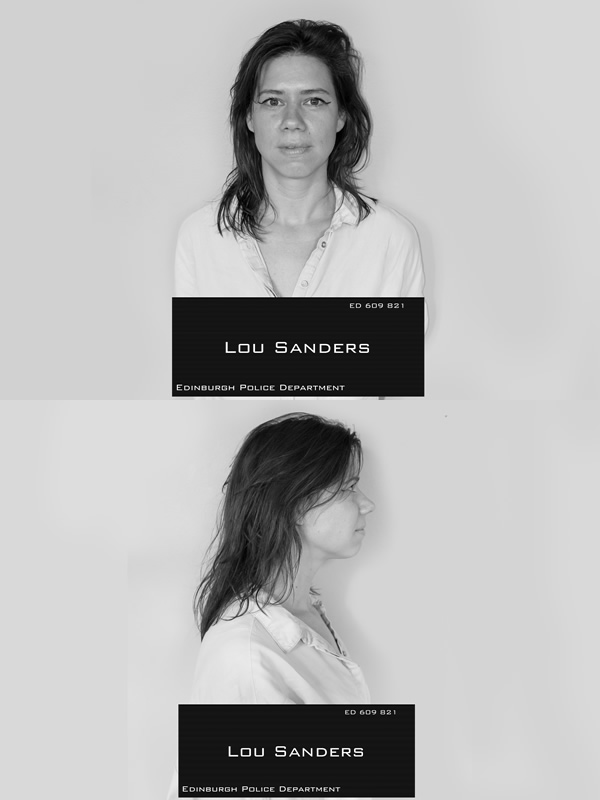 For my last death row show, I want sexy illusionists and a sprinkling of loyal Mafia. The illusionists could help me pretend to 'die' and then the Mafia could help me reinvent my identity and go on the run. Looks like someone's got away with it again!
'Lou Sanders: Excuse Me, You're Sitting on My Penis Again' is at 5:30pm at City Cafe on 7-18, 20-30 August. Listing
---
David Bennett is the photographer behind these amazing exclusive photos. A big thank you to him!
All photos (c) David Bennett: photographworks.co.uk