Edinburgh Comedy Award 2012 nominations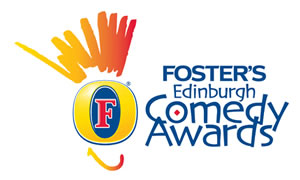 The nominees for the 2012 Foster's Edinburgh Comedy Award have been announced. Below is the list, with a guide to each show - including the programme description written by the comedian. The nominees for the main award are first, followed by the Best Newcomer nominations.
Nica Burns, the organiser of the awards, says: "The nominees sum up an extraordinarily inventive year for comedy at this year's Fringe. The shows demonstrate all the comedic art forms: stand-up, mime, sketch and multi-media experimentation. The performers are all immensely charismatic and often thought-provoking whilst being extremely funny. Two excellent nomination lists."
Click on any listing to see all the reviews for that show.
Best Comedy Show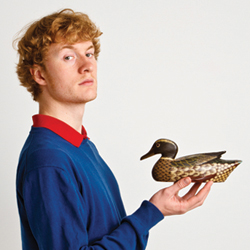 James Acaster - Prompt
"Prepare yourself for flights of fancy, remarkable gesticulation and maybe even some tempo changes. One thing's for sure - you will go absolutely bananas."
---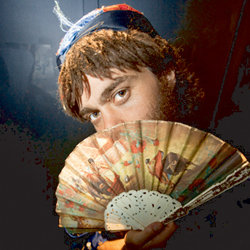 Doctor Brown - Befrdfgth
"Rapidly becoming an international comedy sensation, 2011 Total Theatre Award nominee Doctor Brown returns with a brand new hour of absurd visual humour."
---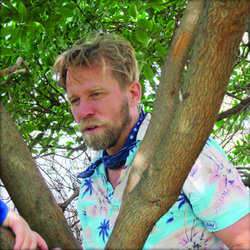 Tony Law - Maximum Nonsense
"A kind of comedy show about the meaning of life. Or not. Bloody award-winning! This year featuring cliché. Mrtonylaw is a way of doing comedy but is it proper? No. Award winning! Loads of stars!"
---
Josie Long - Romance and Adventure
"Josie Long returns to the Pleasance following last year's Edinburgh Comedy Award nominated show. The Guardian said 'strikes an adroit balance between fun, moral outrage and indignant mockery of our hideous powers-that be'. What will this year bring?"
---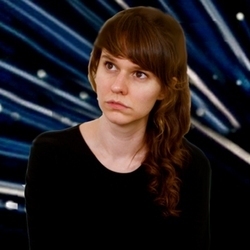 Claudia O'Doherty - The Telescope
"No more jokes. No more laughter. Everyone is changed once they look into The Telescope. Please join Claudia O'Doherty for her first foray into confronting, upsetting theatre. This show will not be funny."
---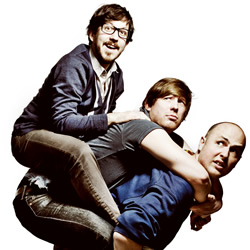 Pappy's - Last Show Ever!
"Pappy's return with a brand new show full of sketches, songs and silliness! But is this really the end for 'the funniest sketch troupe on the fringe'? (Scotsman). After appearances on Channel 4, Radio 4 and BBC3, five hit Edinburgh shows, three national tours and two award-winning podcasts, are they finally throwing in the towel?"
Best Newcomer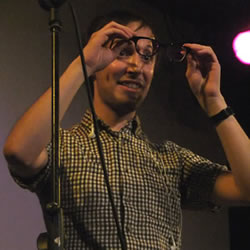 Sam Fletcher - Good On Paper
"Right - so here's my first proper thing on the Fringe. I will be delivering a handsome collection of uplifting, charming drivel involving jokes, drawings, conjuring, a song about shoes, etc."
---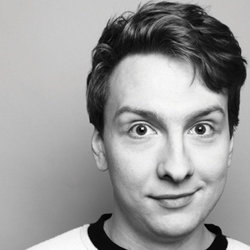 Joe Lycett - Some Lycett Hot
"Multi-award-winning comedian Joe Lycett brings his highly anticipated debut to the Fringe. Charmingly funny, Joe is 'One of the strongest emerging comedy talents we've seen in a long time' (TimeOut)."
---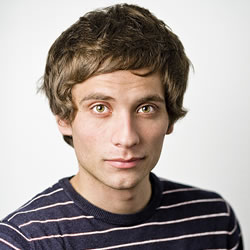 Daniel Simonsen - Champions
"So You Think You're Funny? winner Daniel Simonsen brings his debut show, Champions, to the Edinburgh Fringe and with it the tales of awkwardness that litters his life."
---
Ben Target - Discover Ben Target
"The words 'genius', 'unique' and 'the best' are often misused. Ben Target is a comedian. He will be with you for 53 minutes. Leicester Mercury Comedian of the Year, 2011."
---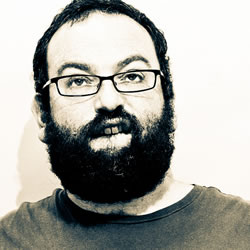 David Trent - Spontaneous Comedian
"David Trent has a computer and a projector, which he uses to make phenomenal comedy. He was in the 2011 Barbican New Act of the Year final. He did not win it. This is his Edinburgh debut. It will blow your mind. He wrote this himself."
---
The judging panel this year is Lindsay Hughes (Baby Cow Productions), Ben Boyer (Sky), Oscar Cainer (competition winner), Bruce Dessau (Evening Standard), Lyndsay Fenner (BBC Radio), Paul MacInnes (The Guardian), Dominic Maxwell (The Times), Sophie Stubbs (competition winner), Emma Watkins (competition winner) and Ben Williams (Time Out).
The winners will be announced at 2pm on Saturday 25th August.