Simon Munnery
Simon Munnery: Self-employed
Stand-up
3:40pm (70 mins)
5-30 Aug 2010
6 - 10
This is a 2010 show that has now finished.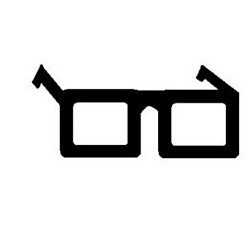 Show details
Stand-up starring Simon Munnery that was performed at The Stand Comedy Club III, IV at 3:40pm for 70 minutes, on the following days in August 2010.
Preview show on 4th August begins 16.10, an hour later. Preview show on 5th August begins 14.30, an hor and 10 minutes earlier.
Mon
Tue
Wed
Thu
Fri
Sat
Sun
1
2
3
4
5
6
7
8
9
10
11
12
13
14
15
16
17
18
19
20
21
22
23
24
25
26
27
28
29
30
31
Venue details
Hello. For the past six Fringes I've been doing a show at the Stand called 'Annual General Meeting' - a ragbag of stuff I've written over the year, thoughts, songs, discussion of motions submitted by the audience, and anything that came to my head. This year I've decided to do a polished hour of material instead. The show will be called 'Simon Munnery: Self-employed', which is accurate. I am. I'll be writing it in March and April and then honing it to as near perfection as I can between May and August. I shall wear a suit.
Share this page
Reviews