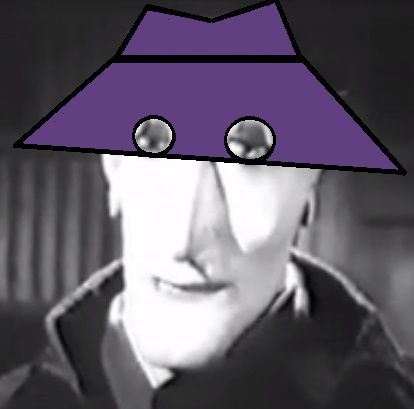 Thursday 11th August 2016, 4:29pm
Australia
5,224 posts
Quote: Lee @ 11th August 2016, 4:21 PM

I never know when it's on or which channel, so the past few years of it I have missed.
Do yourself a favor and watch Season 19. Mostly consistently high quality episodes and more relevant than ever.