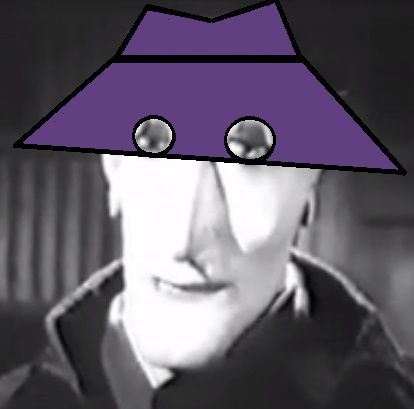 Sunday 24th February 2019, 8:34am
Australia
5,373 posts
Quote: beaky @ 23rd February 2019, 9:17 PM

Just watched ten minutes of a fifty year old Dad's Army episode - I'd forgotten how crap they could be.
It's odd. The first time I started watching Dad's Army, I thought it was a rip-off of The Goon Show, as Mainwaring's catchphrase of "Stupid boy" seemed to be a lazy imitation of Grytpype-Thynne's catchphrase "You silly twisted boy, you". But I quickly loved tuning into the show, enjoying the interplay twixt Mainwaring's bumbling pomposity, Wilson's unwittingly superior style and Fraser's pessimism. The warden and Godfrey were also fun. Jones's noisy imbecility always seemed a bit over-the-top though. I still enjoy re-watching, mainly for the fine cast. For this reason, I'm not exactly champing at the bit to see a new cast tackle the "missing" episodes.
Quote: Billy Bunter @ 23rd February 2019, 10:38 PM

I would be amazed if any of the so-called comedy programmes produced in the last 5 years (whether made for terrestial tv or, for example, for Gold) are still being watched in 50 years' time.
The obtuse owl can only be pushed so far before responding with a searing sting.